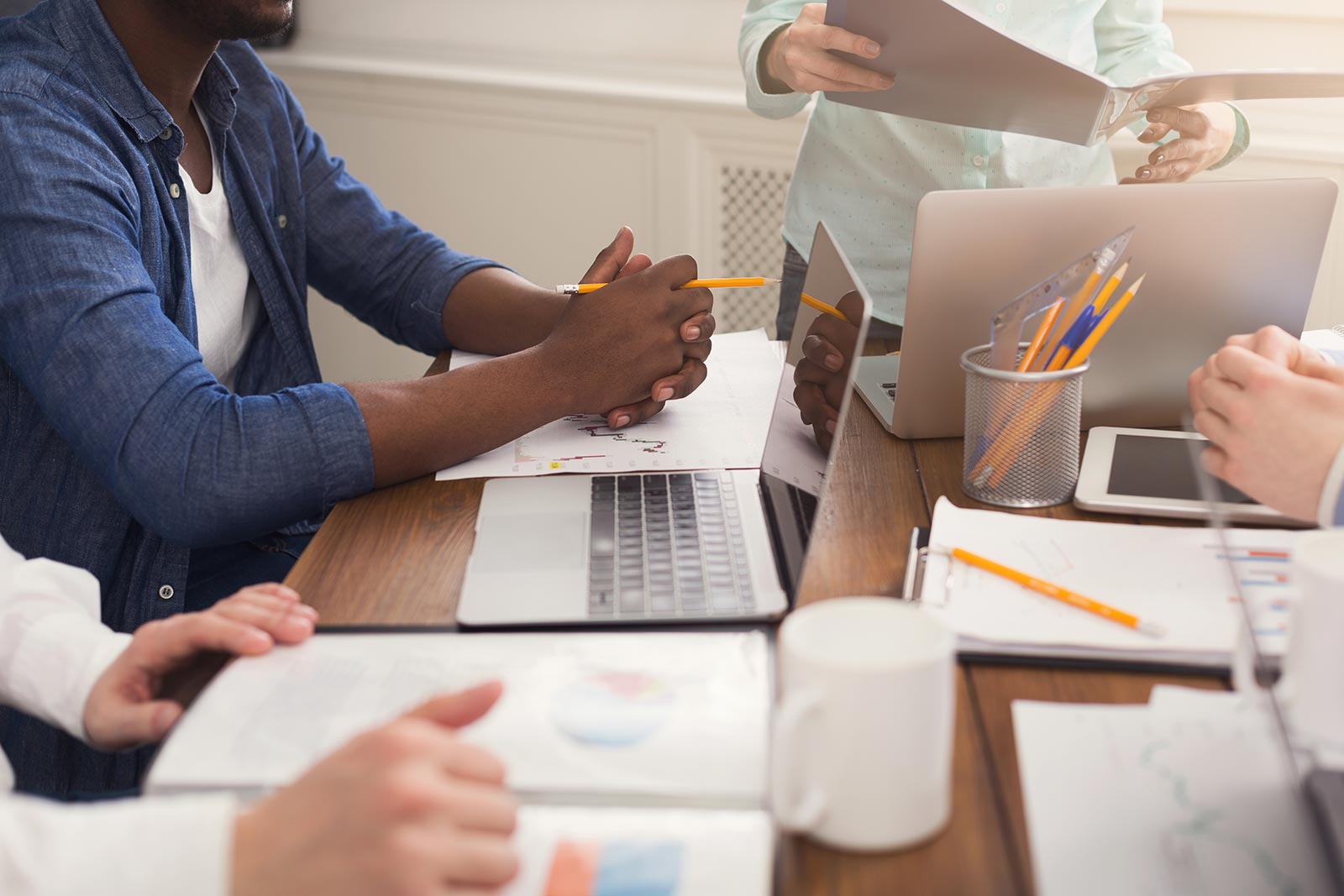 LearningBerg sLMS
LearningBerg is an Enterprise cloud-hosted Learning Management Systems (LMS) to facilitate and deliver online learning for Enterprises and Academia.
In today's dynamic technology era, we strive to change the vision of the learning system by focusing on the state-of-the-art trends in Industry 4.0, Information Technology and Industry Learning. Industry 4.0 is gaining great momentum in the global scenario and reskilling and upskilling of the workforce is required in Companies, Factories, and Enterprises. Skilling of new learners is in high demand as companies are looking to adopt technologies such as Artificial intelligence (AI), Data analytics (DA) and Industrial Internet of things (IIOT) to improve their manufacturing capabilities, the use of robots in industry and to become smart factories of Industry 4.0 transformation.
LearningBerg, an ideal learning management system helps businesses of all sizes and academia to provide continuous training and education for their employees. It helps in reinforcing the career growth and also enables new learners to be competent in meeting challenges. LearningBerg has incorporated the most latest industry demanding training programs which will develop an extensive and in-depth knowledge for their learners on 9 pillars of Industry 4.0 such as Big Data and Data Analytics, Simulation, Horizontal and Vertical Integration, Industrial Internet of Things, Autonomous Robots, Cloud Computing, Cyber Security, Augmented Reality, Additive Manufacturing, and 3D Printing.
We are known for offering customized technology-related applications and e-learning courses. Despite the years of expertise we hold, we do not stop learning and hence our growth in the IT industry has remained constant these years. New innovations keep on hitting the iceberg on a daily basis, which we are not only familiar with, but we just make it better.
A Complete Skill Learning Management Platform Tailored To Learning Needs Of Enterprises And Academia
---
With a blend of online live video streaming technology and learning solutions, LearningBerg stands out with the following key differentiators.
User-Friendly Platform
Our learning management platform facilitates workforce training, orientation, and retention of enterprises and learners. It also enables instructors to create courses and deliver content, update new skills, monitor learner participation, and assess learners' performance with ease.
Robust Courses Content Management & Blended Learning
With a blend of Live Video streaming facility and external collaborative tools such as Chat, Assignments, Attendance, Database, Quiz, Forum, Glossary, Workshop, Wiki, etc, our LMS facilitates to create and manage courses at ease.
Multi-tenancy/multi-organization Feature
Multi-tenancy or Multi-Organization support is one of the unique features of our system. We very well know that each organization is unique and hence our system has provision to add organization-specific logins and admin dashboard to add courses for the learners. The organization can also track details like enrolled students, course completed students and also have the option for bulk enrolment of their own learners.
Corporate Learning At Scalable Environment
Be it a small, medium or large scale organization, LearningBerg is scalable to support any size. Our system provides an option to create multiple audiences in one system and they can be segmented into different groups with separate learning paths.
Smooth And Effective Communication
LearningBerg offers smooth and effective communication, hence learners as a group or individuals can approach trainers to get their doubts cleared instantly.
Facility For Sharing The Courses With Our Clients
LearningBerg has a unique feature of sharing any of our courses listed in our LMS with our clients based on their demands.
Multilingual Features
There are no linguistic limitations to learning online. With the help of our development team and language translators, we can provide the platform in any of the popular languages in the world.
Robust, Secure And Private
We are committed to safeguarding data security and user privacy. Our platform is developed in such a way that it safeguards against any unauthorized access, data loss, and misuse.
Track & Reports
LearningBerg provides very effective learner tracking features, hence instructors can keep a close eye on the performance of a small or large group of learners.
Learning Paths
The course content can be viewed and the courses can be completed without any restrictions.
Gamification Feature
This system has the gamification feature and it can be used to motivate learners to join and participate more actively in their learning process.
Analytics
Our system offers a simple and effortless means to measure performance with detailed learning analytics reports of completed, pending and in-progress attempts for every learner.
Anytime, Anywhere Access
LearningBerg has become the most preferable choice to fulfill diverse learning needs as it allows users to access the platform from anywhere at any time.
Multiple Device Access
Be it a mobile phone, desktop or tablet, LearningBerg offers convenient access and better learning experience from multiple devices.
Grading & Scoring
Our system has an option to enter grades and scores for the learners based on the overall performance and assessment results. This feature enables learners and instructors to identify the areas of improvement.
Platform To Share Courses On Latest Trends
Enterprises, Companies, and academics registered in our LMS portal can easily purchase courses available with us and use them for their workforce skill development or skill development of students with few clicks.
Interactive Resources
In order to render better knowledge retention and to facilitate learners' engagement, our LMS allows instructors to incorporate multimedia into their online courses and also provides a Live Streaming feature to deliver the session.
Time
Our system allows instructors to enhance the curriculum and learning opportunities by posting additional learning resources without any time constraints.
Flexibility
The system provides the flexibility needed to meet Enterprises and Academia's unique learning needs.
Variety
LearningBerg supports multiple learning modes through audio, video, photos, articles, interactive simulations and many more.
Community
LearningBerg encourages student communities to come together and share knowledge through file sharing, forum discussions, real-time messaging, etc
Certification
On the successful completion of their course, LearningBerg provides a course completion certificate.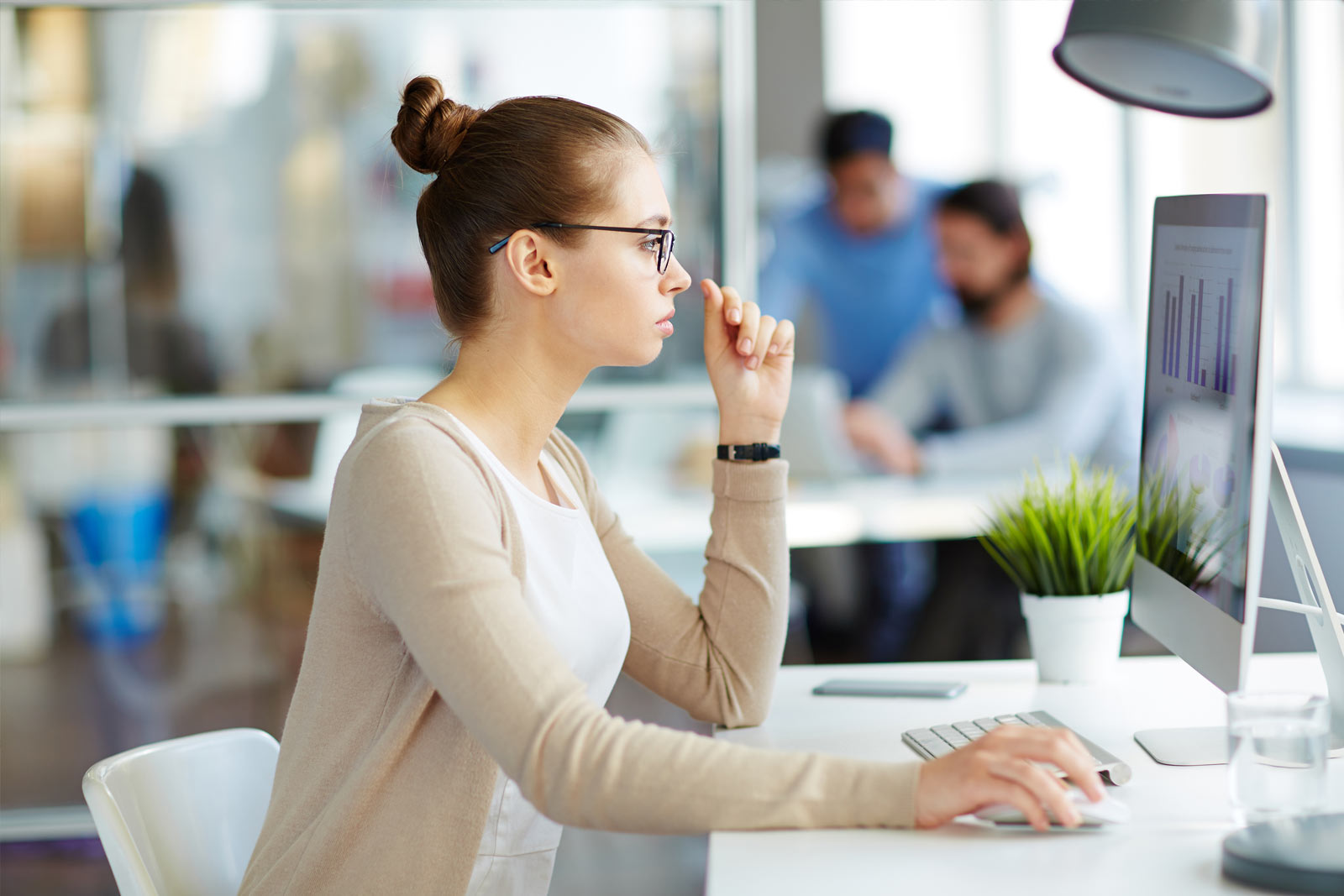 LearningBerg For Industry 4.0
Industry 4.0 is the current trend of automation and data exchange in the manufacturing technologies.Industry 4.0 span across several areas such as cost, productivity, profitability and operations that manufacturers are actively seeking to control, streamline, optimize or enhance. This equips manufacturers with revolutionary competitive advantages, by over- taking traditional manufacturing methodologies and replacing them with improved materials requirements planning models and cloud manufacturing execution systems.
Industry 4.0
Cyber Security

Robotics

Artificial Intelligence

Internet of Things

Big Data Analysis

Cloud Computing

Data Science

3D Printing and Design

Building AR Application

Augmented Reality and Virtual Reality

People 4.0

Enterprise 4.0
Industry Learning
Infrastructure Management and Capacity Building

ISO 45001 Occupational Health and Safety

ISO 22000 Food and Safety Management

Global Supply Chain

Energy Audit

Essentials of India Labour Law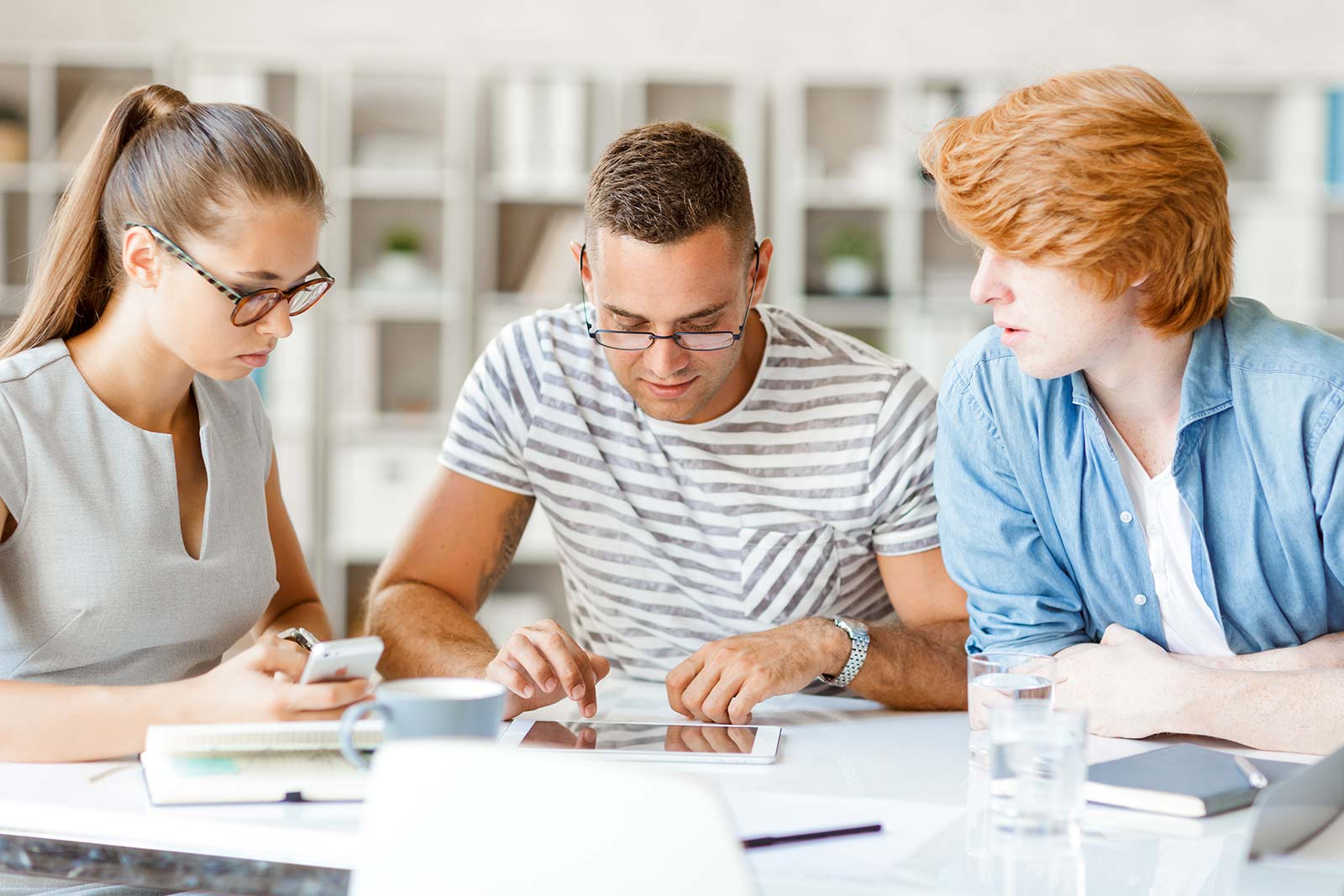 LearningBerg For Education
Learningberg for Education is an enterprise-class online learning solution designed specifically for schools, universities, and training organizations. Our platform is a one-stop solution for preparing learning content, delivering it to learners, testing, assessment, community discussions, etc. LearningBerg's solution is an ideal platform to deliver multiple online classes simultaneously by multiple instructors in multiple virtual classrooms.
Live streaming Virtual Classroom
With the Live streaming feature, you can conduct unlimited live classes and web meetings in a live virtual classroom with audio, video, whiteboard, chat and a lot more tools. The solutions also pave a way to track students' attendance and performance.
Online Courses Management
With our robust course management system, you can create online courses and tutorials. Our LMS has a provision to arrange student groups and has a bulk student profile uploading facility and manages the students' database securely with personal, password-protected profiles.
Quizzes, Tests & Homework
To facilitate engagement, skill enhancement and to assess the performance of learner's tasks, online quizzes and assignments can be added.
Let's discuss your project
Subscribe our newsletter to stay updated!