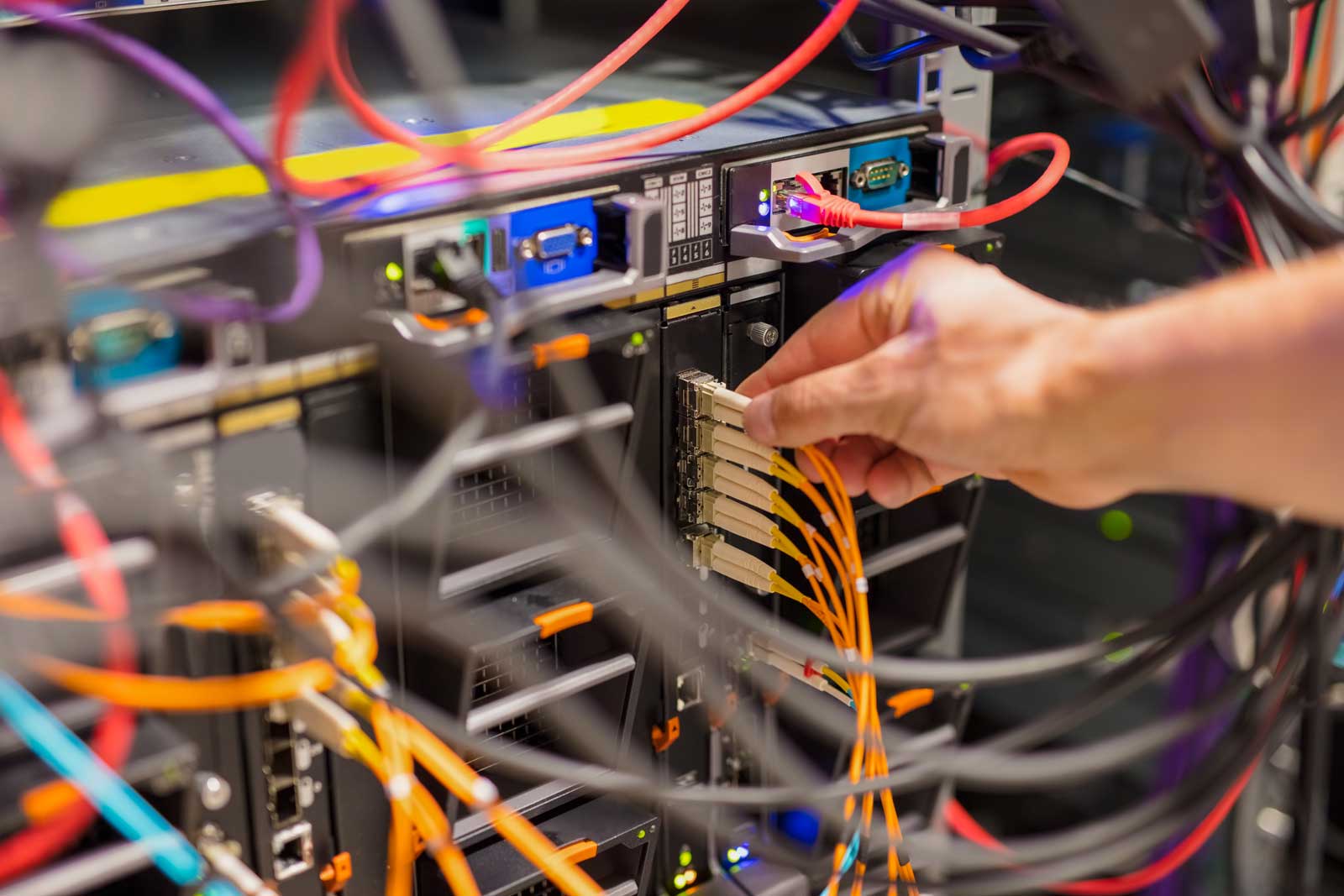 Network Monitoring
Round the clock network monitoring and management solutions ensure consistent end-to-end network ability for critical systems. Quickly detect and mitigate the performance issues in virtual, physical, hybrid and cloud network environments.
Port & Interface Monitoring

Flow-based network traffic analysis

Rapid detection of threats and attack

DNS & Load Balancers Monitoring

Processor (CPU) utilization of hosts

Predict and pinpoint network outages

Detect performance degradation

Monitor bandwidth consumption

Advanced reporting, alerting & notification via email

Monitoring the quality of network channel to detect jitter, packet loss, and latency

Constant monitoring of devices like routers, switches, Printers and SNMP devices

Network bandwidth utilization of links and other aspects of an operation

Network interface monitoring to detect errors, traffic, packets, discards

Monitoring network protocols including ICMP, HTTP, TCP, SSH, FTP, SMTP, IMAP, POP3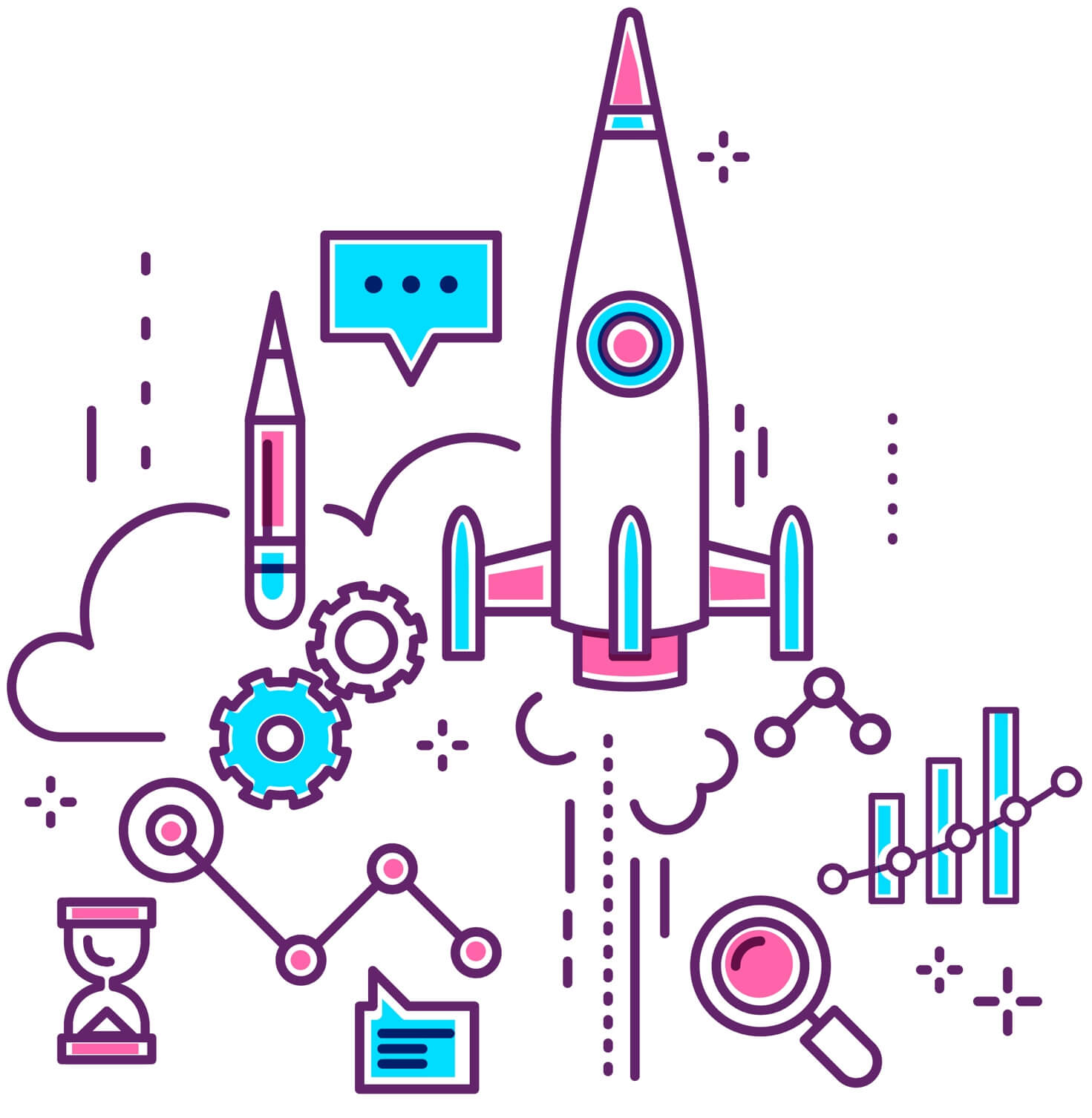 Server & Storage Monitoring
With HashRoot, server monitoring is made easy and we are eminent in intercepting issues before they disrupt the server.
Monitoring directories, logs, disks, aggregates, power supplies etc
RAID group, RAID array status, Storage enclosures, aggregate monitoring
Hardware and Virtualization monitoring
Capacity and throughput monitoring
Mapping of service impact relationship between components
Storage usage reporting, file count, and future capacity need planning
Monitoring disk usage, directory size, cache efficiency and power consumption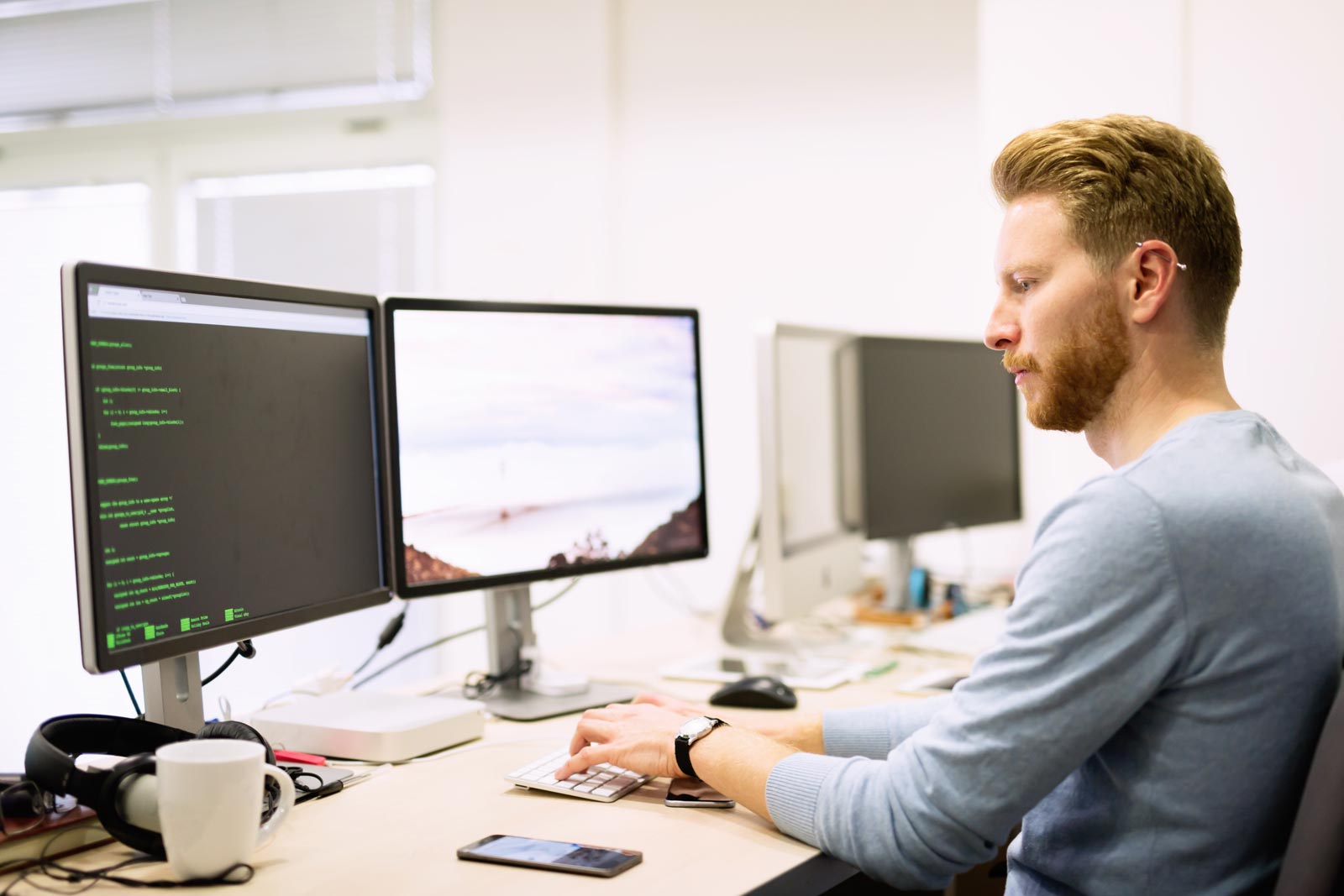 Container Monitoring
HashRoot lends container monitoring support to organizations that strive to accelerate their digital transformations. We proactively act on stability and performance issues, adding new containers, service updations and thereby enhancing the end-user experiences.
Container resource utilization
Overall Container metrics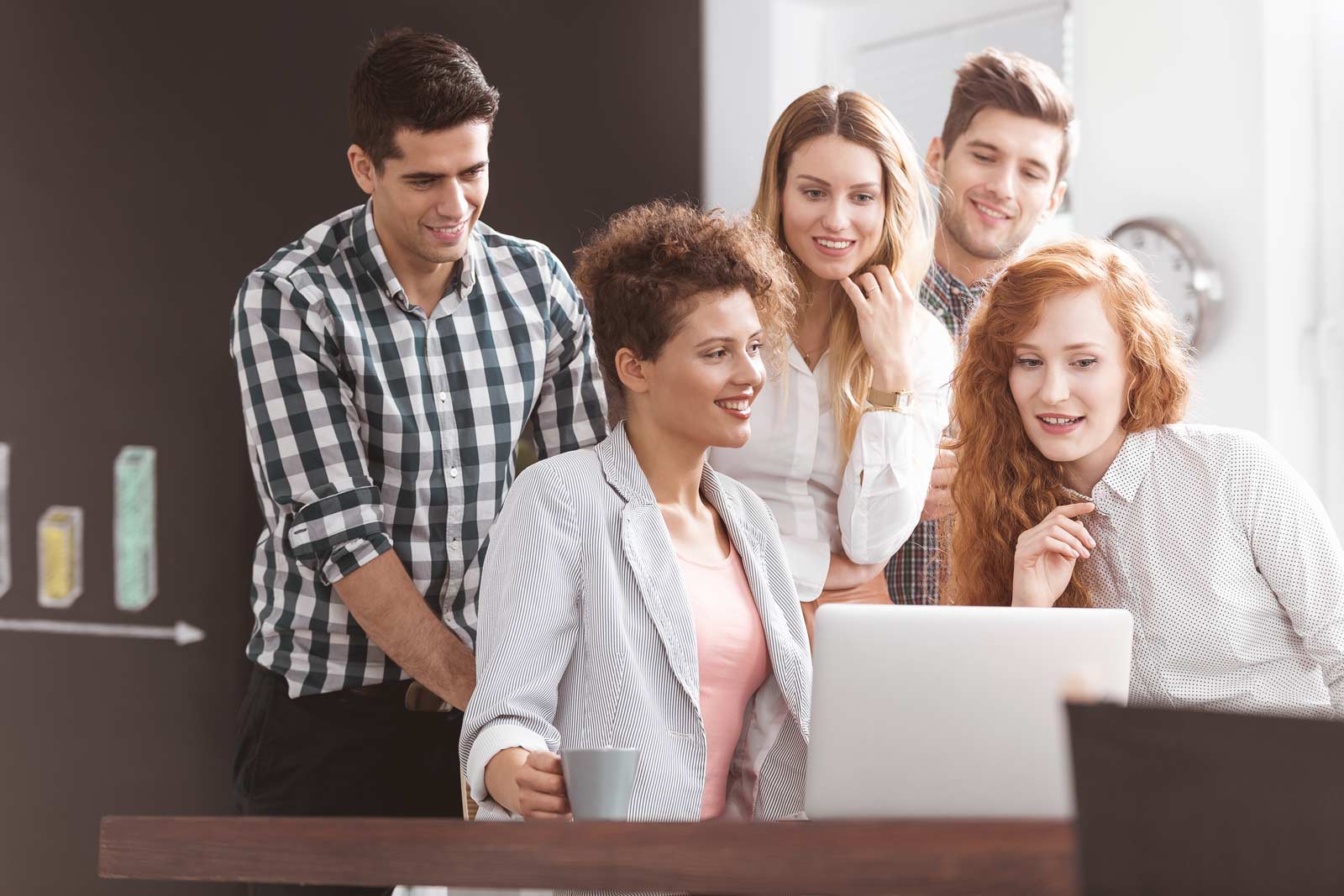 Application Monitoring
HashRoot application monitoring provides you a thorough performance metrics by monitoring the real-time aspects of the environment. We also assess the performance of the application at the component level and the end-user experience.
---
Monitoring the performance of discrete web requests
---
Depict the performance at the code level
---
Analyse application log data to detect errors, events, warnings etc
---
Development of custom application metrics
---
Detecting the performance and usage of application dependencies
---
Monitoring the basic server metrics and application framework metrics
---
Detecting and fixing application errors by thorough and systematic testing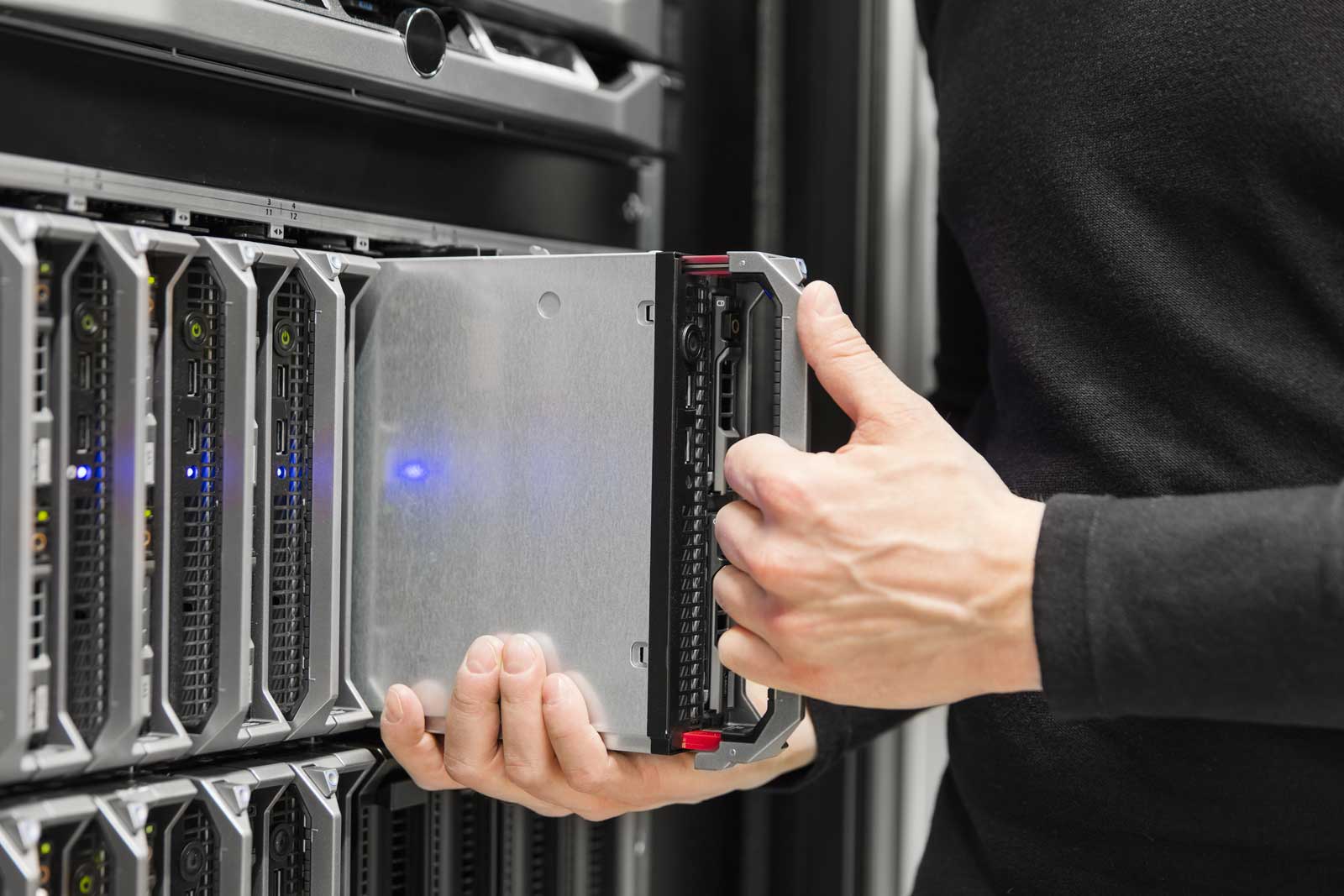 Database Monitoring
Availability, performance, and functionality of the database will be assessed round the clock to increase database performance and to detect database outages. Proactively measure the performance metrics such as schema statistics, resource consumption, database objects and so forth.
Constant tracking on the database size, buffer cache size, database connection time
Predictive analysis of database storage requirements and index performance
Analyse the usability of the database at regular intervals
Check the accessibility of the database by various applications
Detailed check on database load, failure rates, response times etc
Prompt detection and fix on failures and database outages on object level
Top to bottom analysis of database architecture and statements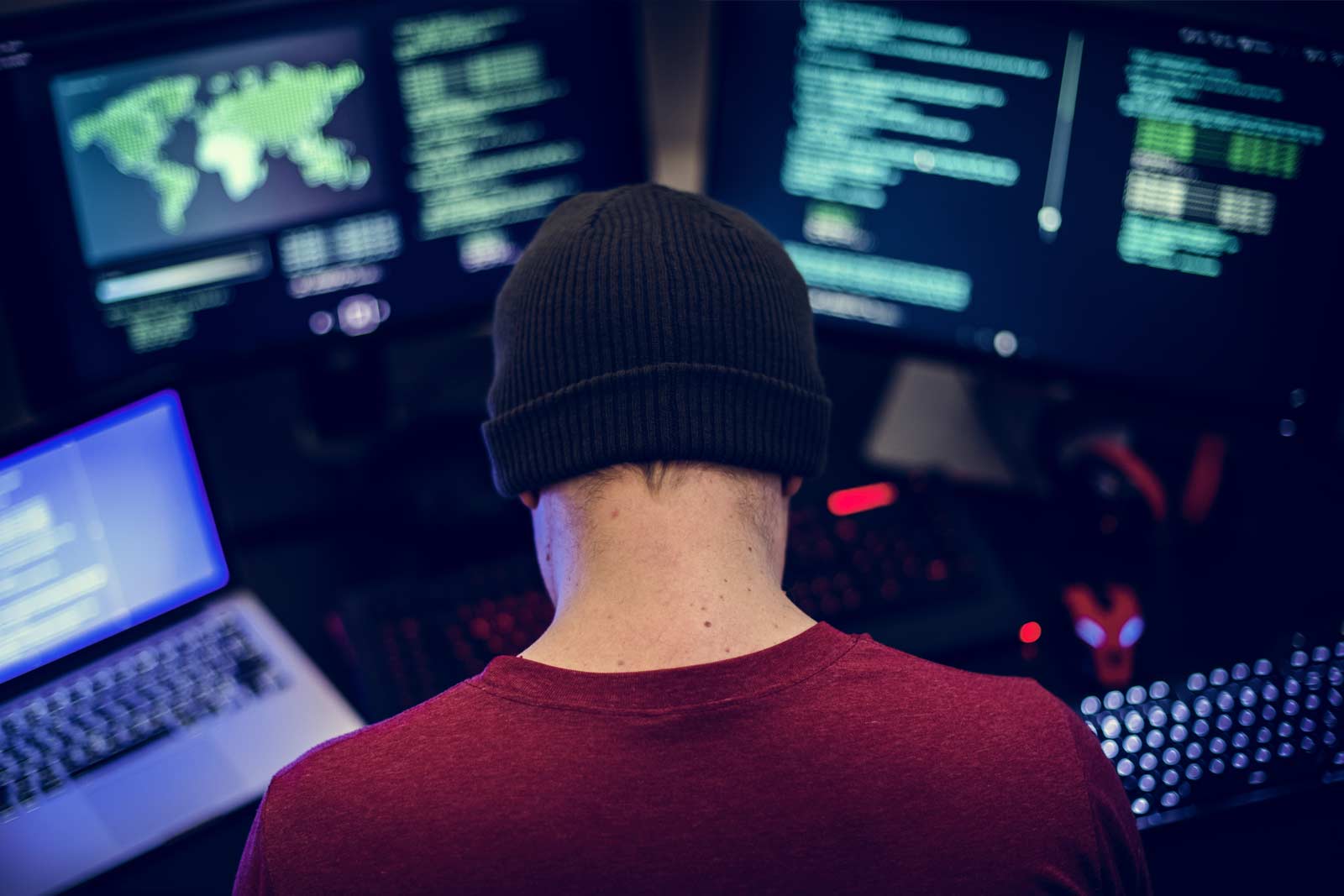 Security & Firewall Monitoring
Boosts firewall security by offering 24/7 real-time top-notch firewall management services including log monitoring, firewall administration, network visibility and threat detection.
Guarantee enterprise security using SIEM tools
Support for remote access VPNs using IPSec
Customizable reporting tailored to specific users
Control business security through authorized access
Firewall log analysis to detect security threat and traffic behaviour
Provides comprehensive log archives and routine reports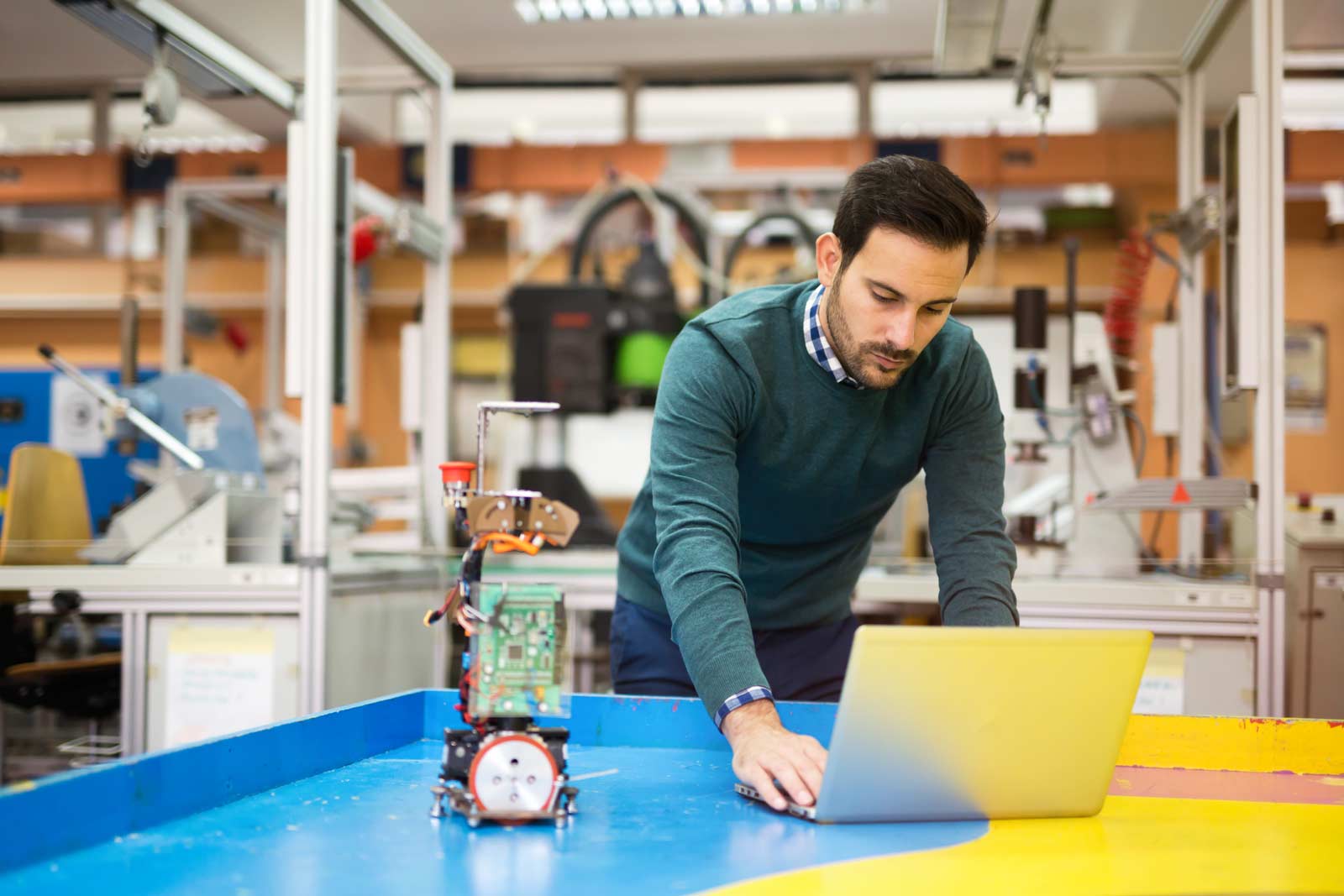 IoT Monitoring
Efficiently customizes the IOT monitoring modules, making sure that the device communicates well, receiving updates and functioning properly as per standards.
---
Monitoring the availability of hardware and software component
---
Evaluation of information from log files, protocols and process tables
---
Interrogation monitoring and service monitoring
---
Comprehensive and complete agent-based and agentless monitoring
Let's discuss your project
Subscribe our newsletter to stay updated!