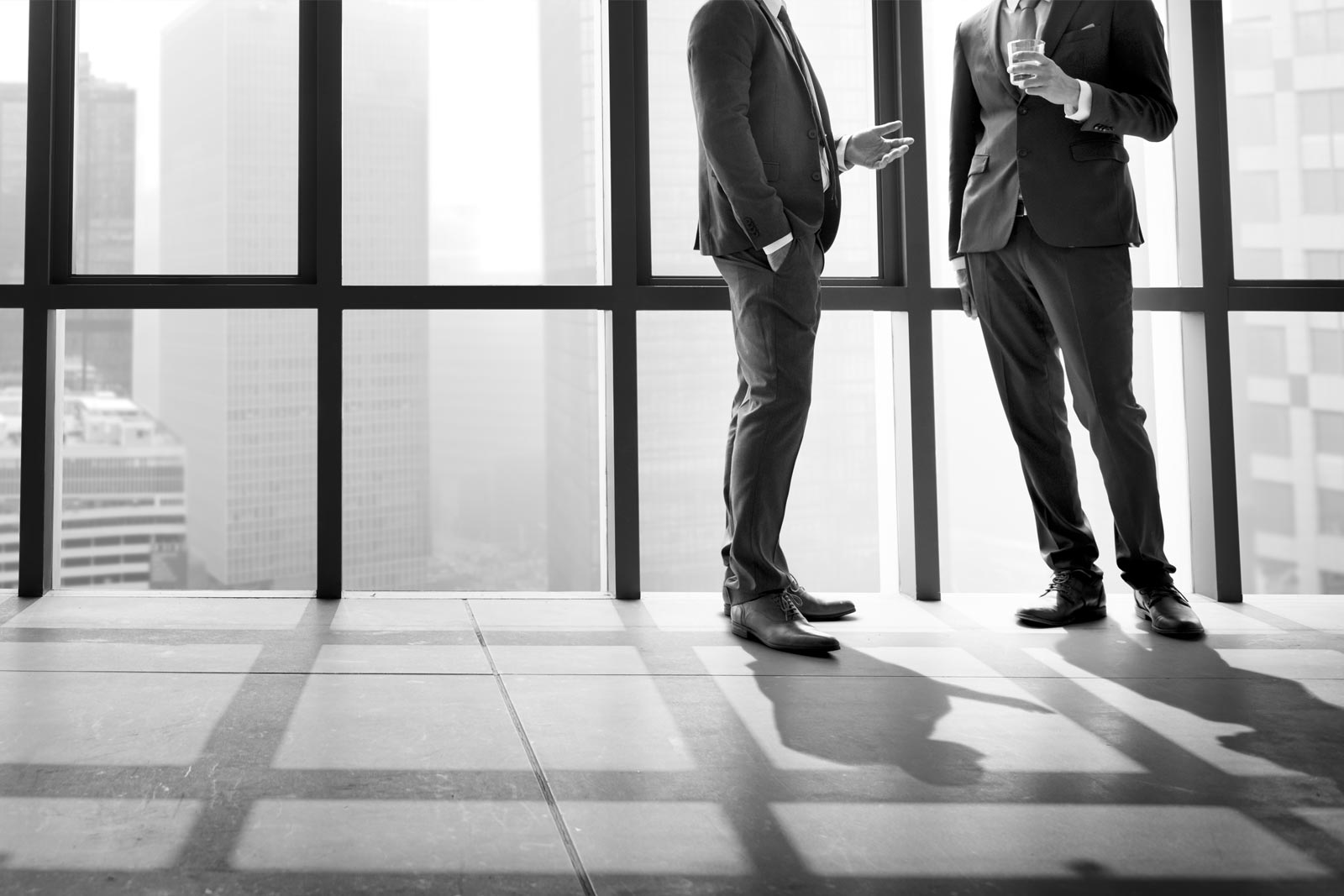 Meet The Makers
An innovative collective of like-minded folks making useful and enduring technology products.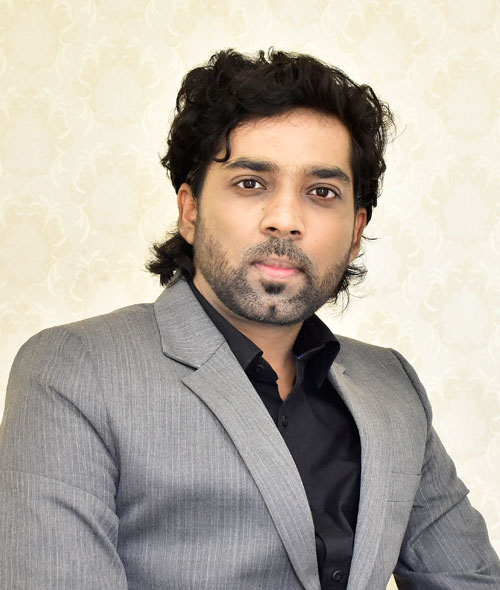 As HashRoot CEO, Anees T is responsible for HashRoot day-to-day operations as well as leading the company's product development and technology strategy.
Anees T is focused on strengthening strategic partnerships with clients, exploring new verticals, making high-quality investing decisions to advance business, increasing client relevance and evolving the company's business model towards achieving HashRoot aspirations of becoming the next generation technology partner. Anees have more than 12 years of experience and holds bachelor's degree in computer science and engineering from Government Engineering College, Palakkad. He is also the co-founder of Hugues London Ltd (UK), Noanz Distillers Pvt Ltd (India) and President of ServerAdminz Ltd (UK).
Rassal M
Director & Chief Business Officer
As HashRoot's director, Mr Rassal is responsible for driving HashRoot business, identifying and developing new solutions and expanding the presence of the company and its technologies.
Mr Rassal M has vast amount of experience in Information Technology and Business Development and worked in US, UK and Middle East. He is the founder of Forefront Consultancies Inc (Sunnyvale, US), Bigcode LLC (New Jersey, US), International Medical Enterprises (UK) and advisor of Aragon Consulting Group (California, US). He is currently on the Board of Indian Export Promotion Council, State Government IT Board, State Executive Council Member of FICCI and former member of State Higher Education Council, Board Dean Dayal Upadayia Kendra and Member of Senate CUSAT.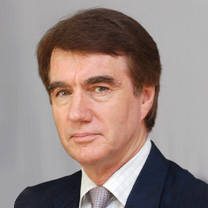 Dr Geoffrey Clements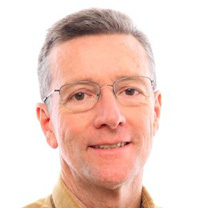 John M. Peairs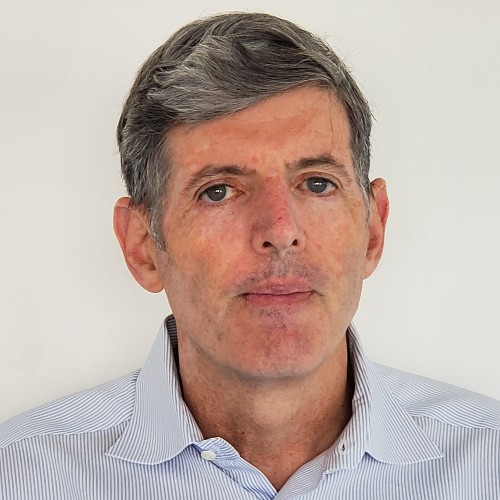 Bill Daniher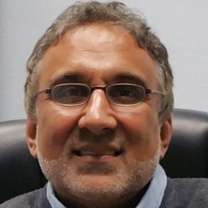 Raj Kapany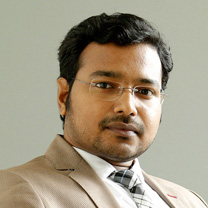 Vimal Kumar
Chief Technology Officer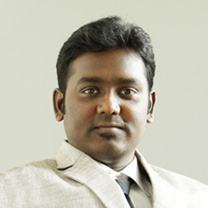 Sandeep Anand K
Vice President of Administration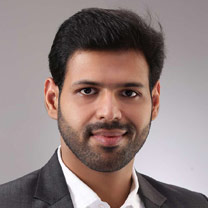 Sachin Raveendran
Vice President of Operations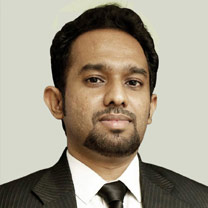 Noyal T. Hari
Vice President of Diversification Strategies
& Legal Affairs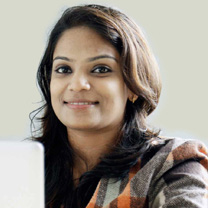 Febina K V
Vice President of Project Management & Delivery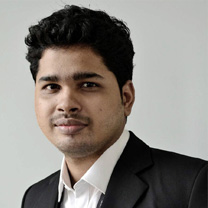 Krishna Prasad
Head of Technical Department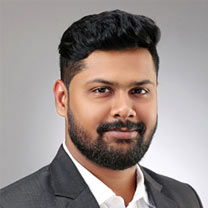 Bonny Chacko
Head of Business Development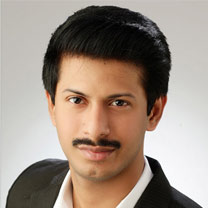 Anjith C Antony
IT Infrastructure & Security Architect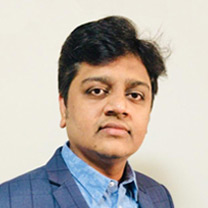 Azim Kadersha
Director of Operations - Australia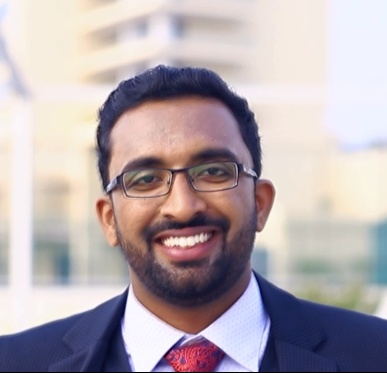 Anas S R
Director of Business - Australia
Simal Soin
Sales Operations - United States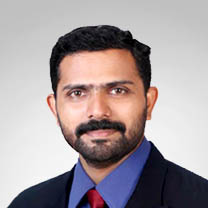 Santo Antony
Head of Microsoft Solutions
Let's discuss your project
Subscribe our newsletter to stay updated!