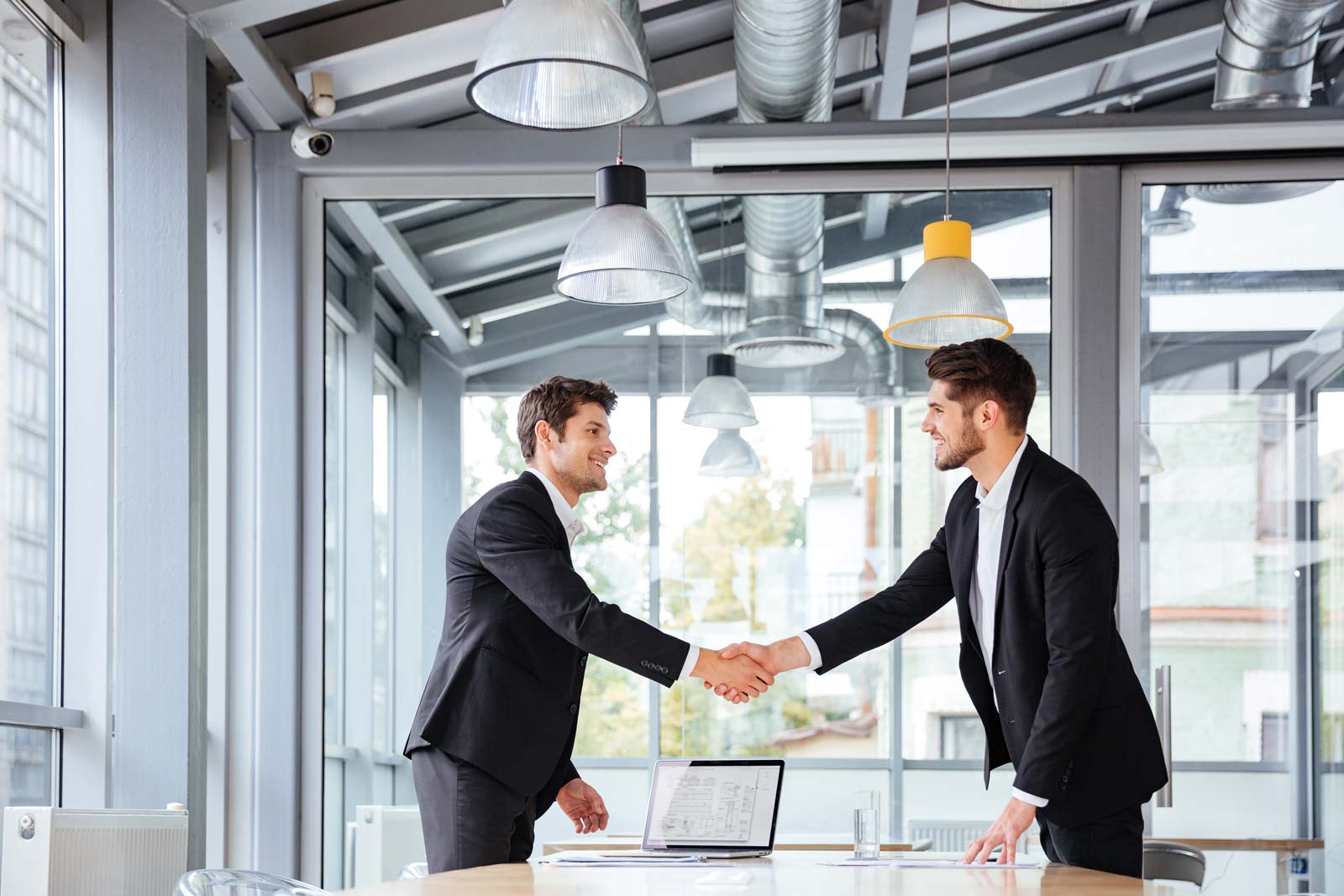 Partners
We believe our partners and ventures are key to the future success! We provide wide range of software solutions for small, medium and big enterprises through our technical specialists and experienced handset.
Amazon Web Services
---
Amazon Web Services (AWS) is a secure cloud services platform, offering compute power, database storage, content delivery and other functionality to help businesses scale and grow. In 2006, Amazon Web Services (AWS) began offering IT infrastructure services to businesses in the form of web services — now commonly known as cloud computing.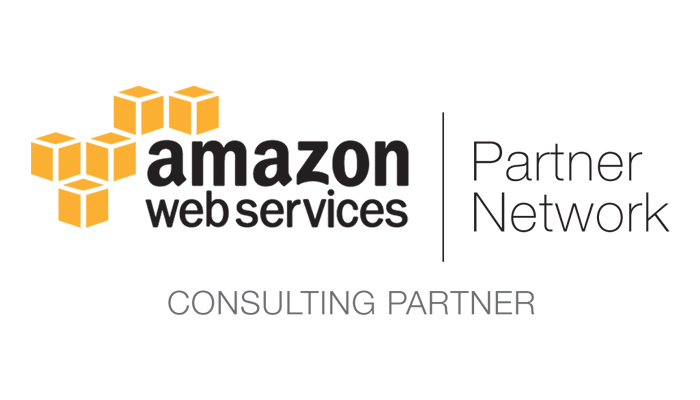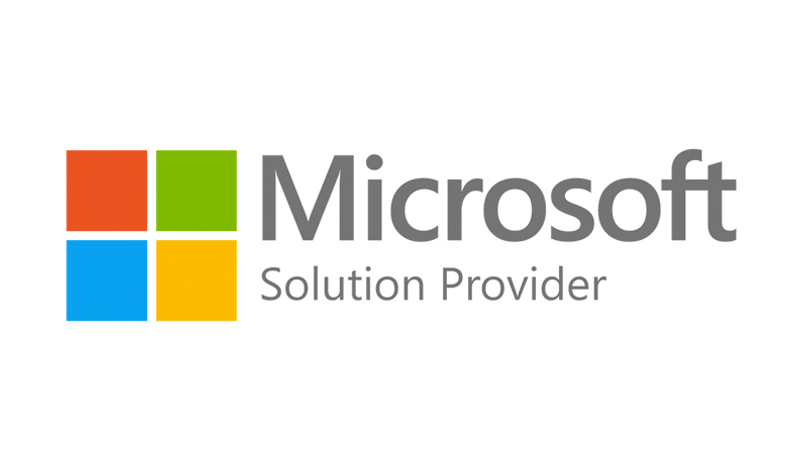 Microsoft
---
Microsoft Corporation (MS) is an American multinational technology company with headquarters in Redmond, Washington. It develops, manufactures, licenses, supports and sells computer software, consumer electronics, personal computers, and related services. Its best known software products are the Microsoft Windows line of operating systems, the Microsoft Office suite, and the Internet Explorer and Edge web browsers.
1&1 IONOS
---
&1 Ionos, founded in 1988, is a web hosting company owned by United Internet, a German Internet company. Its CEO is Achim Weiss. The company is one of the world's largest web hosting companies, employing over 7000 people worldwide, with offices in 10 countries and with data centers in Europe and in Lenexa, Kansas.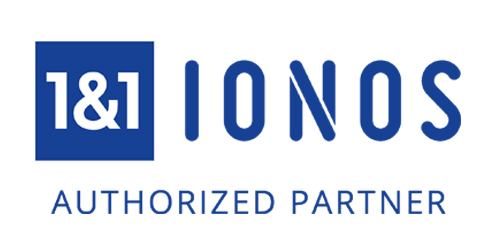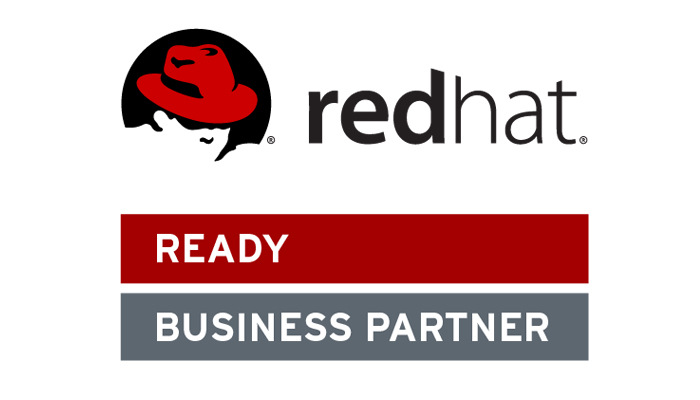 red hat
---
Red Hat is the world's leading provider of enterprise open source solutions, using a community-powered approach to deliver high-performing Linux, cloud, container, and Kubernetes technologies. Red Hat standardize across environments, develop cloud-native applications, and integrate, automate, secure, and manage complex environments with award-winning support, training, and consulting services.
JetBackup
---
JetApps is a leading provider of data backup, migration and duplication applications. Through JetBackup application, they offer clients the "self-service" backup and restore functionality. It is the fastest growing backup software in the cPanel industry.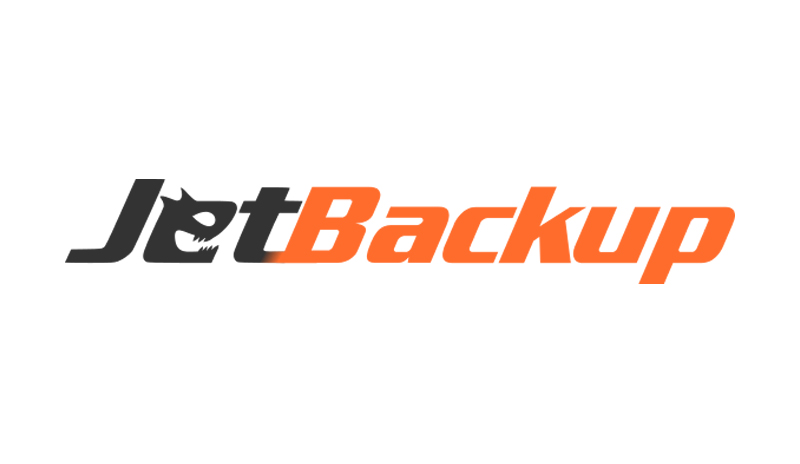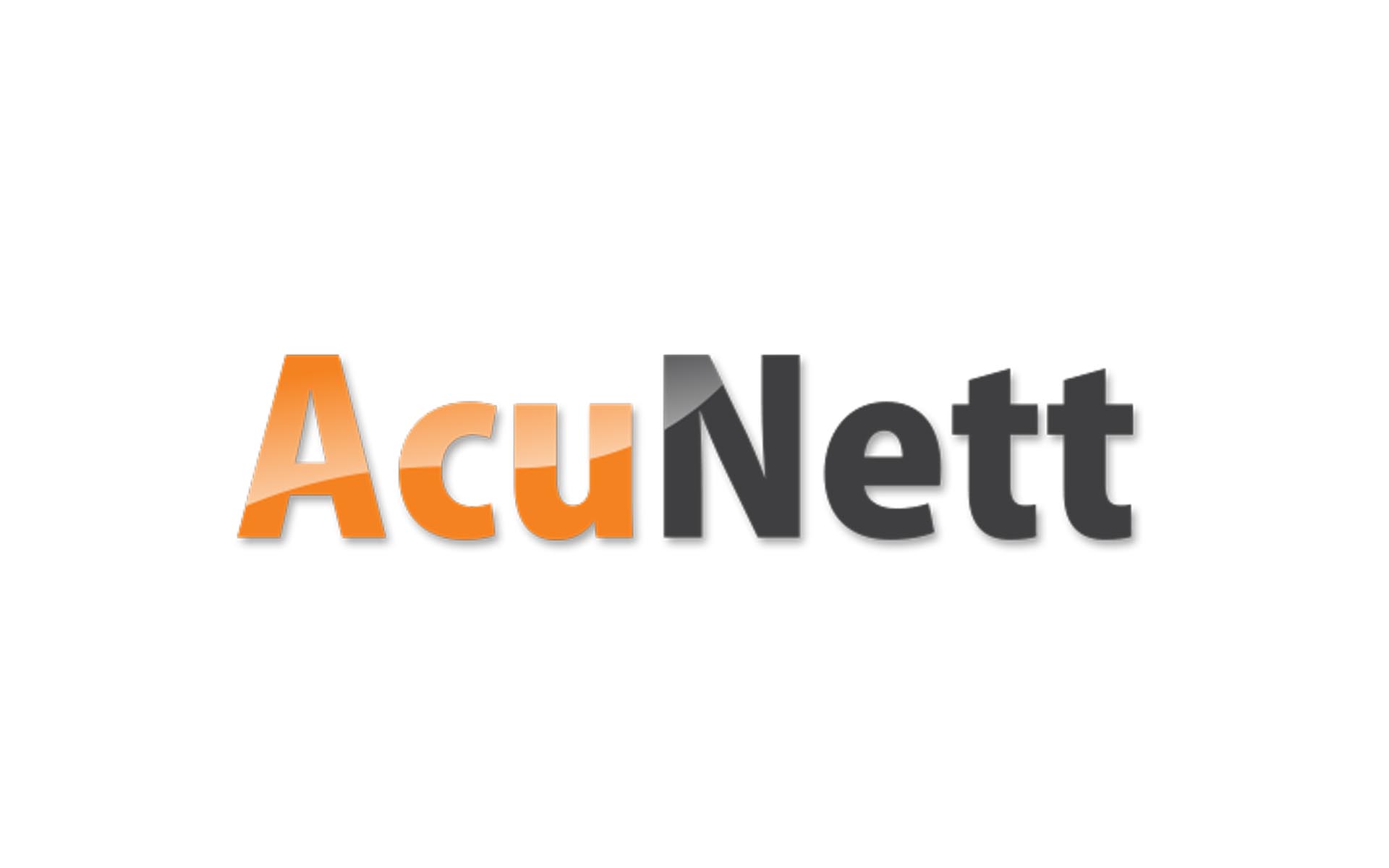 AcuNett LLC
---
Founded in 2001, AcuNett, LLC specializes in Linux applications & Infrastructure in the web hosting industry. AcuNett enlist the brightest and most meticulous minds to manage clients' servers, from security & optimization, to maintenance, troubleshooting & 24×7 uptime monitoring. In Early 2016, AcuNett LLC and HashRoot Technologies ℗ Ltd entered into a Joint Agreement and formed 'A&H Enterprises'.
Kodak alaris
---
Kodak Alaris is a new company born from one of the world's most iconic brands, on a mission to unlock the power of images and information for business, governments, and consumers across the world. A company that is passionate about using technology to transform organizations and improve people's lives across the planet. HashRoot is the authorized partner of Kodak Alaris.