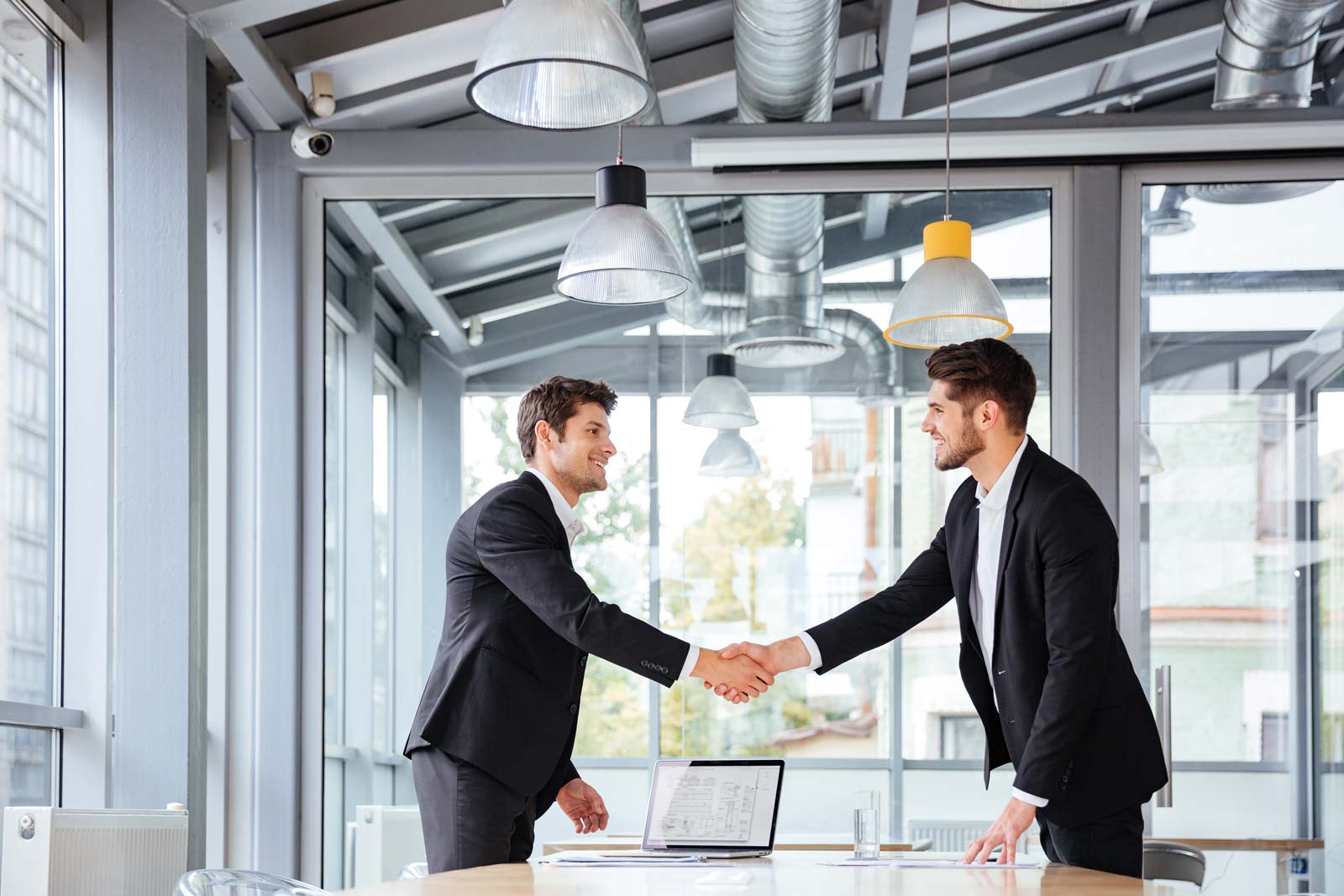 Partners
We believe our partners and ventures are key to the future success! We provide wide range of software solutions for small, medium and big enterprises through our technical specialists and experienced handset.
Amazon Web Services
---
HashRoot is a consulting partner of Amazon Web Services (AWS) and they help us to scale and grow the business of our clients. AWS being a secure cloud services platform will help us offer our customers excellent compute power, database storage, content delivery, and other functionality. We are a select consulting partner for AWS and we have worked along with them on areas like Cloud Migration Services, Custom Application Development, Managed Services, Strategic / IT Consulting, Systems Integration. AWS offers various training programs to our employees in a mission to keep them industry ready.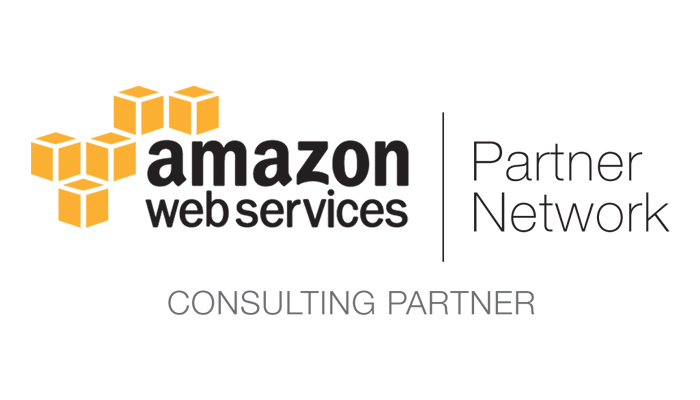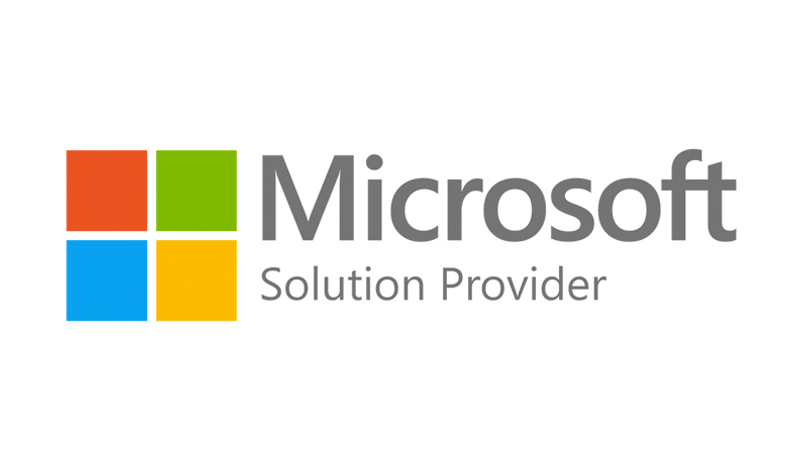 Microsoft
---
HashRoot is a member of the Microsoft Partner Network. It's a global community that helps us reach to the right relationships, technologies, tools, resources, and programs. The Microsoft community has every time helped us to amaze and drive growth to our customers. Partnering with Microsoft has helped us to deliver technologies and tools like Azure, Dynamics 365, Office 365, SharePoint and provide services like Application Integrations, Backup & Disaster Recovery, Database Migration, Cloud Migration, Microservice applications, Microsoft 365 Migrations, Serverless Computing Services, SIEM, Skype for Business, 24/7 Technical Support for Webhosting Companies, Data Centers, Enterprise technology companies and ISPs.
1&1 IONOS
---
HashRoot has partnered with 1&1 IONOS, they were founded in 1988 and is owned by United Internet, a German Internet company. HashRoot and 1&1 IONOS gets together right from the point of developing cloud architectures for our clients. HashRoot delivers remote support for our mutual customers and helps Integrate Security operations for customers to comply with security standards. We provide ITIL based Incident management to our customers and other services like Penetration testing, Infrastructure Management. With our DevOps team, we help deploy custom DevOps implementation for required architectures.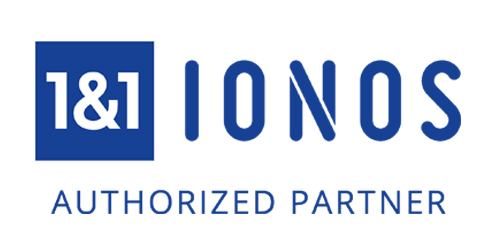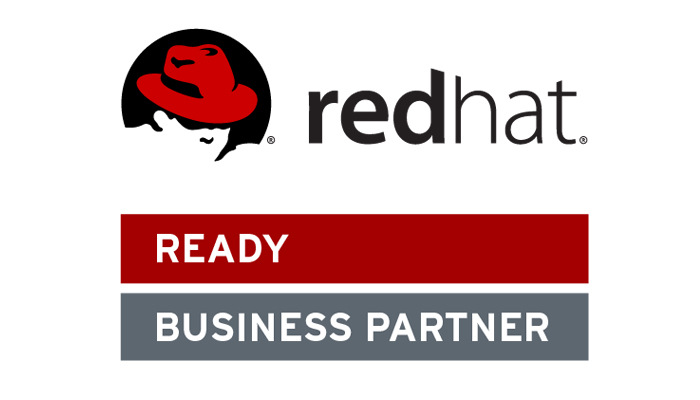 red hat
---
HashRoot is a business partner for Red Hat and we work and learn together, to offer innovative technologies and effective solutions to our customers. Red Hat is the industry leader in enterprise open technologies with a full suite of products ranging from operating systems to middleware to cloud infrastructure. Partnering with Redhat has helped us to offer our customers a complete stack that has been tried and tested, and is backed up by enterprise support.
JetBackup
---
Through JetBackup application, HashRoot has helped our clients to offer a "self-service" backup and restore functionality. It is the fastest growing backup software in the cPanel industry. JetApps is a leading provider of data backup, migration and duplication applications in the industry.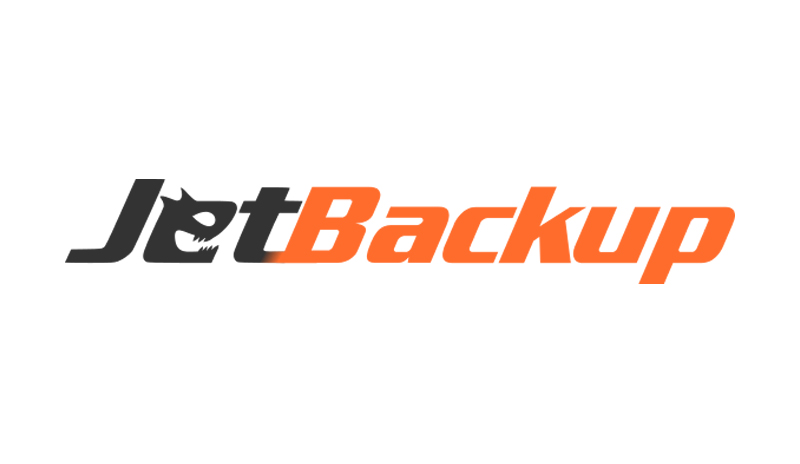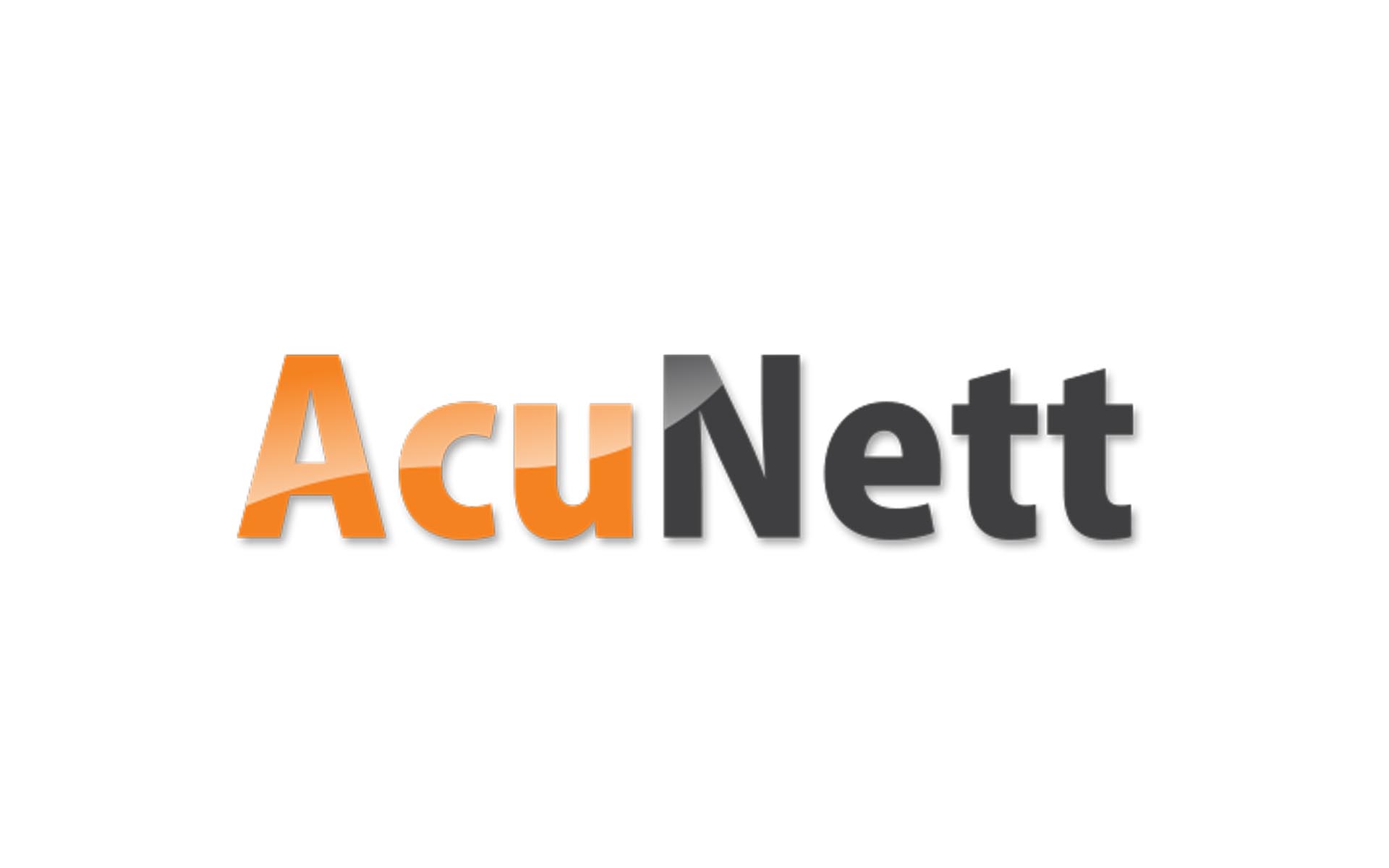 AcuNett LLC
---
In Early 2016, AcuNett LLC and HashRoot Technologies ℗ Ltd entered into a Joint Agreement and formed 'A&H Enterprises'. Founded in 2001, AcuNett, LLC specializes in Linux applications & Infrastructure in the web hosting industry. AcuNett enlists the brightest and most meticulous minds to manage clients' servers, from security & optimization to maintenance, troubleshooting & 24×7 uptime monitoring.
Kodak alaris
---
HashRoot is the authorized partner of Kodak Alaris. We are happy to partner with Kodak Alaris who are passionate about using technology to transform organizations and improve people's lives across the planet. It was born from one of the world's most iconic brands, on a mission to unlock the power of images and information for business, governments, and consumers across the world.