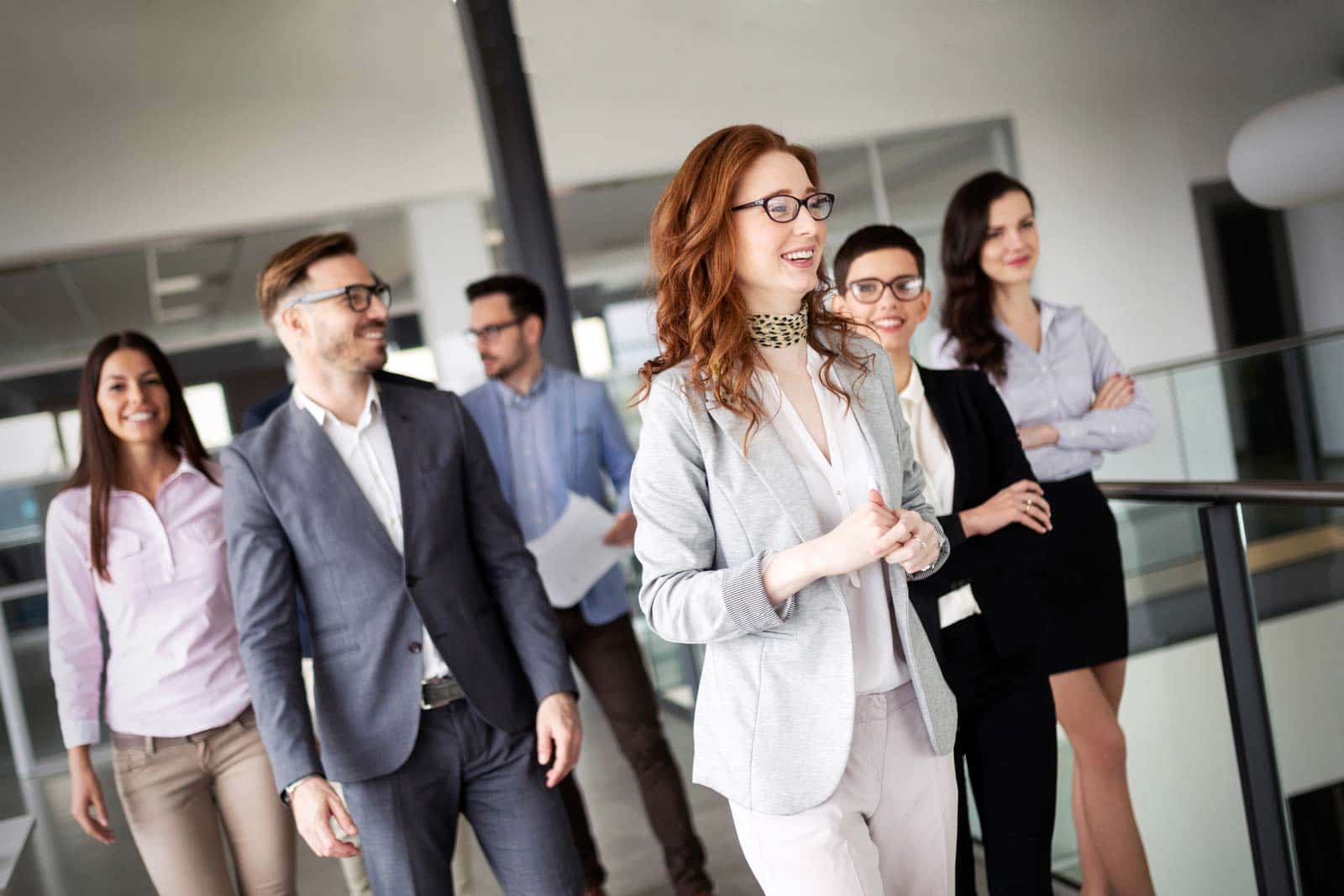 Cloud Managed Services
HashCloud is a complete cloud package enhanced with self-style-service provisioned to balance the centralized, policy-based and size planning with the visibility on physical and virtual environments from applications to disk.
HashRoot cloud managed services assist to build cloud strategy and offers exceptional administrative and monitoring capabilities for the cloud infrastructure.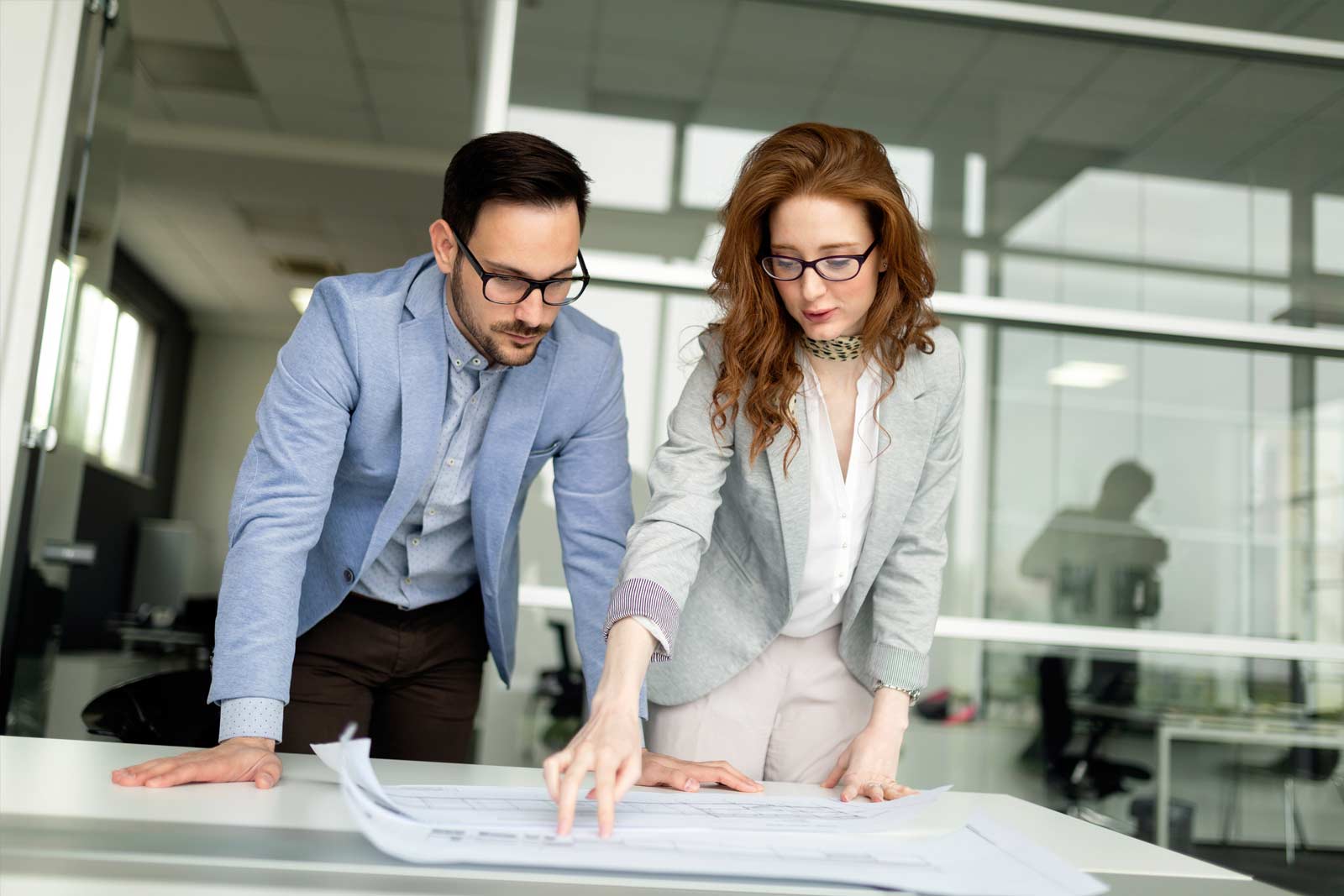 Cloud Consulting
HashRoot cloud consultancy services enable the clients for a smooth transitioning of IT to cloud, realize business objectives and reduce operational expenses.
Technology Revive Assessment
Directory Infrastructure mapping and designing
Evaluating and Estimating TCO / ROI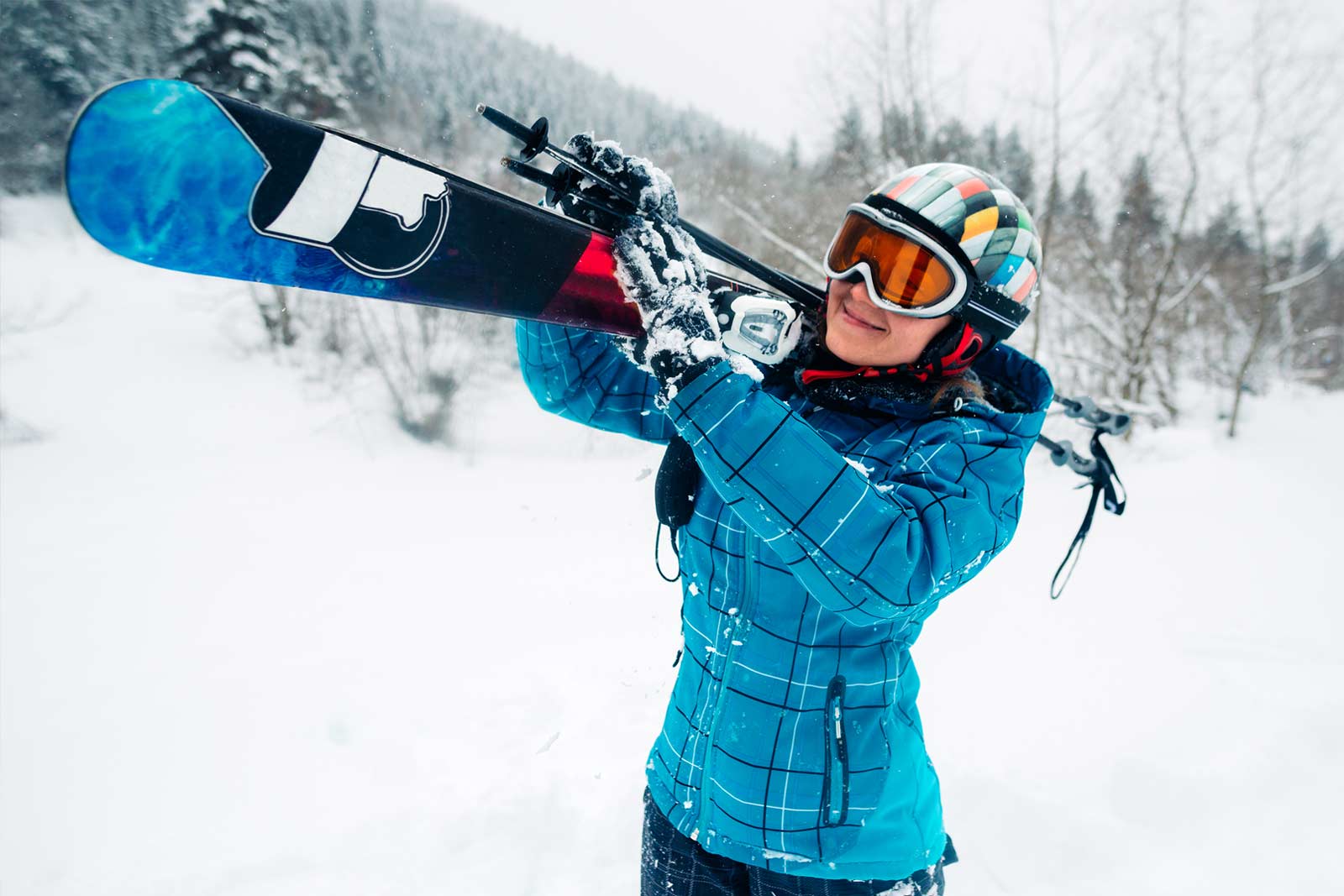 Cloud Migration
Seamlessly migrate the business applications to a cloud environment for improved efficiency, scalability and reduced costs.
---
Migration from heterogeneous platforms
---
Consolidation or Upgradation of Directory Infrastructure
---
Assessment & Configuration of directory-integrated applications
---
Switch to cloud environment irrevelant of current architecture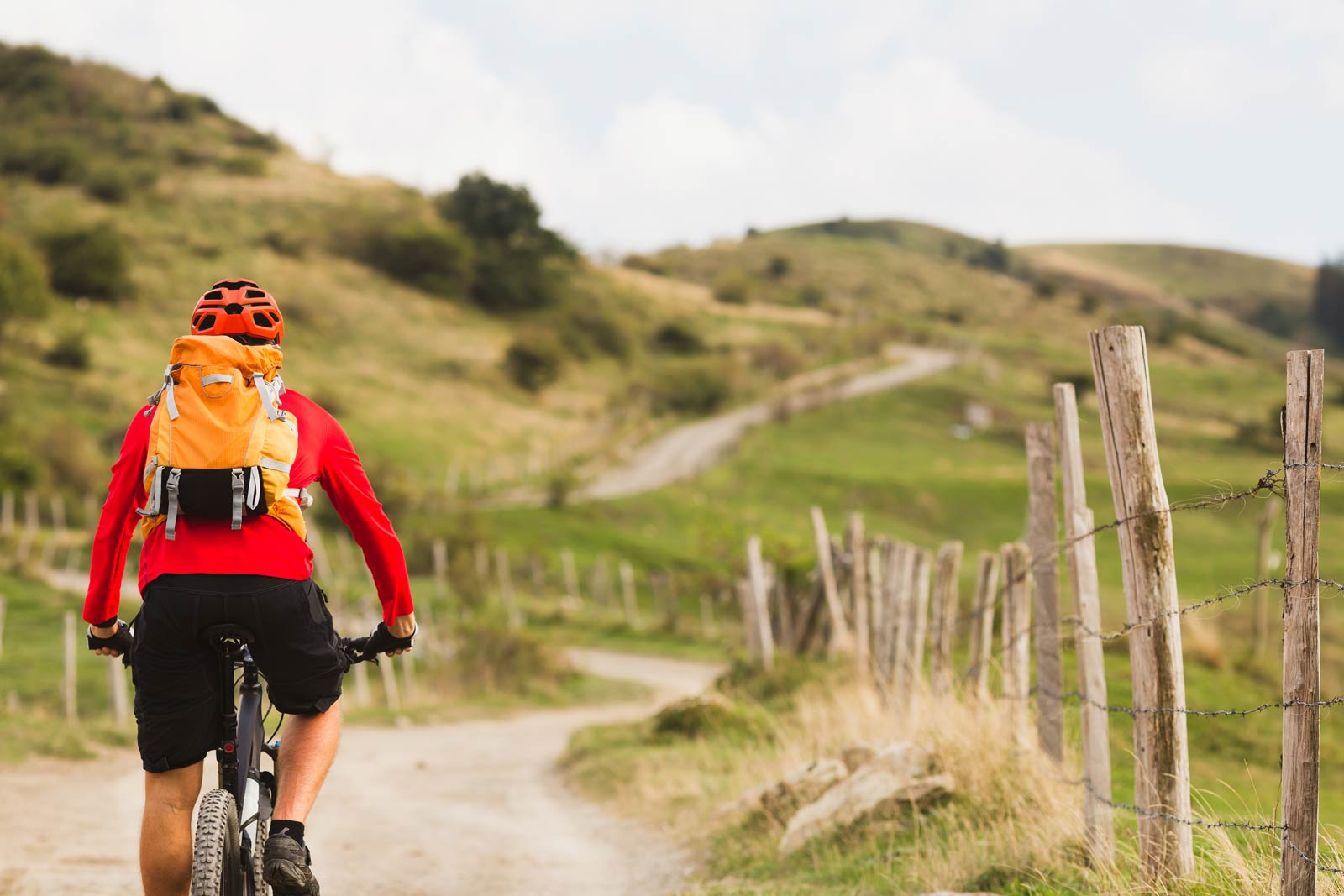 Cloud Transformation
HashRoot offers a dynamic approach for the organization to implement cloud infrastructure that is flexible, faster and thereby capitalizing the new business trends.
Assist in complete cloud project lifecycle
Custom cloud service to match the specific needs
Hosted Enterprise Management Systems
Rapid Deployment Services
Cloud Orchestration Services
On-demand Environment Build
Best-of-breed industry standard solutions and accelerators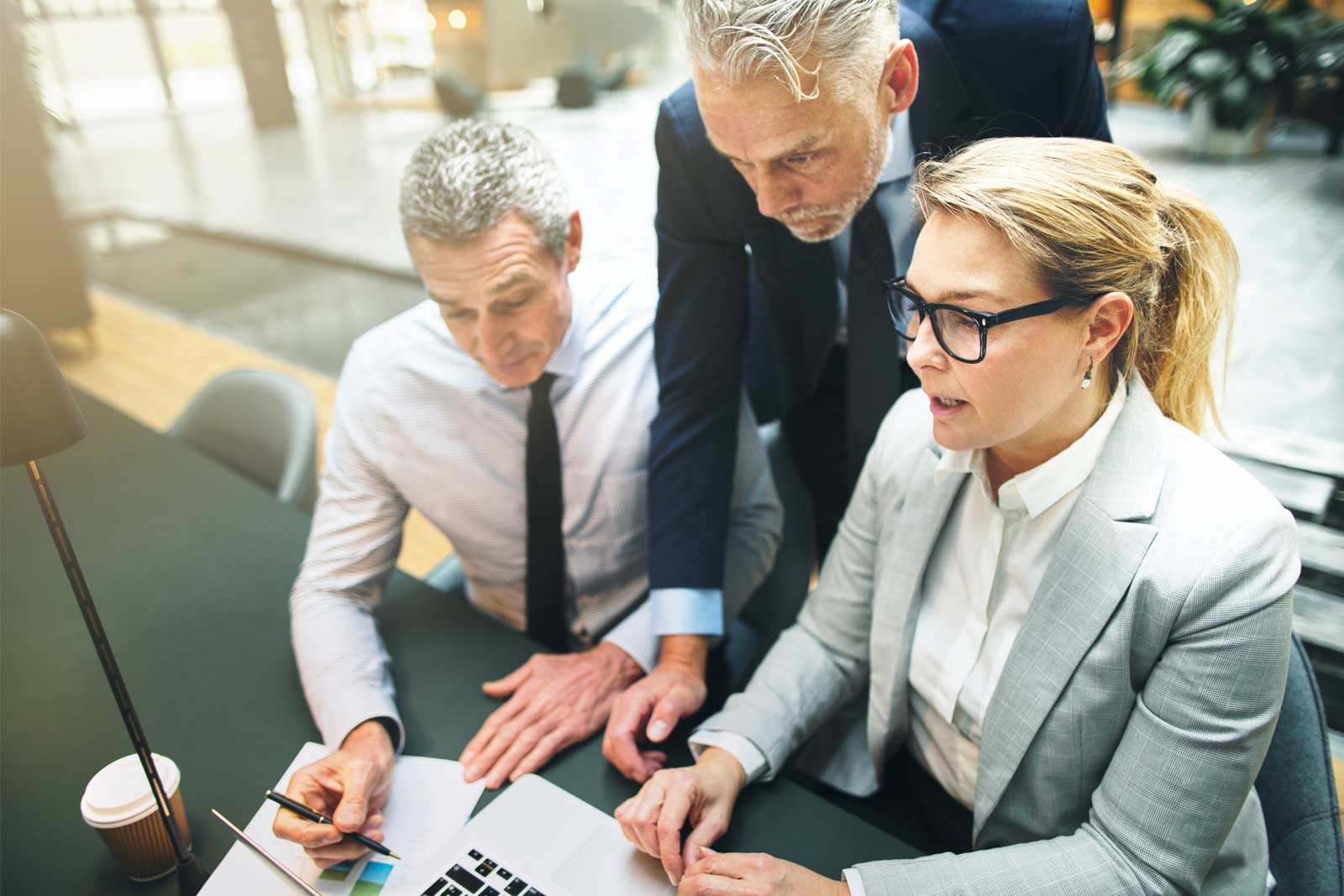 Cloud Management
Understand the challenges and criticality of managing business applications and infrastructure over cloud environment and reap maximum benefits of high-quality SLA, guaranteed uptime and zero disruption.
24/7 Server monitoring and management
Observes public, private or hybrid cloud infrastructure
Application Support
Core Server Upkeep
End-to-end legacy migration
Security and Patch Management
Scaling and Downsizing
Enables self-service provisioning of cloud resources
Administration & Management of Directory infrastructure
Backup and Disaster Recovery
Scaling and Downsizing
Periodic DR drills
IaaS, PaaS, and SaaS management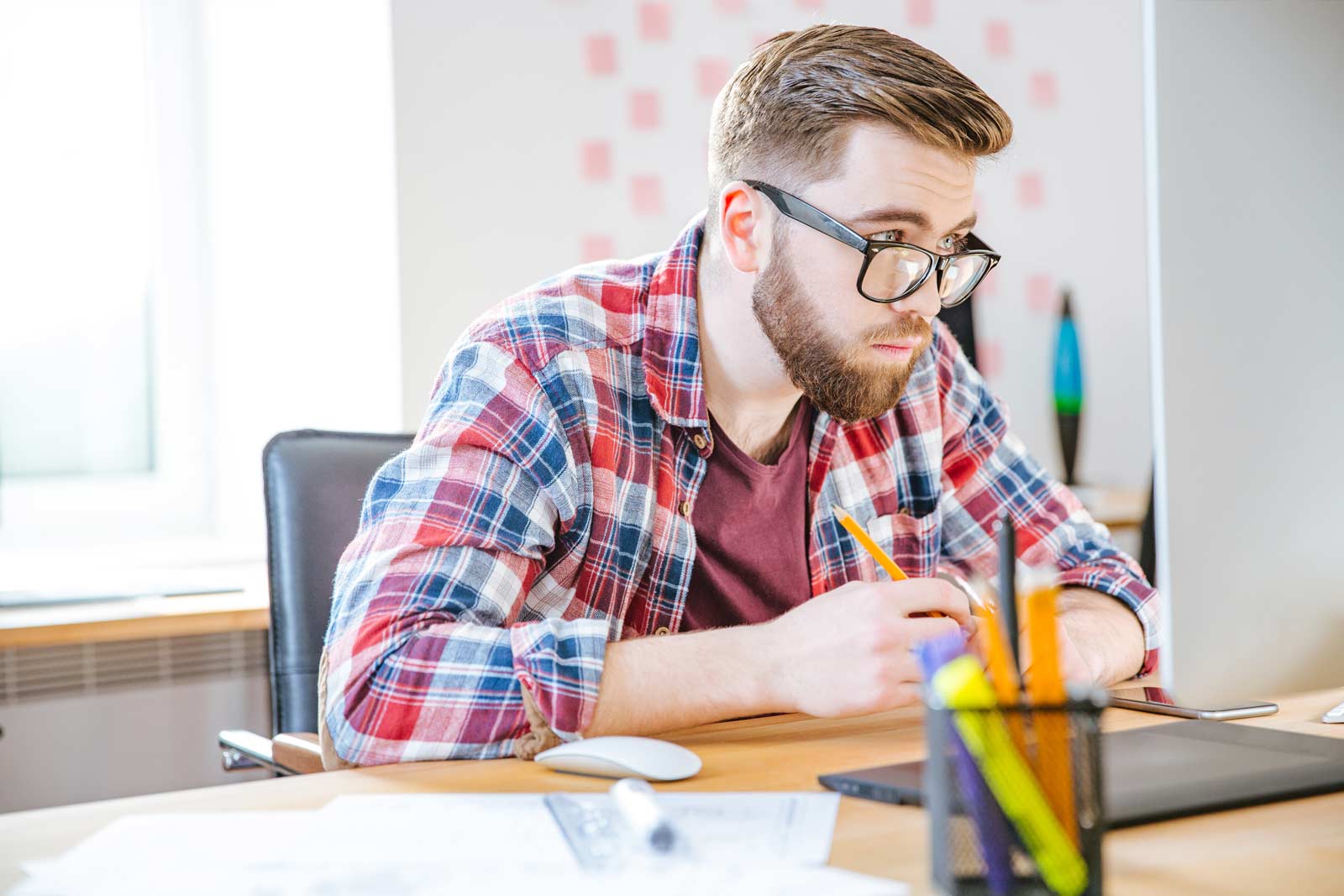 Application Development
HashRoot cloud application development services focus on development, migration and support to ensure applications run smoothly on cloud platforms
Implementation and
Testing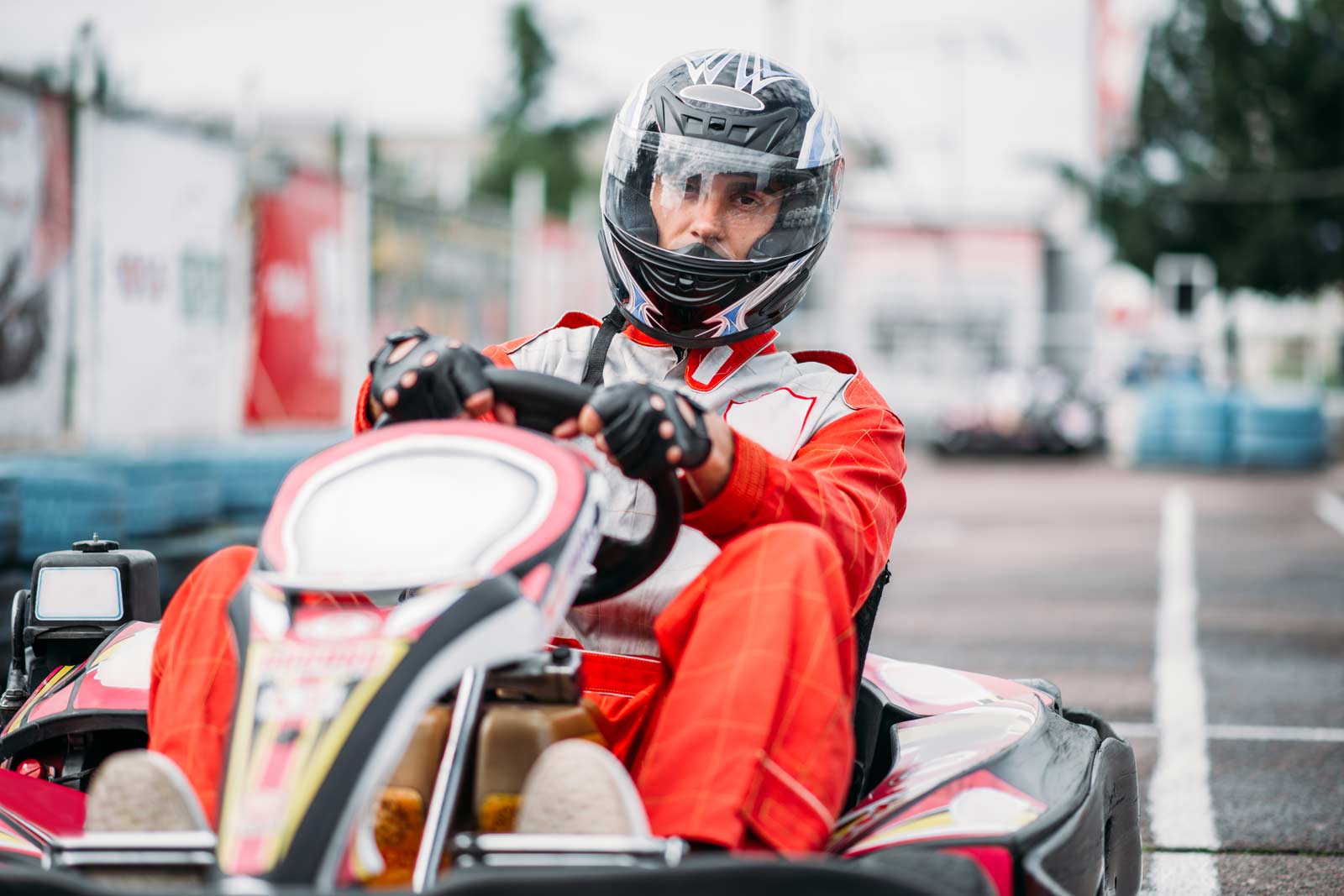 Performance Optimization
HashRoot makes use of the advance cloud assessment tools in cloud managed services to assess the performance and capabilities of cloud services.
Remove server over capacity
Respond to security threats
Enable seamless integration
Planning for managing traffic spikes
Increased agility and time-to-market through on-demand capacity
Reusability of infrastructure components
Improved resiliency and disaster recovery
Transform IT from CapEx to OpEx
Single Management portal for distributed