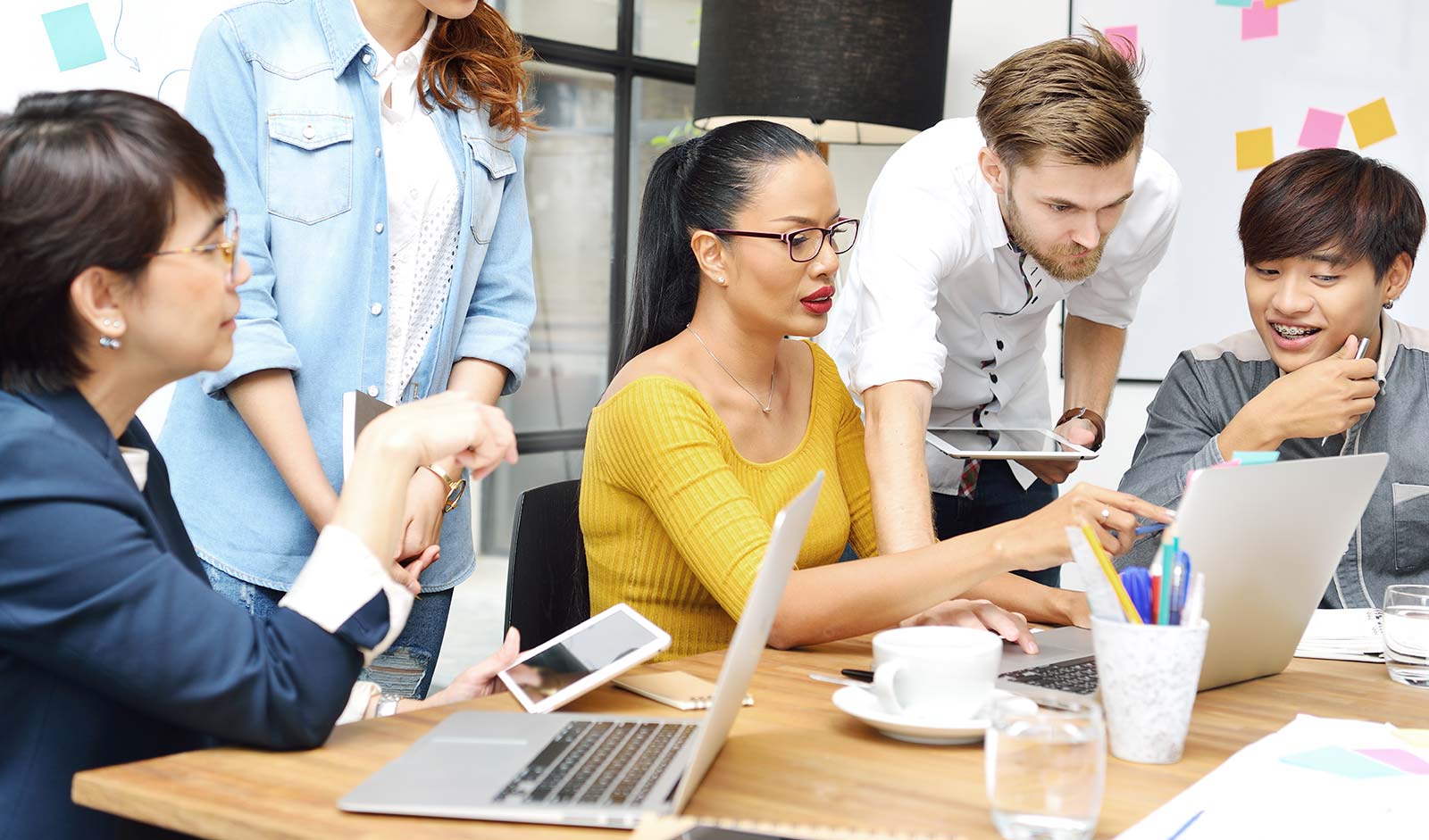 Software Testing
Next-Generation Testing For Quality Assurance
Quality assurance and testing are an integral part of software applications and should be implemented from the initial phase of the project. HashRoot offers a wide range of software testing services to help our clients in meeting their quality assurance goals.
We employ a team of quality assurance experts who dedicatedly manages the testing workflows and ensure the proper functioning of processes and workflows. Our consistent high-quality testing services are committed to customer satisfaction and focus on robust application functioning with enhanced security. We implement appropriate software testing methodologies and applications at each stage of your product development lifecycle. Our QA experts apply integrated testing strategies and best solutions to mitigate risks and improve time to market, thus maximizing the ROI of your business.
Our Software Testing Approach
---

Our software testing process consists of refined steps beginning from the analysis of business and project requirements, modeling test case designs, implementation, execution, and reporting. We ensure the end-product meet the quality standards with error-free user experience and smooth operation.
HashRoot's competencies in Software Testing
---
Top-notch software testing service provider with a pool of talented and expert quality assurance professionals

With comprehensive QA knowledge, we are capable of dealing with complex software testing solutions

Our dedicated QA team performs testing, risk assessments and recommendations at every phase to ensure the end-product is bug-free, optimized, and highly productive

Our testing methodologies strictly adhere to quality standards
Let's discuss your project
Subscribe our newsletter to stay updated!