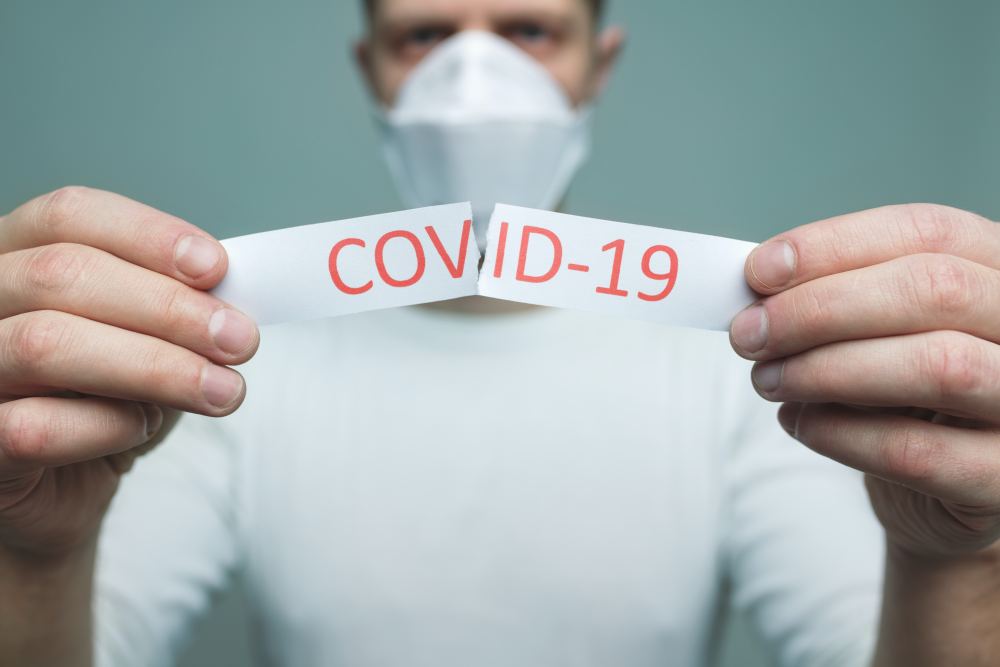 Business Continuity Management Plan
As the Coronavirus expands its wings around the globe, it's time for us to implement business continuity plans and crisis management response plans. Even in the midst of the outbreak, our highest priority is to help our clients accomplish their business goals by mitigating employee, business, infrastructure, operational, communication and cyber risks. HashRoot's business continuity management team has deployed a task force to control COVID-19 risks with our team members and to ensure business continuity for our customers.
How We Are Prepared As A Business?
---
Risk management and business continuity planning to prepare the business to cope with risks under a worst-case scenario.
Enforced key emergency measures to prepare, respond and recover from various types of operational threats.
Protecting and safeguarding the health of our people by implementing the recommendations from major healthcare organizations.
Assisting our customers to maintain their businesses by establishing end-to-end provision of business services
How We Protect Our Employees?
---
Regularly communicate best practice advisories to help prevent the spread of the virus.
Have set up precautionary measures to safeguard our employees.
Introduced work from home and our teams' leverage chat, voice, video and collaboration tools to ensure the ongoing operation of business services
Suspended all non-critical international business travel and imposed travel restrictions on employees.
HashRoot is committed to providing our clients with regular updates. We express our gratitude to our clients for keeping trust and understanding us at this time and we stay focussed in offering the highest level of services to our clients, while working together to overcome the risks associated with COVID-19.
Let's discuss your project
Subscribe our newsletter to stay updated!