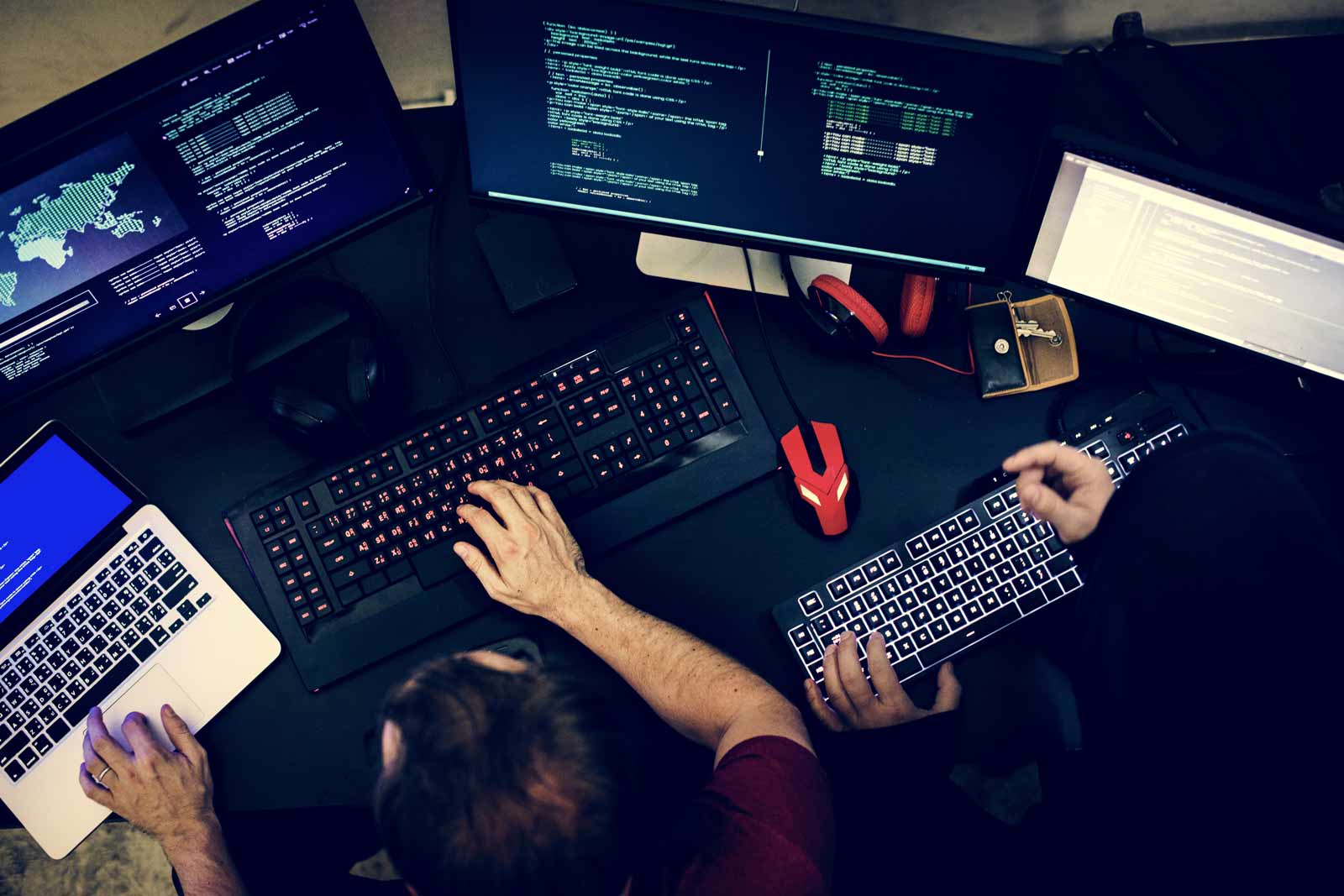 State of art SIEM
Capable of shielding the organization's complex infrastructure from the rising cyber threats by building a deeply personalized security environment, centralized visibility of security data and by providing actionable guidance.
Managed SIEM service is powered by
---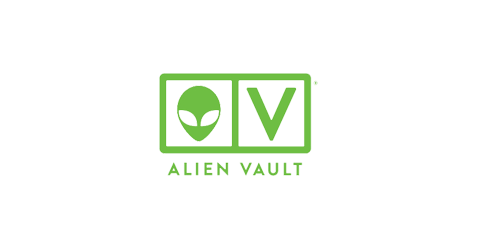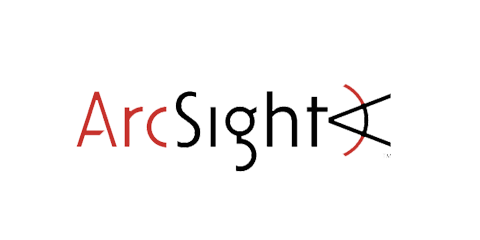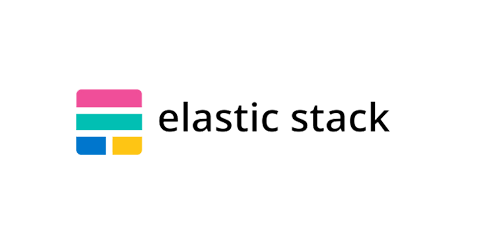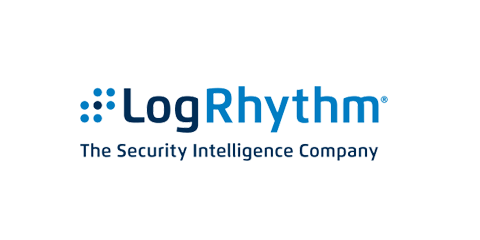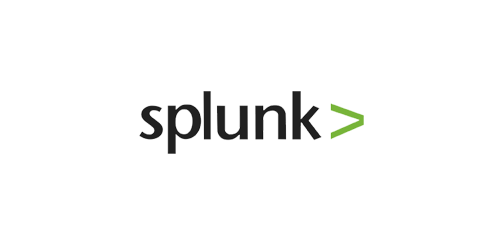 HashRoot managed SIEM services handled by a team of security specialists perform round-the-clock proactive monitoring to detect, access, report and remediate security breaches. This eliminates the cost of investment for setting up an in-house security operations center (SOC).
Architecture & Product Support
---