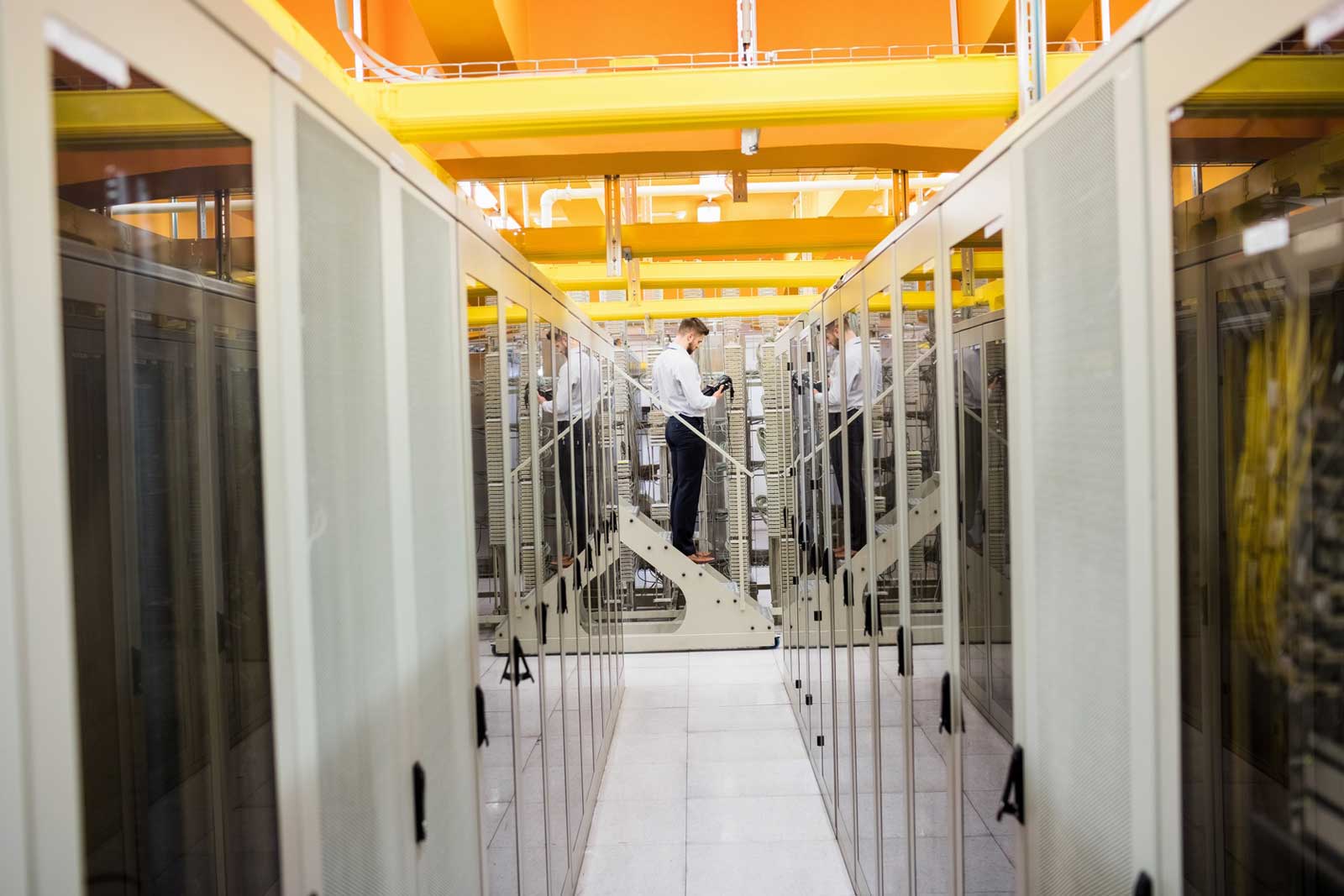 Data Center Management
HashRoot's Data Center Management (HDCM) is what we call the right solution to the right infrastructure from the right service provider.
HashRoot offers data center management services by assessing existing data center infrastructure and we render solutions that support mission-critical environments. Using the most comprehensive automation solution, we monitor and administer the data centers integrated with service management tools.
Datacenter Virtualization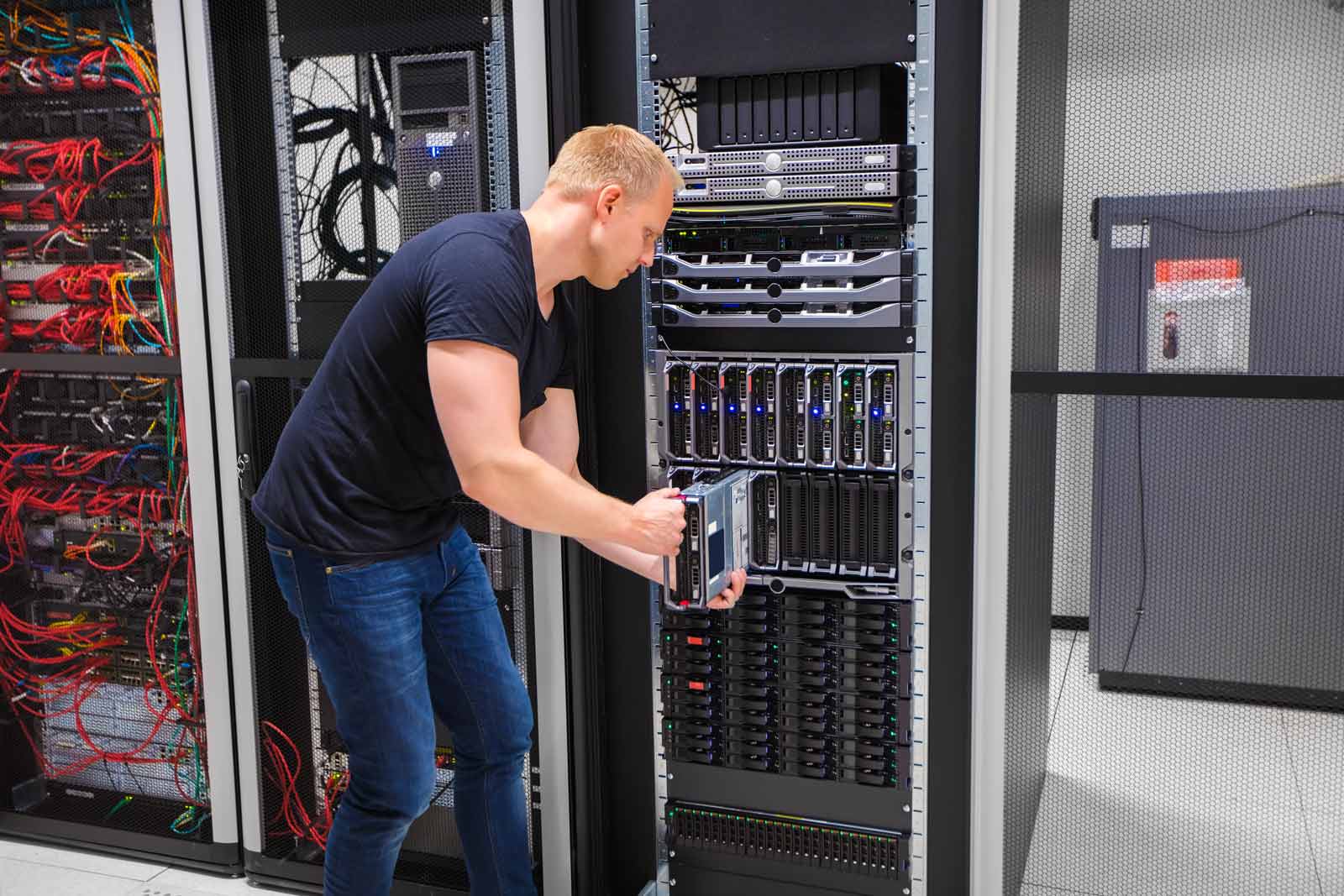 System Management
Our dedicated comprehensive infrastructure management services are capable of managing servers running Red Hat Linux, Microsoft Hyper-V, Microsoft Windows, and VMWare ESXi.
HashRoot proactively reduces complexity and increase the efficiency of the systems by handling backup and monitoring functions, centralizing control, active directory services, automating routine maintenance tasks, antivirus endpoint protection and so forth to manage the resources and meet challenges.
Management of OS, file system structures and log files
Business continuity services
Communication and collaboration services
Base operating system installation
24/7 White label Technical Support
Billing, Sales and Abuse Support