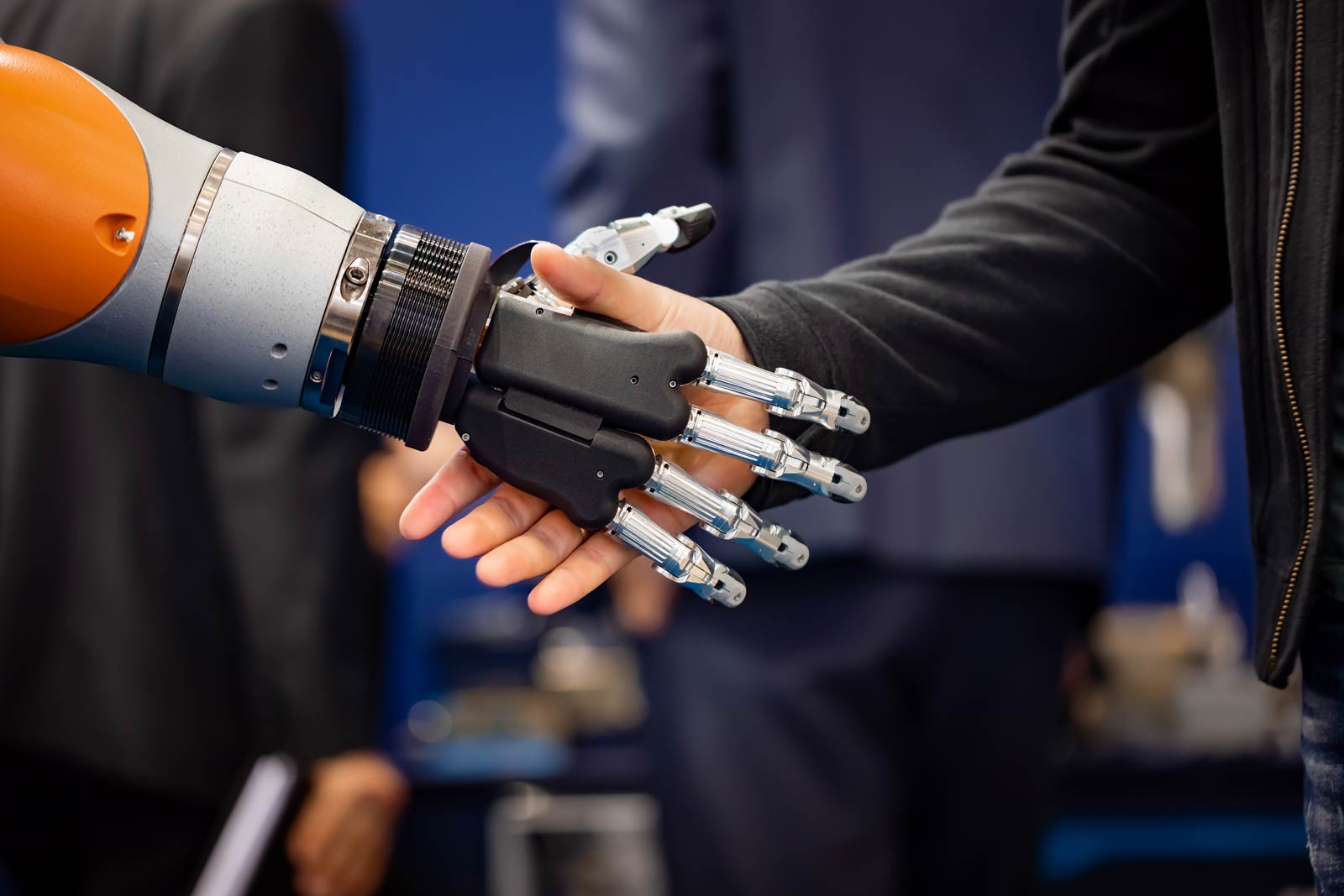 Artificial Intelligence & Security Automation
Automate the complex process of safeguarding the enterprises against sophisticated hackers thereby deploying AI to bolster cybersecurity.
PREDICTIVE ANALYTICS
A series of predictive analytics to discover and eliminate a security breach right before it happens
ANOMALY DETECTION
Analyze the behavior of traffic flow to identify the patterns and detect anomalies in real time to get rid of data risks
PATTERN RECOGNITION
An effective way to deter insider threats by identifying phishing emails, malware etc
NATURAL LANGUAGE PROCESSING
By converting unstructured text to structured intelligence, NLP enables analysts to identify vulnerable code segments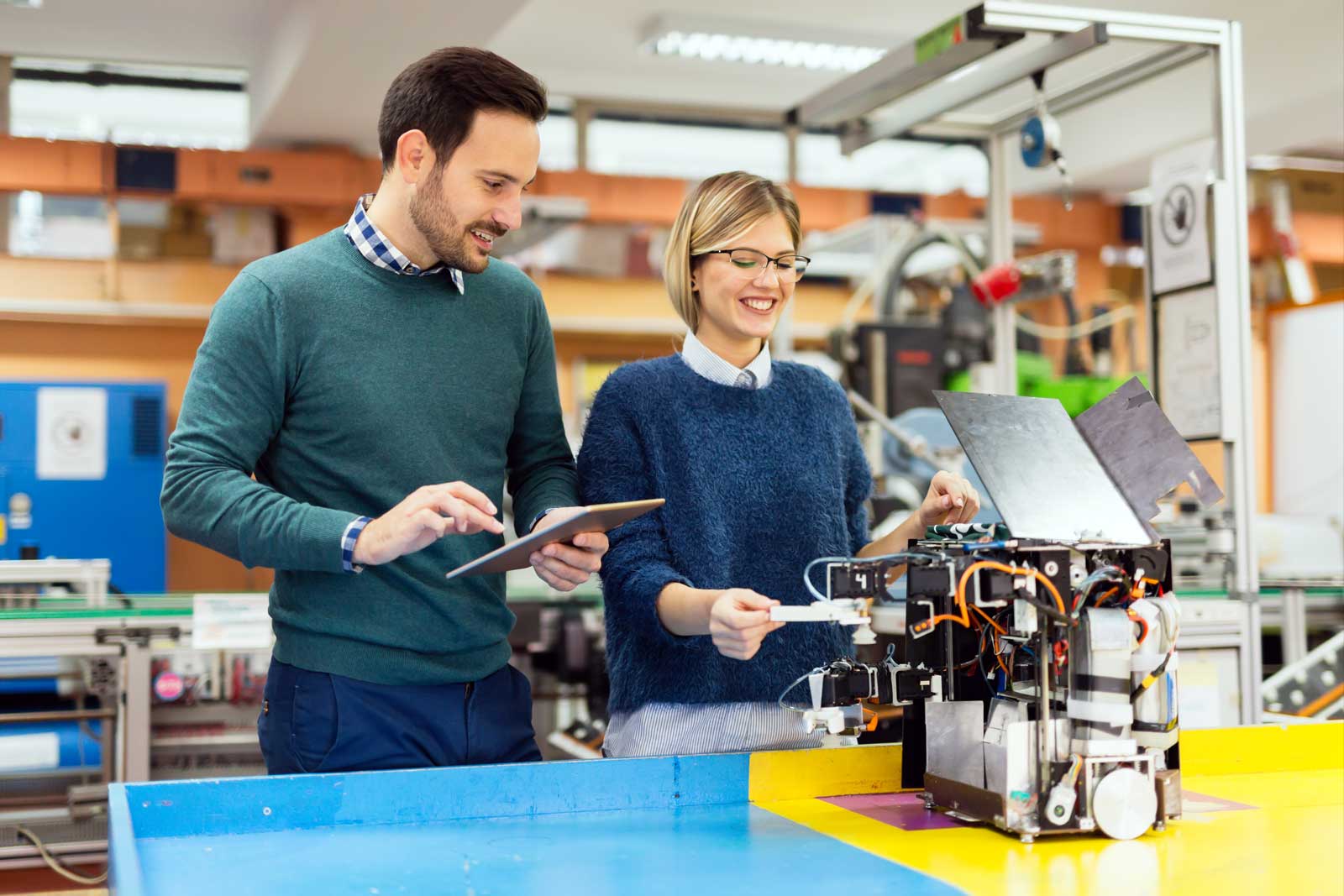 Security Automation
HashRoot security automation integrates a number of security tools in to one platform, thereby enabling prompt recognition of threats, timely alerts, centralized security orchestration, quick response etc.
HashRoot can suggest successfully demonstrated security automation methodologies which are a blend of advanced information security technology, technically formulated approach and proven expertise.
Supported Automation Tools
---