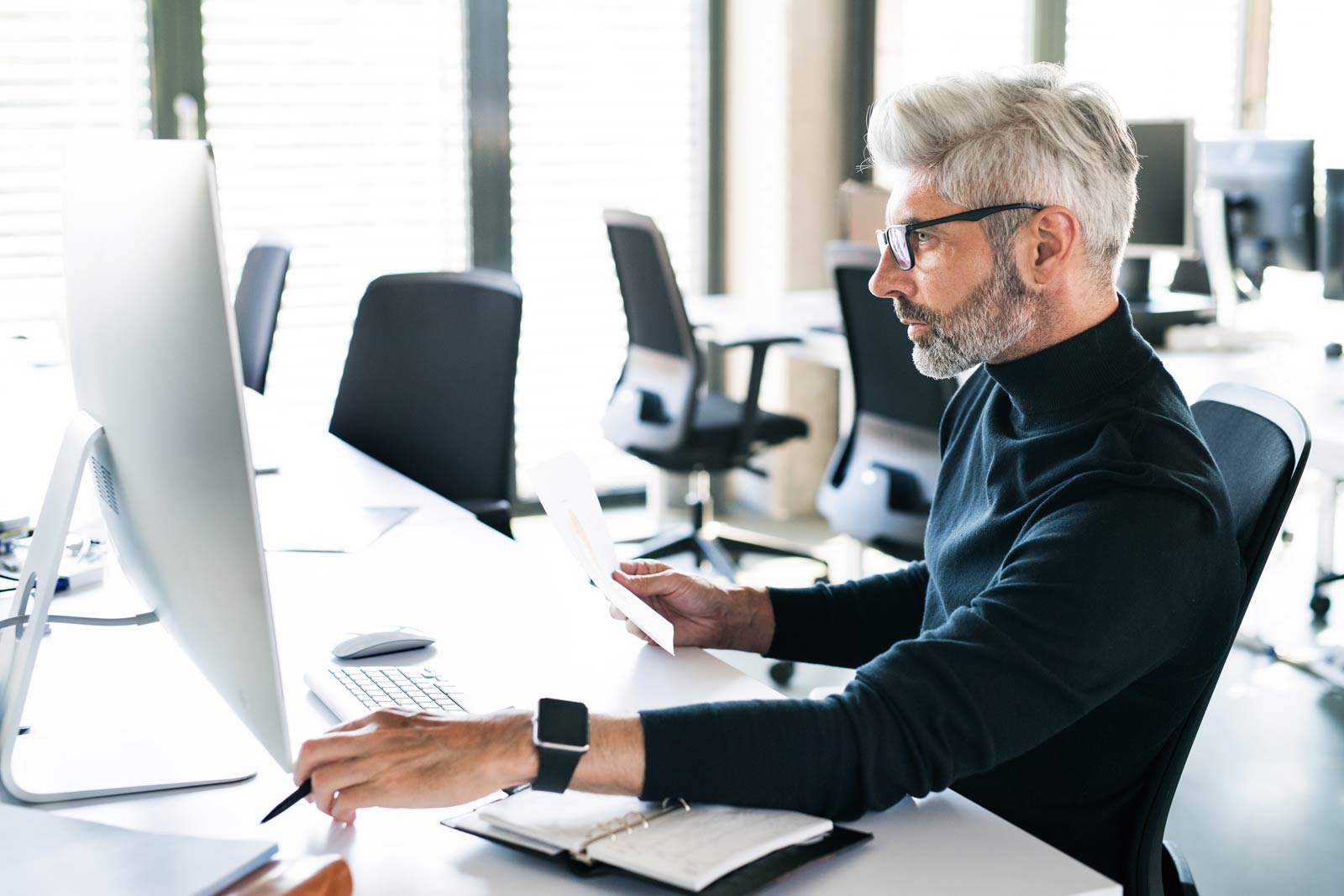 Infrastructure as code
HashRoot excels in writing robust codes for infrastructure and the approach simplifies the large-scale configuration management and makes infrastructure changes more reliable, rapid and safe.
Redefine the core business process to achieve dramatic improvements in productivity, cycle times and quality. HashRoot help to determine the extent of change needed to realize tangible business benefits tailored to the market environment by identifying the capabilities and benchmarking current implementations against best-in-class industry standards.