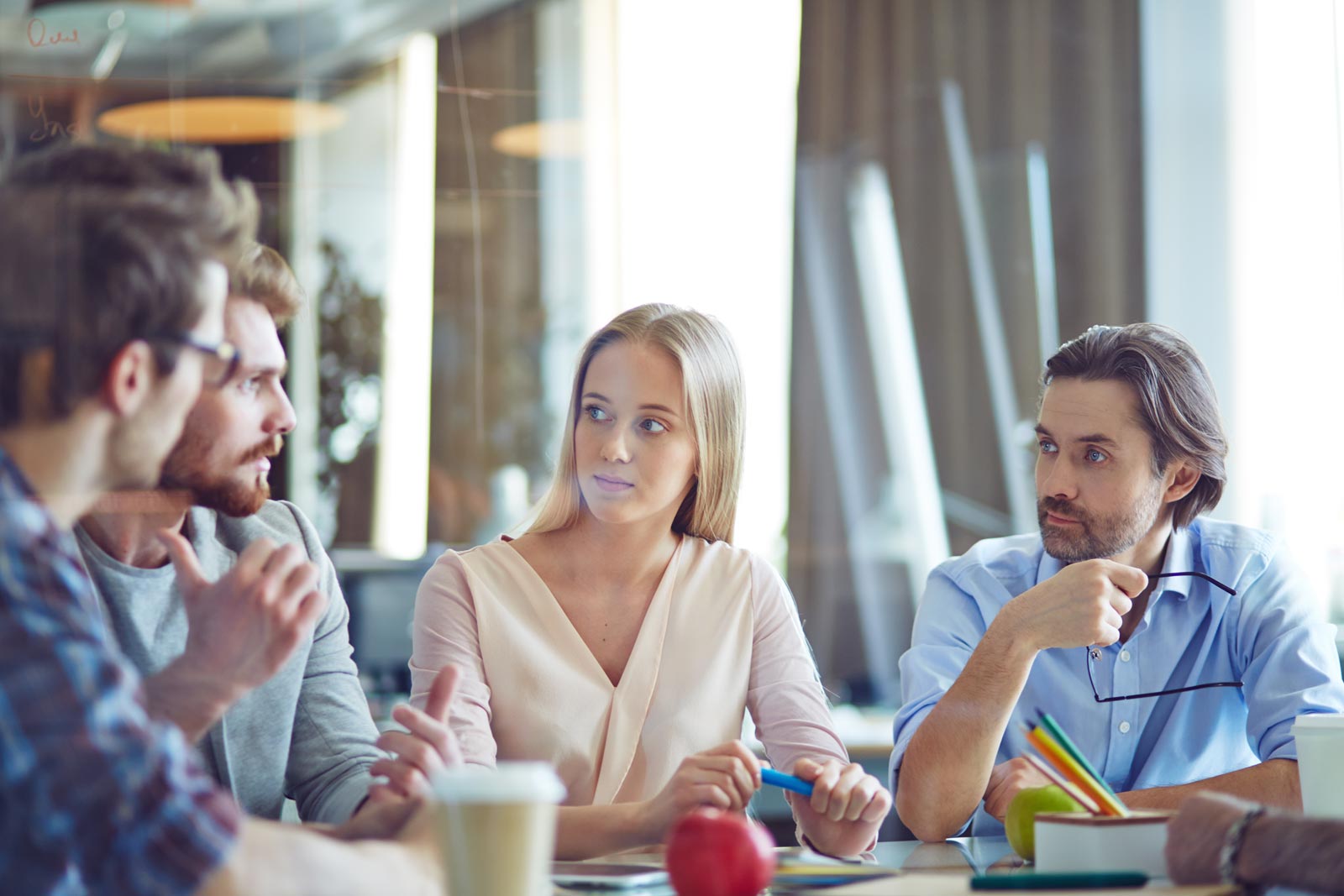 Incident Management
HashRoot, one of the top-notch ITIL incident management service provider aims in restoring the interrupted services to the customers as quickly as possible through a smooth restoration process.
Our ITIL incident management team holds proven expertise in handling incidents of different verticals. We formulate a demonstrated, streamlined service restoration approach that supports your business strategy.
Incident Management Process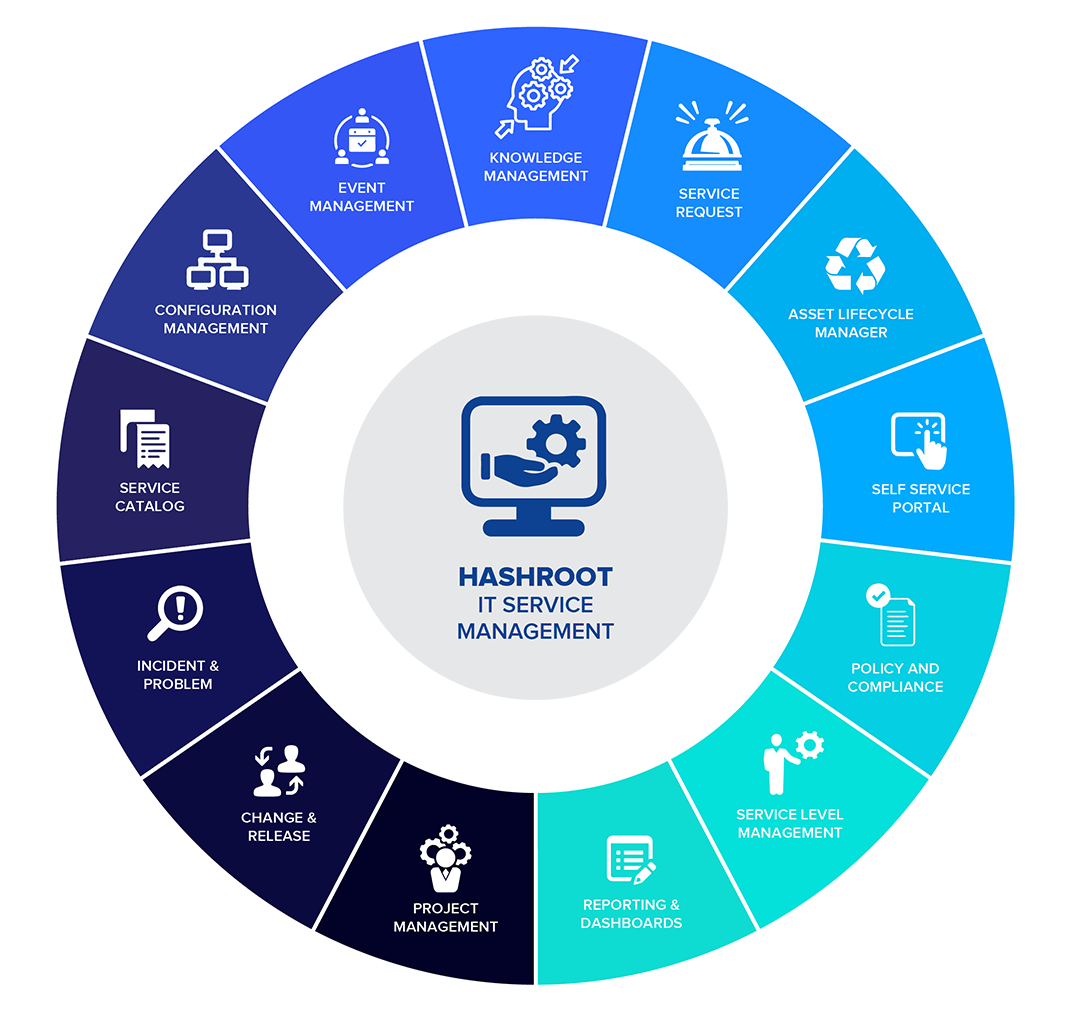 ITIL Incident Management Workflow
Incident detection and recording
Incident Categorization against known issues
Prioritise incidents in terms of critical, high, medium and low
Incident Routing to an expertise technician
Incident Resolution as quick as possible
Incident Escalation if required
Incident closure ensuring the recovery
How business gets benefited?
---
Minimal downtime, maximised productivity

Identifying potential service improvements

Aligning IT services to business priorities

Continual service improves end-user satisfaction

Documentation for futuristic resolution and recovery

24*7 monitoring to detect incidents before they occur

Cuts down the negative impact on business operations

Effectively meeting the IT service availability requirements
Let's discuss your project
Subscribe our newsletter to stay updated!