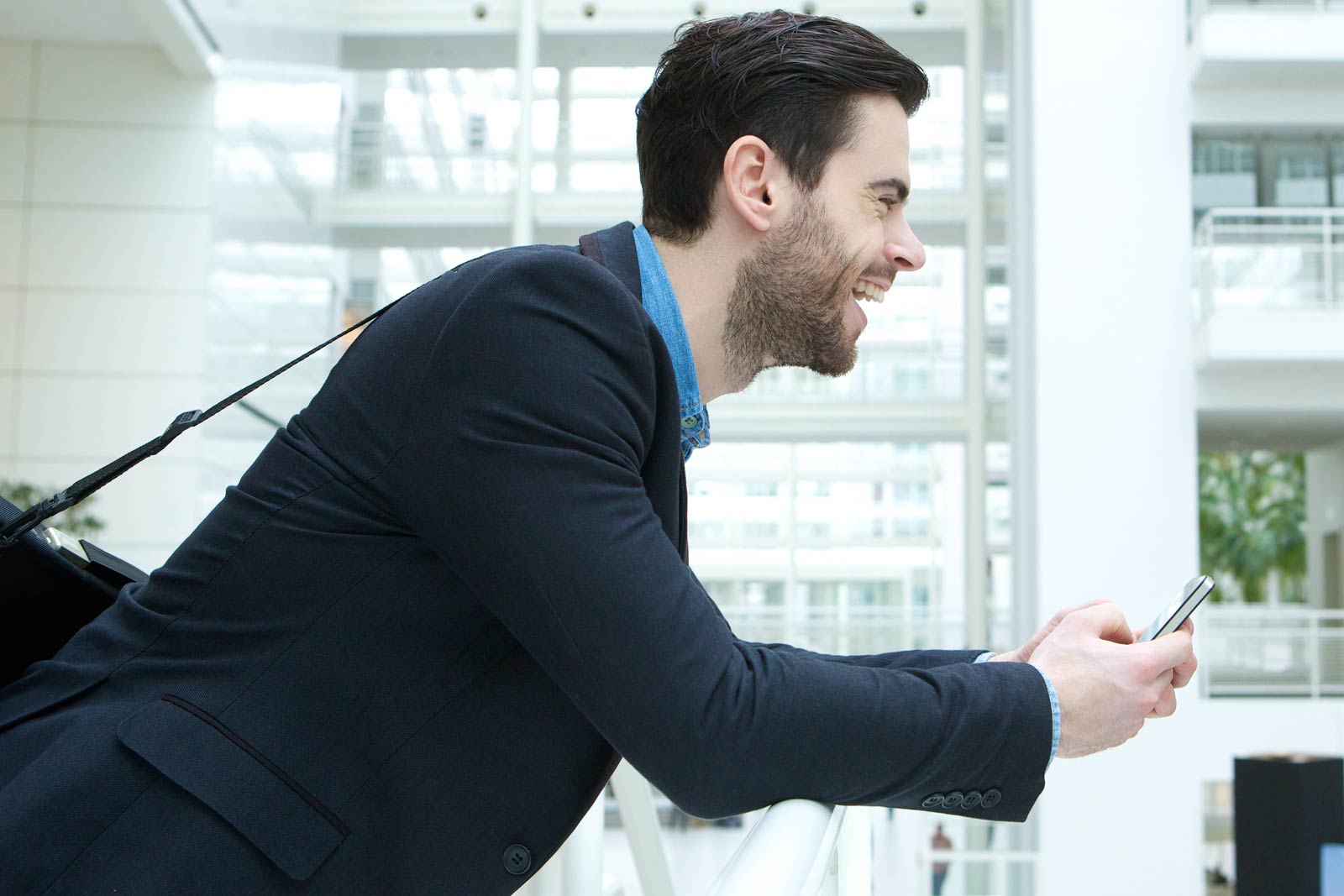 Mobility Solutions
Delivering Quality-Rich Mobility Solutions. With a blend of technical skills, expertise, and creativity we convert your business thoughts into productive mobile applications.
Continuous improvements in mobile technology have witnessed significant changes in business communications. Mobile applications have emerged to be a rising trend over the past few years as they offer a reliable and engaging user experience as required by a business.
HashRoot stands forefront as a renowned mobility solutions provider. We are proficient in building high-quality native and hybrid apps with powerful functionalities. Possessing rich expertise in the development of native and hybrid apps, we have served a wide range of businesses across the following sectors: eCommerce, education, IT, healthcare, banking and so forth. With a blend of technical skills, expertise, and creativity we convert your business thoughts into productive mobile applications.
Our Mobility Solutions
---
HashRoot develops client-centric mobile applications that are right for your business.
Native Apps
---
The native app development platform is getting prevalent these days as they are adaptable and flexible with enhanced app features. Our developers are expertized in developing intuitive and interactive native apps that are specific to Android and iOS. We catch up with emerging tech innovations instantly and build real-time apps that effectively resonate with users.
Hybrid Apps
---
HashRoot offers hybrid mobile app development services to build a cross-channel mobility solution that includes both native and web app elements. We build the most versatile and extensible applications that ensure secure, seamless user experience. Our services also include migration of existing applications and software products into hybrid apps.
Why Prefer HashRoot For Mobility Solutions?
---
HashRoot holds experienced native and hybrid app development team with demonstrated success of serving diverse business domains

Our developers stay abreast with the current trends in technology and create a more comprehensive user-experience with an advanced interface

Capable of building high-powered business apps that take your business to the new heights of success

Our dedicated QA team performs testing at every phase to launch an error-free app with all required features

Ongoing support and maintenance to ensure optimal functioning of your application and to keep up with app upgradations

Apps developed are strictly adhered to coding standards and are delivered within stipulated time and budget

We owe secured, high-productive apps that reap a greater ROI for your business
Let's discuss your project
Subscribe our newsletter to stay updated!