In the digitization world, SAP is a pioneering invention that has created capabilities for an organization to leverage new technologies and emerge as an intelligent enterprise. SAP helps to achieve the enterprise-grade digital business by streamlining key processes and gains greater insight into the business. The widespread technology offerings of SAP enhances operational efficiency, productivity, reduce costs and risks.
HashRoot, helps organizations to unleash the potential of their existing SAP environment and offers customized services to meet the needs of your business. Armed with talented resources and the latest technology experience, we are involved in working with SAP for the development of various vertical solutions. Our specialized end-to-end SAP solutions empower businesses to deliver innovative digital solutions with extensive user experience.
SAP Solutions and Offerings
---
To deliver the most optimum SAP solution for your business, we incorporate business intelligence solutions using SAP HANA, SAP FIORI, SAP HANA, SAP ALM, Persona, etc. We offer a wide range of SAP offerings that includes SAP user experience, SAP application managed services, digital transformation, migration to S/4 HANA, etc. Our services focus on unlocking the highest possible returns from your SAP investments.
Take a look at our SAP solutions and offerings.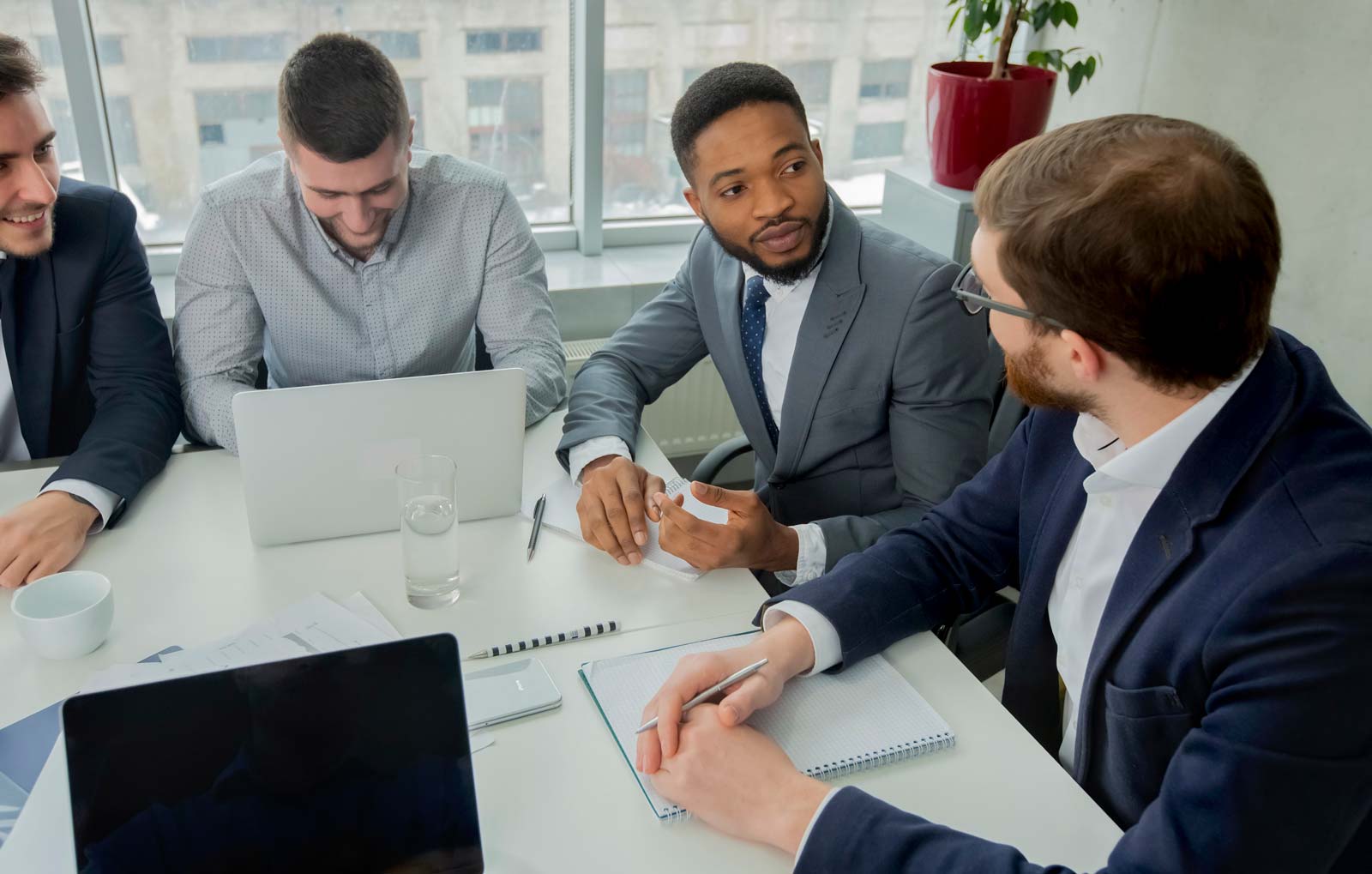 Business Process Optimization
In the competitive business landscape, the majority of businesses have succeeded in digital transformation by adopting the latest technologies, but they fail to ensure if the business processes are running optimally. Even though the digitizing business is important, keeping an eye on fundamental activities in your core business systems is equally important. HashRoot optimizes the day-to-day IT processes of your business by increasing reliability and decreasing cost.
Business Challenges
---
The assigned process is not followed by end-users accurately
Systematic master data quality issues
A mismatch between system configurations and business reality
Weakness in the business process
Possibility of system automation
Our Offerings
---
Structured methodology investigating the business transactions
Identifying ineffective business processes
Benchmark against peers in similar industries
Create an action plan with prioritization
Solution
---
Utilizing SAP Solution Manager, a state-of-the-art management platform, we derive efficient management of SAP solutions. It offers end-to-end application lifecycle management by improving operation quality and lowering the cost of ownership.
User experience (UX) is about meeting the exact needs of the customer. We focus on having a clear understanding of users, their expectations, limitations, etc. SAP's UX strategy is packaged with the optimal user experience and brings great user experiences to enterprise applications
Business Challenges
---
Operational inefficiencies due to clunky user interfaces
Hampered productivity and poor quality of business processes
Increase in training costs for the users, impacting user commitment
Our Offerings
---
Assessment of the current user environment and identification of target processes
Recommendations for the best approach
Offer customized dashboards
Solution
---
We recommend SAP Fiori and SAP Screen Persona to bring great user experiences to enterprise applications. SAP Fiori delivers all business roles in real-time compatible hand devices while SAP Screen Persona enhances business productivity by automating repetitive tasks across related transactions running on the SAP GUI interface.
Even though a lot of organizations have adopted digital transformation, most of them struggle with it. However, SAP helps customers to achieve digital transformations by basing the future of SAP solutions on SAP S/4HANA.

Business Challenges
---
Transforming business processes to reduce internal processing times
Improving the time to market through the delivery and analysis of data in real-time
Adapting to market trends and respond more effectively to changing business requirements through big data, mobility, self-service business intelligence, and other advanced technology
Our Offerings
---
Revolutionize business and IT processes, including finance, supply chain, marketing and applications development
Provide self-service reporting
Cost savings generation by decommissioning significant business intelligence applications
Perform big data analyses with unparalleled performance
Solution
---
We leverage the transformative power of SAP HANA to enable data-driven insights and real-time decisions. SAP Cloud ALM is utilized for managing the application lifecycle in the public cloud.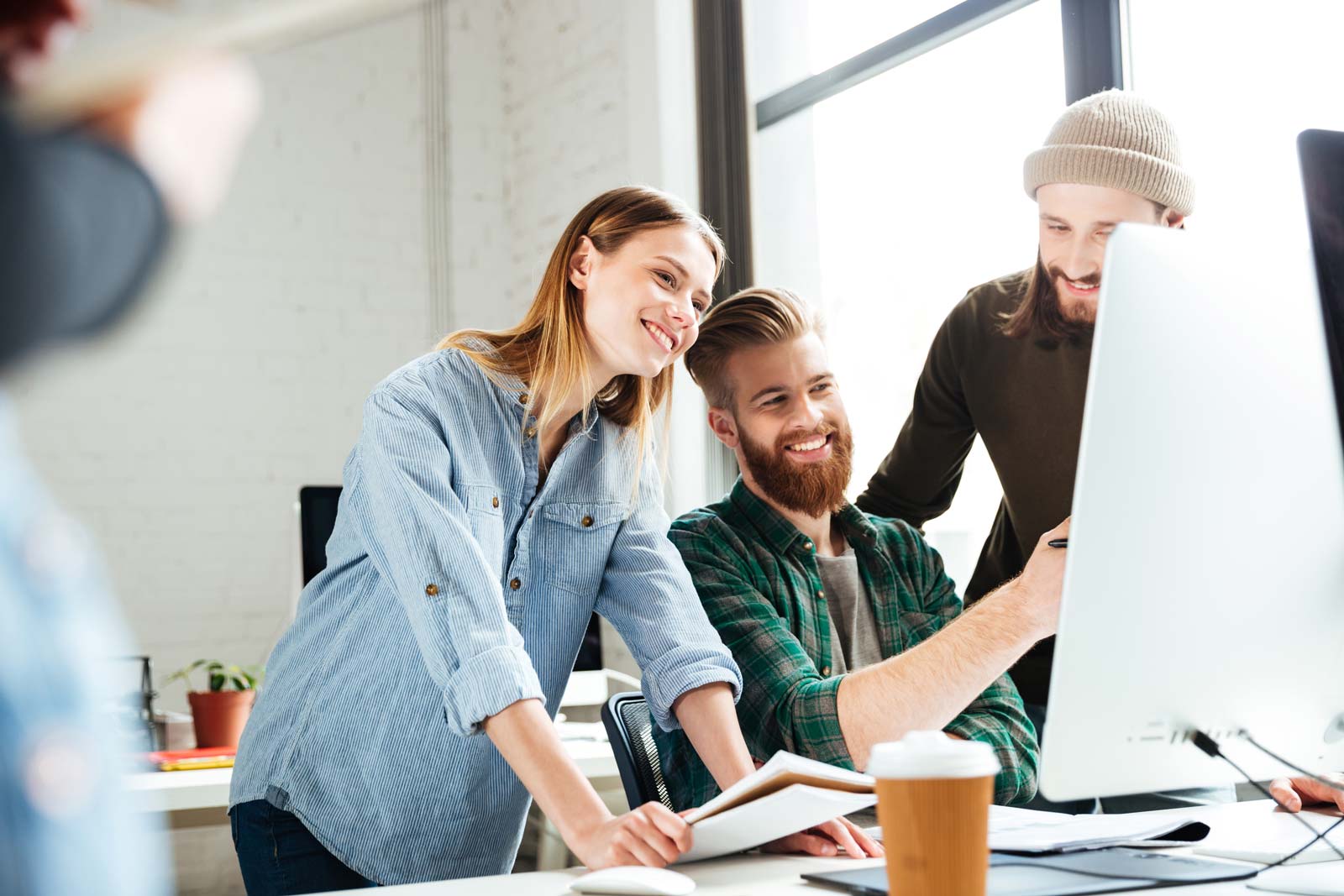 SAP Application Managed Services
Businesses are looking forward to bringing exponential performance from their SAP application landscapes. To help businesses to get the most out of SAP systems, HashRoot has a large pool of SAP technical experts to offer round-the-clock SAP application managed services. We offer implementation, monitoring, enhancement, back-up and recovery, testing, integration, support, and maintenance, as well as help desk services. Leveraging the functional and technical expertise of SAP, we help our customers achieve their business goals within defined budgets.
Business Challenges
---
Transforming business processes to reduce internal processing times
Increasing application operations costs and pressure to reduce capital expenditure
Increased value from applications and investments
Increase adoption of the application portfolio and end-user satisfaction
Desire to internally focus more on the core capabilities
Our Approach
---
Revolutionizing business and IT processes, including finance, supply chain, marketing and applications development
Reduction in TCO by offering a formulated standardized approach
Offer measurable optimization and efficiency gains
Adapt solution continuously to the ever-evolving business and application transformation