Odoo is one of the top-notch open source ERP which comprises several modules to manage the diverse sectors of a healthcare organization. It offers top-notch usability when it is integrated with third-party applications such as HIS. When Odoo apps are perfectly integrated with HIS, the healthcare processes are fully automated and the healthcare organizations can definitely reap the benefits.
We utilize best practices, frameworks, and tools to enhance the results, lower the risk, and to minimize the costs associated with HIS. Leveraging the functionalities of leading platforms our technical experts drive complex applications enabling HIS transformation in the diverse sectors of our client's healthcare organization.
Every healthcare industry operating around the globe looks forward to attaining two major objectives. Firstly, to impart high-quality patient care and secondly to accomplish a profitable business by reaping maximum ROI. ERP implementation helps in achieving both the objectives as it is packed with in-house roles and functions for the healthcare industry. For a perfect ERP implementation, Odoo can be integrated with third-party HIS which delivers a full suite for healthcare management starting from sales and CRM to finance and payroll.
Odoo integration offers a complete software system with a wide range of modules to manage your entire healthcare operations and processes from one platform.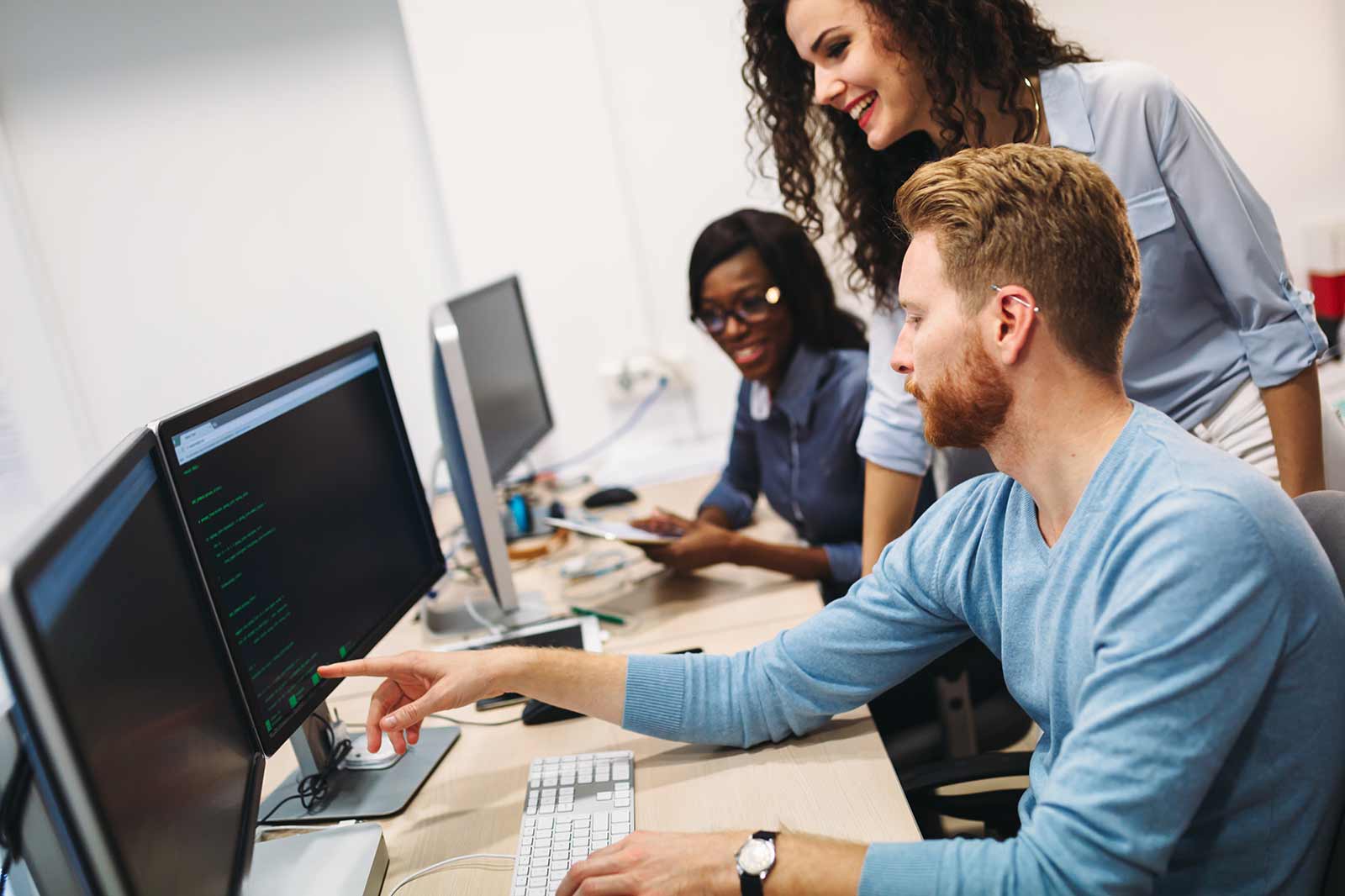 HashRoot possess immense expertise in offering client-centric Odoo ERP Solutions which helps to put your business at the forefront of the technological revolution.
Odoo ERP Consultation
Our consultant team comprises proficient developers who set out tirelessly to understand your business and goals and then devise an ERP solution that revolutionizes your business and deliver incredible results that stand-out in the global marketplace.
Odoo ERP Implementation
Odoo ERP is an open-source software serving a wide range of business sectors owing to the flexibility of the modules. Our technical experts formulate a planned approach to carry out installation and configuration based on the unique business requirements. We ensure business operation continuity with flexible engagement solutions.
Odoo ERP Customization
Oddo comes with numerous modules that can be customized based on the business needs. HashRoot delivers fully functional customized packages and we make sure that our client's business processes match with our customized Odoo ERP solution.
Odoo ERP Integration
We can perform seamless integration of various modules with third-party solutions by analysing your internal business processes. Our technical team possess expertise in handling API integration and multiple payment methods.
Odoo ERP Migration
At HashRoot, the system migration of transferring data from one system to another is done at ease with new features to increase productivity and adds-on new modules with changing trends.
Odoo ERP Support
HashRoot offers 24/7 technical, functional and administrational support. Our support team ensures to satisfy all of our client's business needs and the business operations continue without any glitches.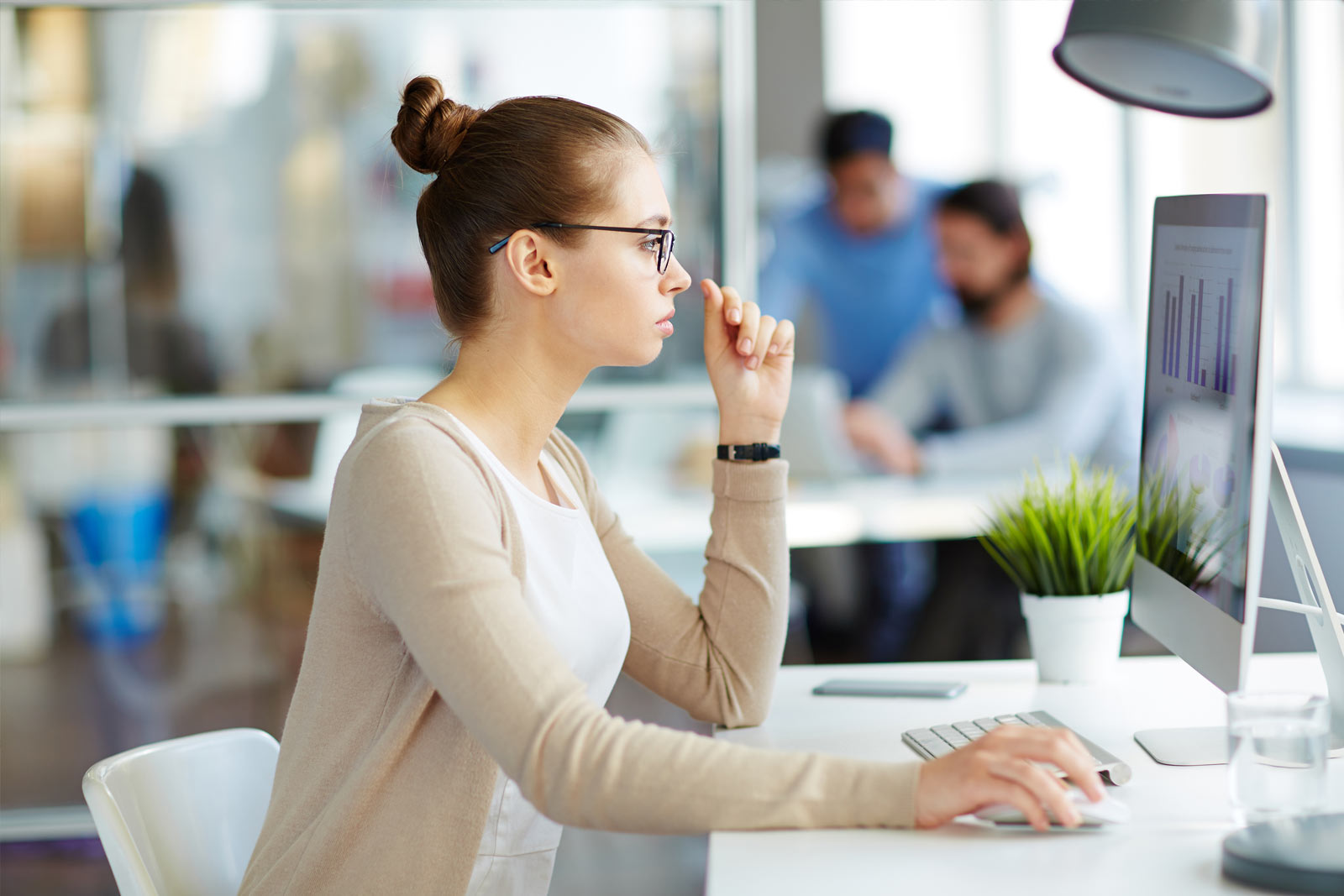 The Customer Relationship Management module facilitates seamless communication and interactions. Odoo CRM systems strengthen the most important business relationships. It allows you to view leads/opportunities of your healthcare organization operating in different locations on a single platform, manage them from one phase to another, and analyze your results. Odoo simplifies the operations of your sales team by organizing the sales process, nurturing leads and building customer relationships that last.
Take a look at the key features of Odoo CRM.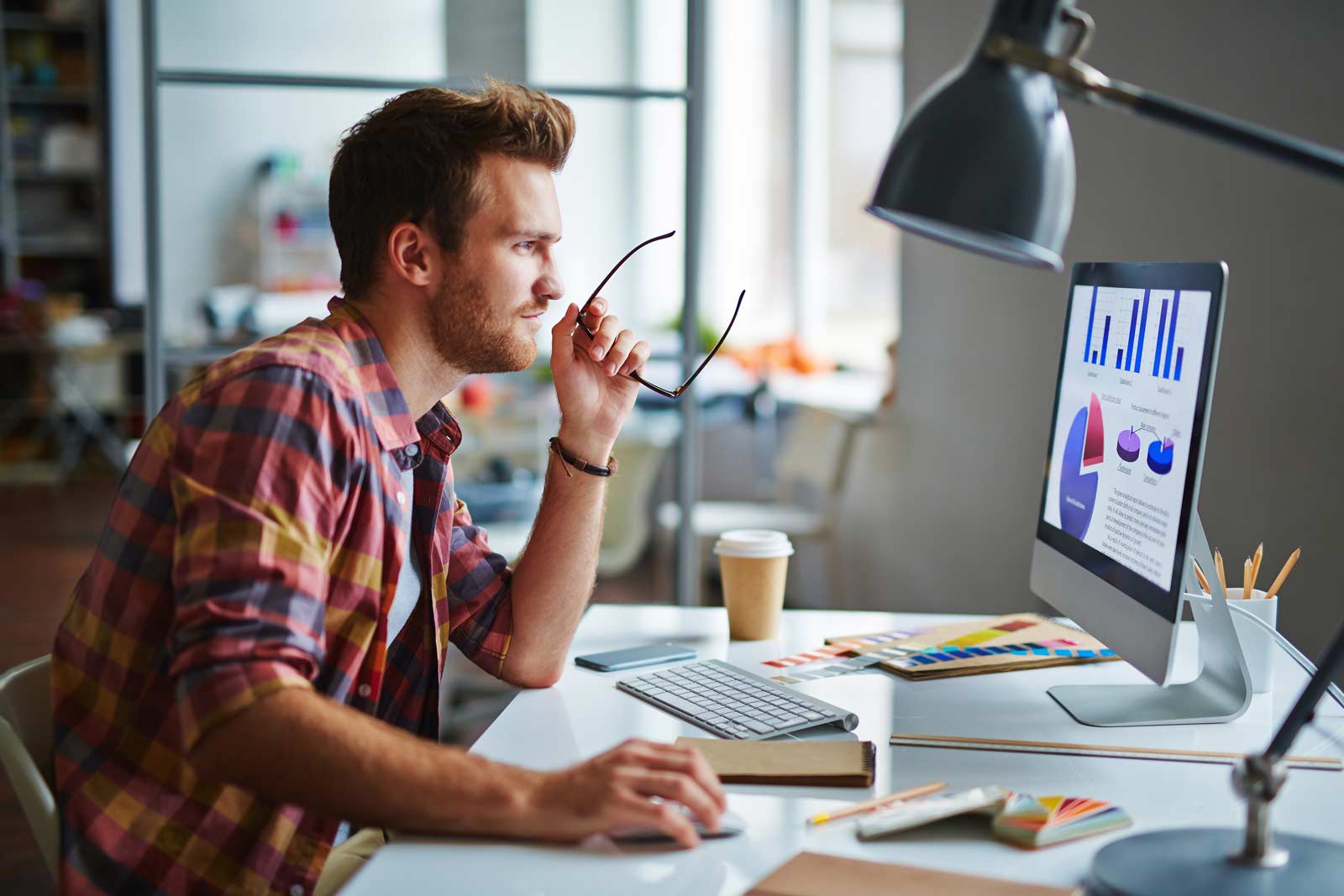 Be it a small or large healthcare organization, Odoo finance, and accounting module acts as a highly productive solution. It caters to the various accounting needs of a healthcare organization and provides insight into the overall financial aspects with the customizable dashboards and KPIs. HashRoot's finance and accounting team have crafted a plethora of top-notch modules in Odoo finance and accounting that can be easily configured according to the unique needs of a healthcare organization. Leveraging the latest technology solution we perform a digital transformation to the financial management with an aim to enhance productivity and accuracy.
Take a look at the key features of Odoo Accounting module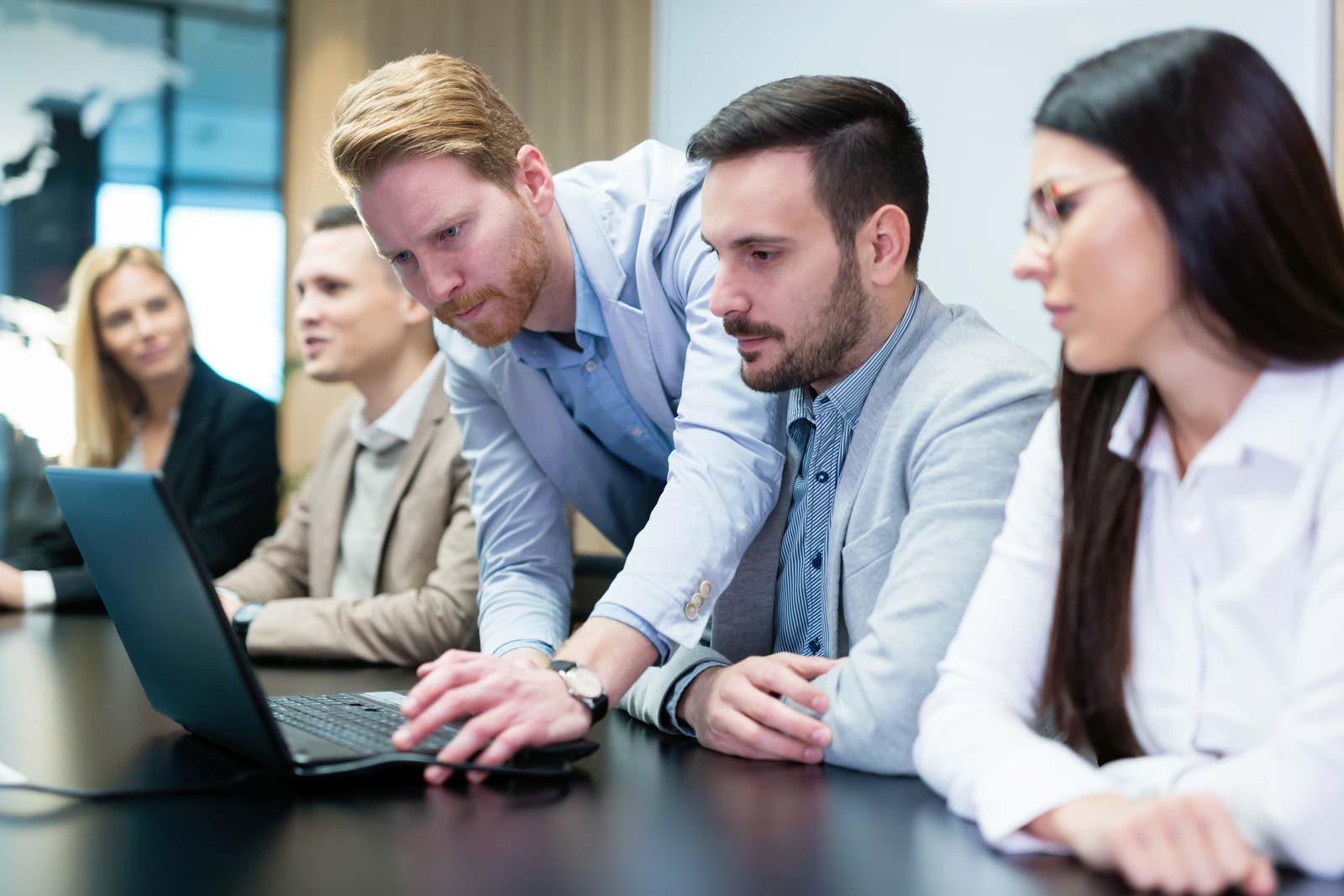 HashRoot, offers a fully integrated POS solution that enables healthcare organizations to experience a qualitative digital transformation with modern hardware. We offer unique and simplified POS solutions that provide real-time statistics for healthcare operations. One of the major advantages Odoo POS offers to its customers is flexibility and reliability. Our solutions in Odoo POS are highly configurable and effectively meet the precise needs of a healthcare organization. We aim in facilitating a smooth operation by eliminating the obstacles in our client's healthcare organization.
Asset management is a systematic process of maintaining the tangible and intangible assets of a healthcare organization and also ensures to put the assets to their highest and best use. Our solutions in Odoo Asset Management are responsible for deploying, operating, maintaining, upgrading, and disposing of assets in a cost-effective manner.
Managing human capital is the most tedious task in any organization. HashRoot offers a comprehensive, fully customized HR management application in Odoo platform. Our application enables your organization to precisely manage all the HR operations under an integrated database. Irrespective of the size of human resources in your healthcare organization, Odoo HRM from HashRoot acts as a one-stop-solution for all your human resource needs.
MIS builder is an Odoo module that allows you to build Management Information Systems dashboards. MIS facilitates swift accounting data reporting and it also allows the use of data from other Odoo models. We are experts in building Management Information Systems dashboards with user-friendly configuration, reusability, fast balance reporting, user-configurable styles, budgeting module, interactive display, KPI evaluation, easy-to-use API.
HashRoot enables businesses to make faster and more accurate decisions at minimized risk by proposing solutions in Business Intelligence, analytics and performance management. We provide comprehensive business functionality to collect, store, access and evaluate sales and marketing activity, product and personnel data, customer databases, supply chain information etc.
Immense experience in the healthcare industry
Satisfied customers across the globe
Enriched with UI/UX Expert Developers
Expert in all versions of Odoo
Technical and functional expertise in all Odoo modules
High Quality Deliverables
Let's discuss your project
Subscribe our newsletter to stay updated!