Database Management
Availability, performance, and functionality of the database will be assessed round the clock to increase database performance and to detect outages. Proactively measure the performance metrics such as schema statistics, resource consumption, database objects and so forth.
Schema design and modeling
High availability and clustering
Disaster recovery planning and execution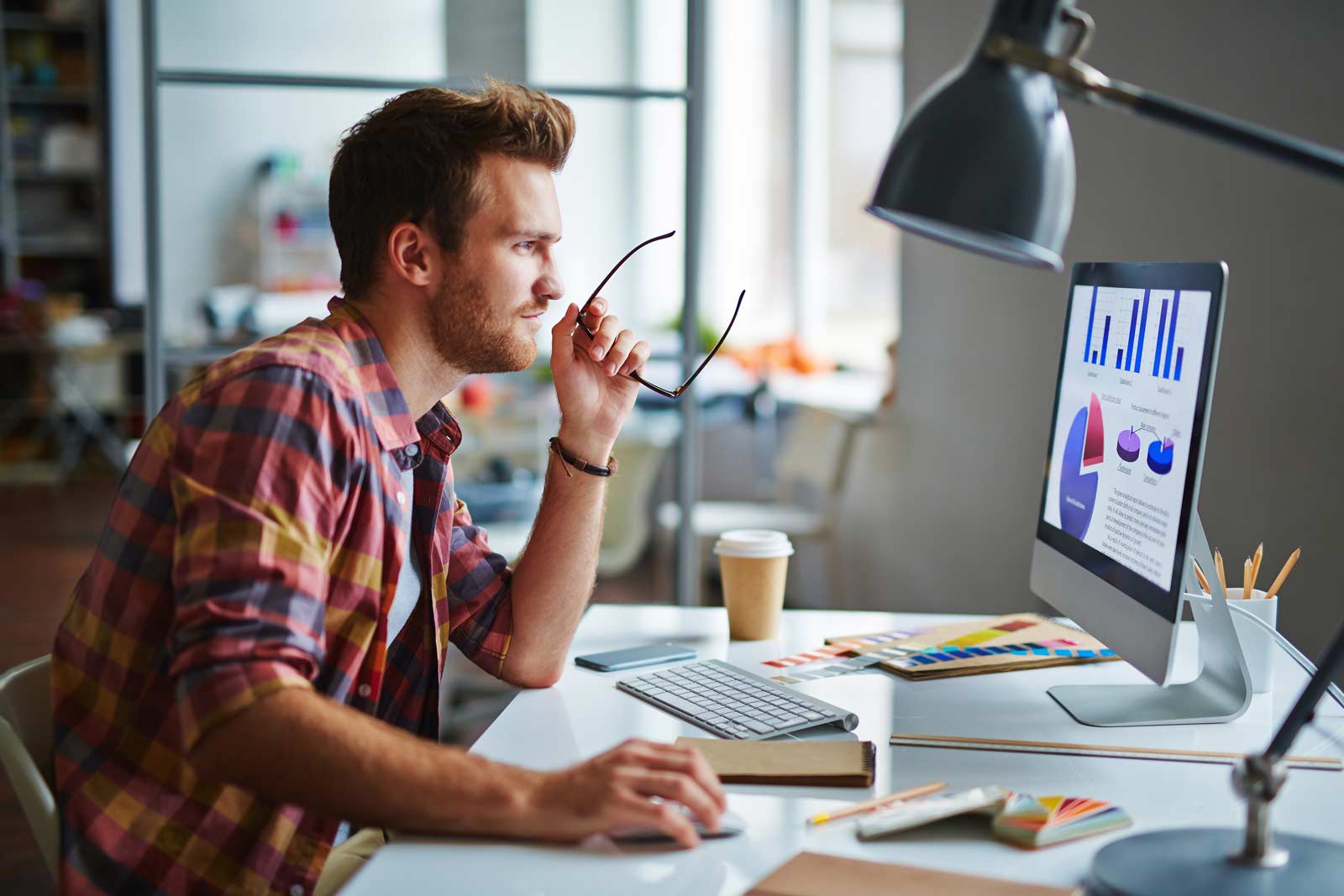 Configuration Management
HashRoot constantly addresses the assets used to deliver IT services and tracks the configuration between various components of IT services.
Configuration Management Process
Status Accounting & Reporting
Posted profit
Verification & Audit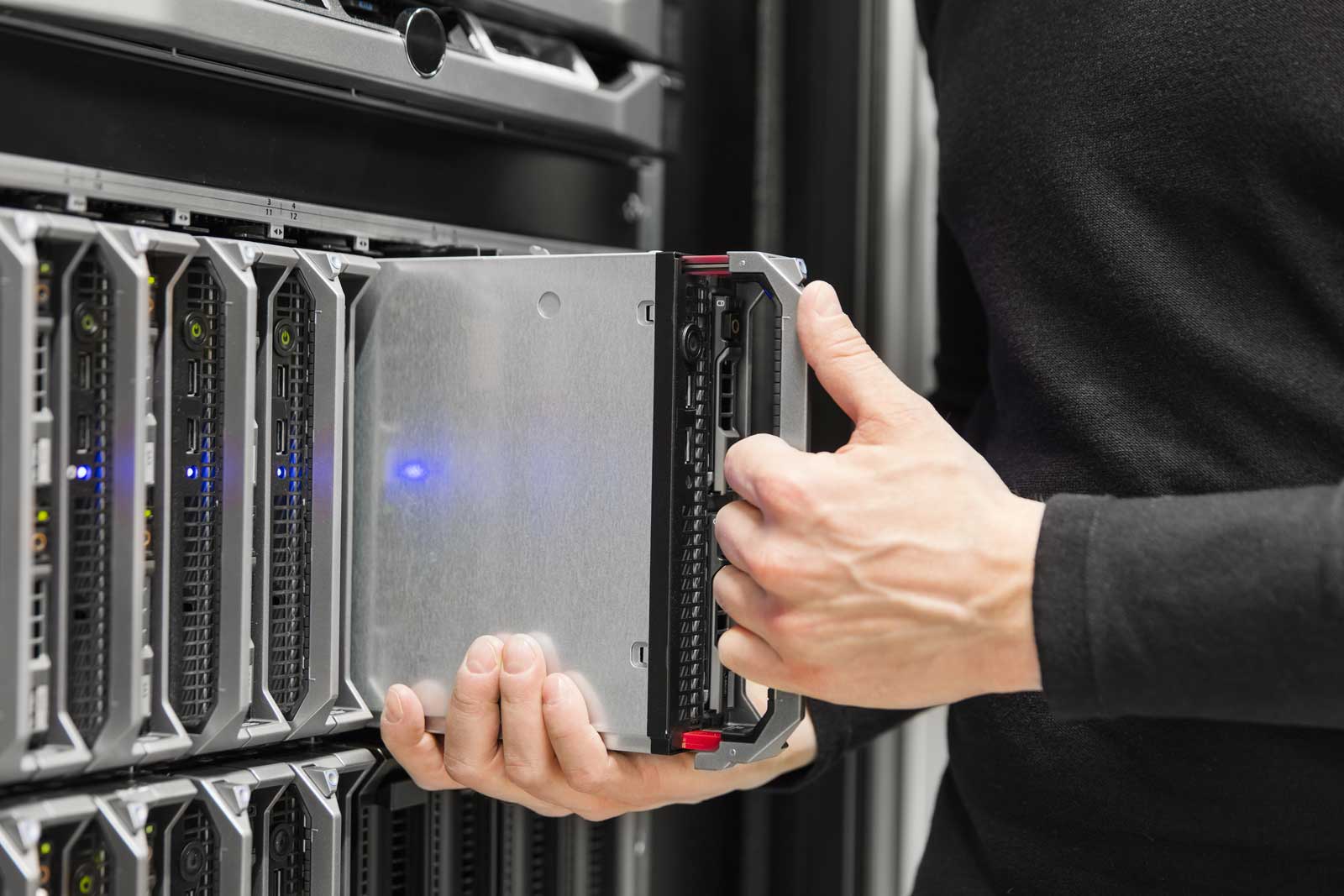 Data Management
Enhance the agility and create a competitive edge for the organization to increases revenue more efficiently by strategic planning and problem-solving approach.
Data Migration
Ensures seamless data migration to various storage and application by consolidating data from different systems possessing different structures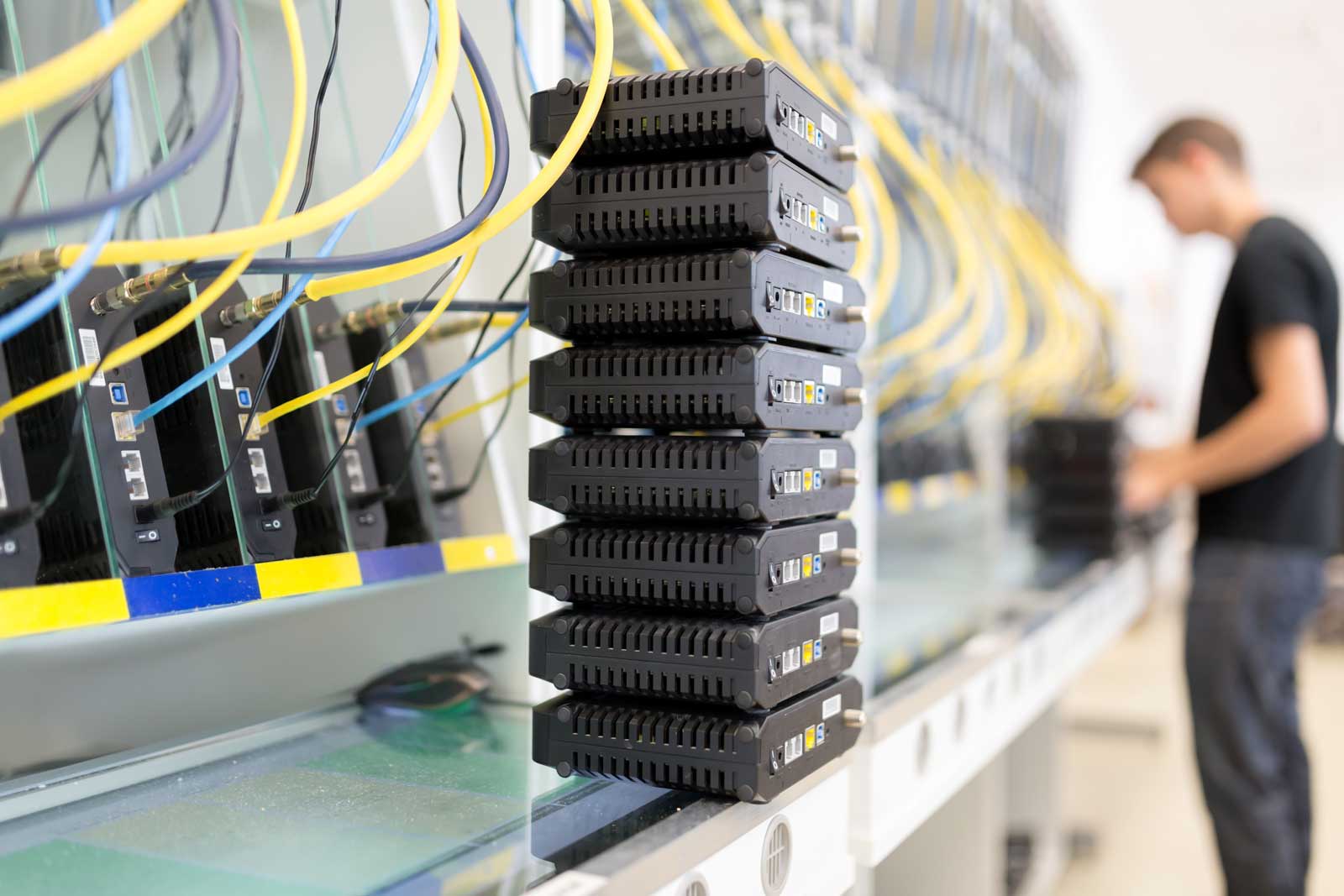 Data Warehousing
Renowned for architecting scalable and secure data warehouses within various types of storage platforms, both on-premises and in-the-cloud that can be enhanced as the business grows.
Data warehouse environment assessment
Data warehouse engineering and modernization
Database architecture design and modeling
Development and maintenance of ETL processes
Design and maintenance of data stores & data marts
Big Data component engineering & implementation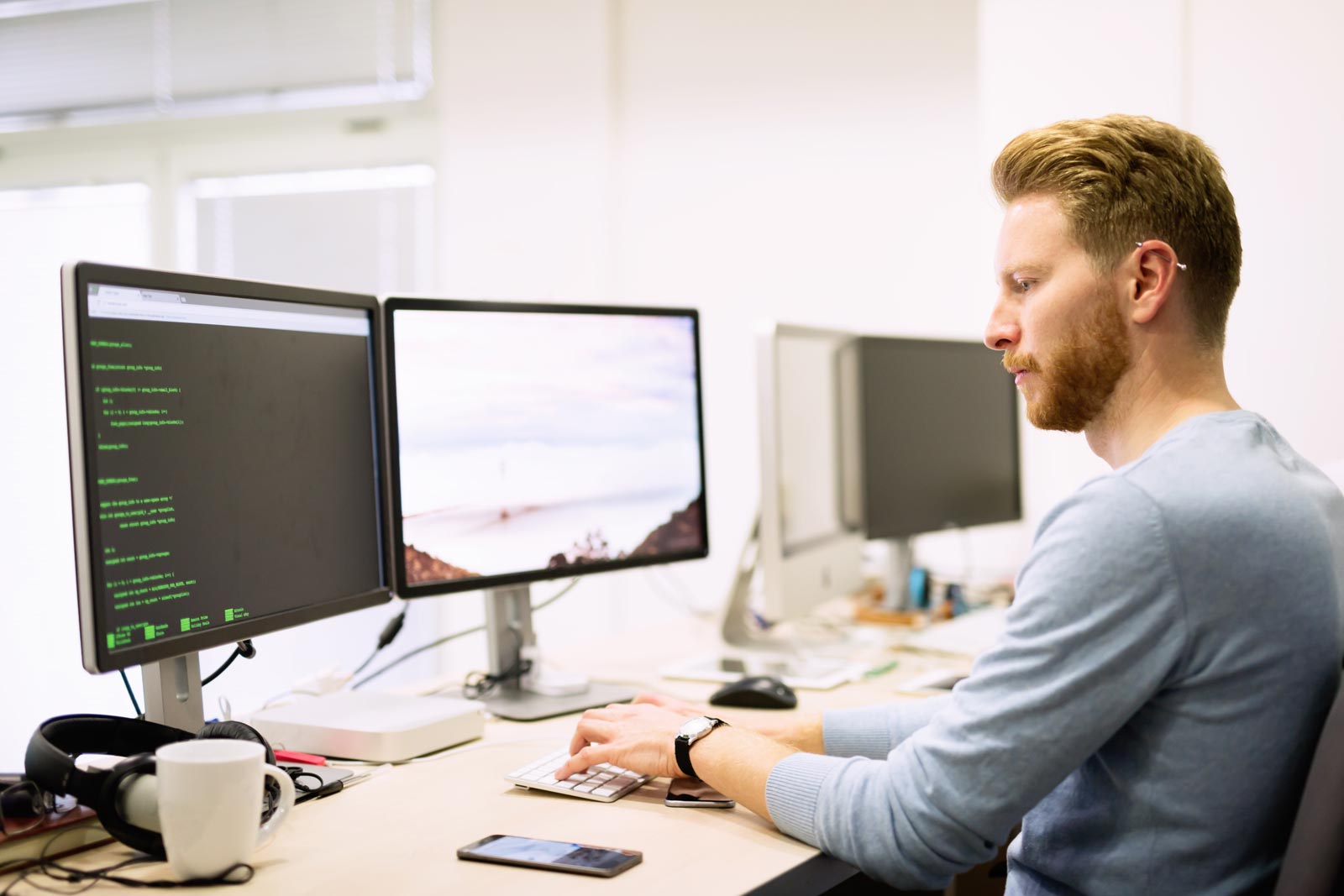 Virtualization
Focuses on AWS, Azure and On-premise hybrid including hyper-converged infrastructure and custom deployment on VMware cloud extension on AWS
Subscribe our newsletter to stay updated!