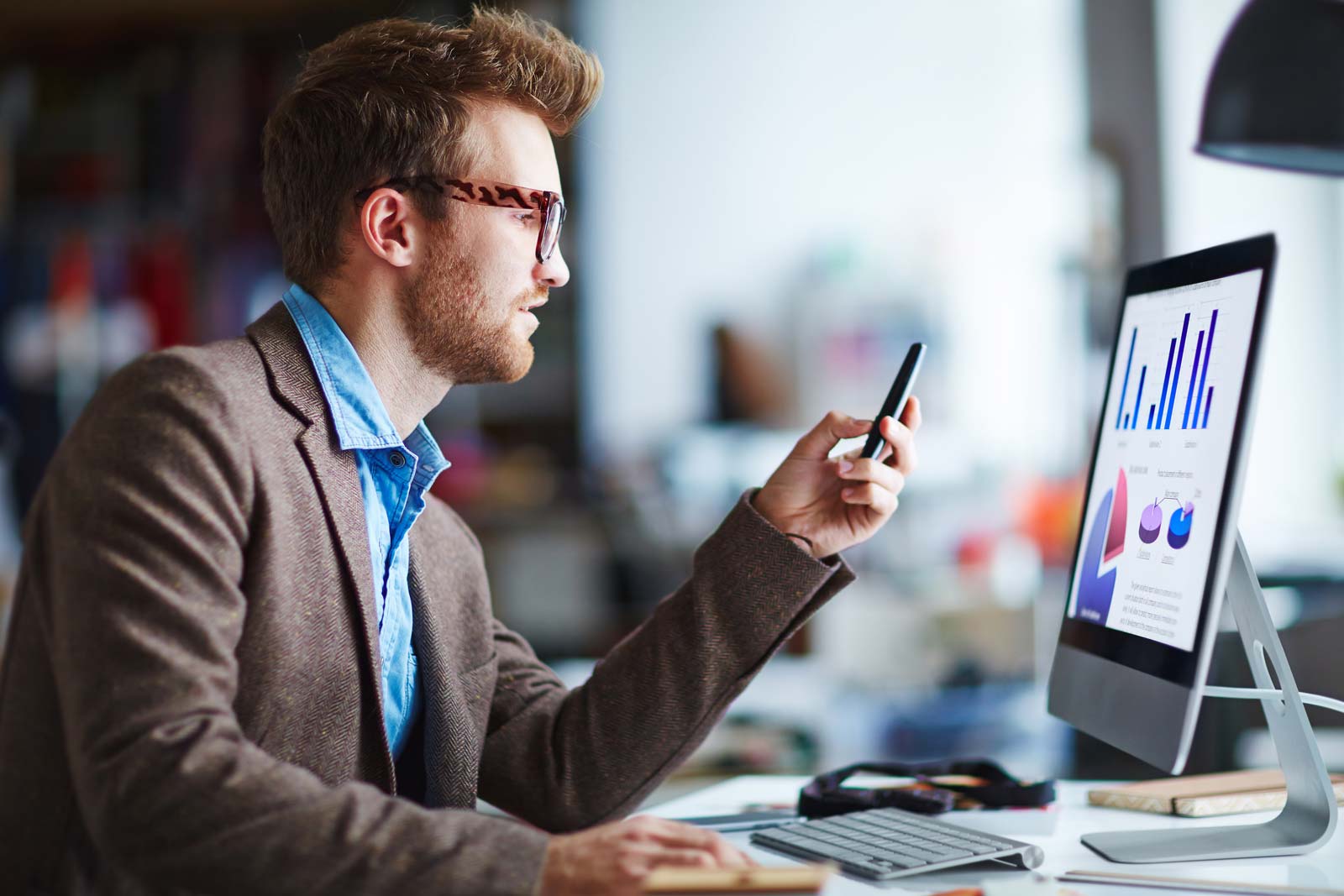 Alerting & Reporting
We have an intelligent alerting system where our monitoring team works with the DevOps team to update and upload the threshold requirements to the monitoring engine and automate the alerts.
Get instant alerts via email, SMS & optional messaging tools like slack to choose from. HashRoot monitoring engine not only alerts the users but also creates a ticket and assign it to respective subject matter experts [SME] to rectify and fix the issue.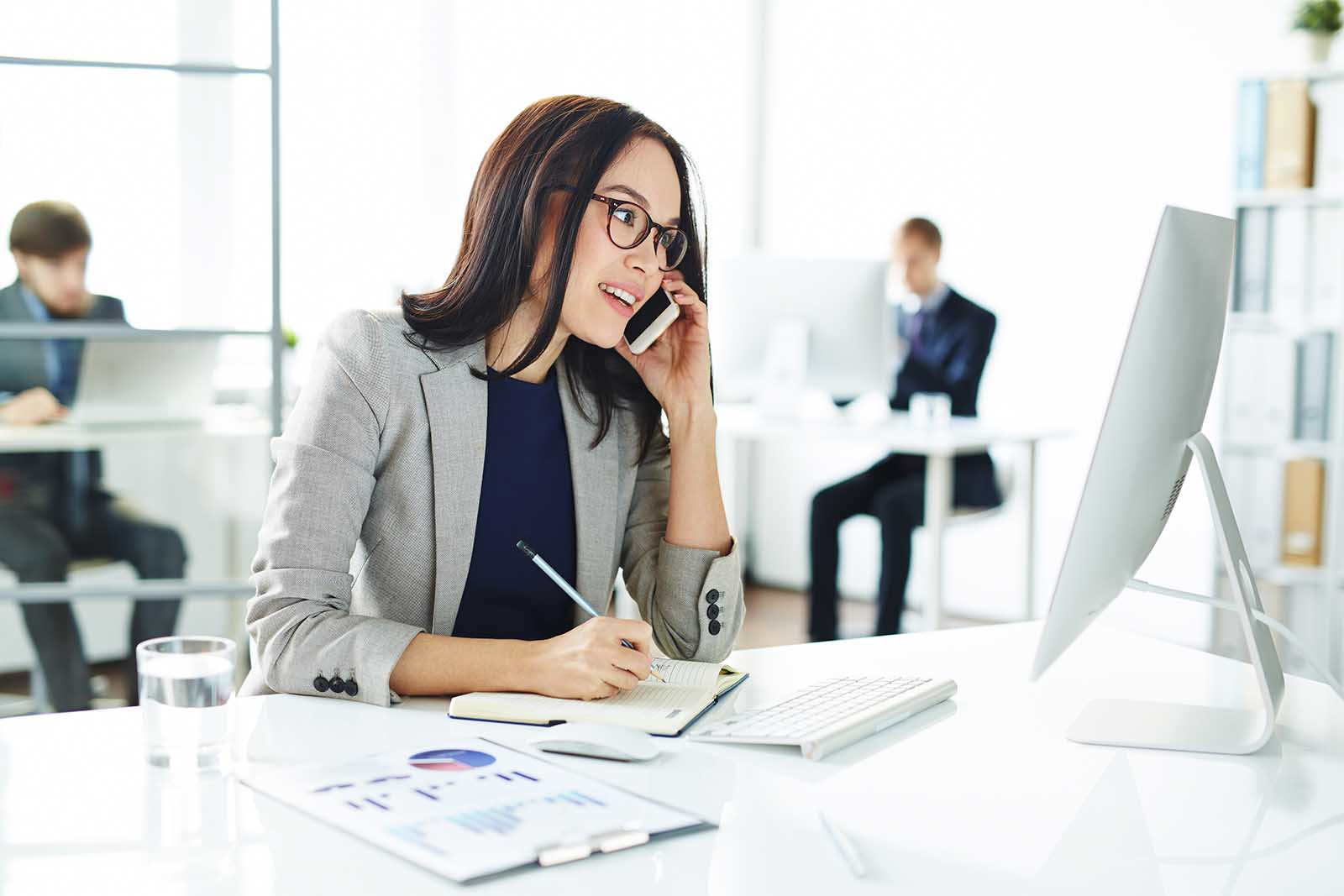 Reports
HashRoot monitoring tool collects reports and updates the current status periodically to the respective source on the same.
Visualization
Expertise in building the dashboards for monitoring mission-critical environments thus making sure that we don't miss any logs. The dashboard option is available to clients to keep a personal eye on the environments.