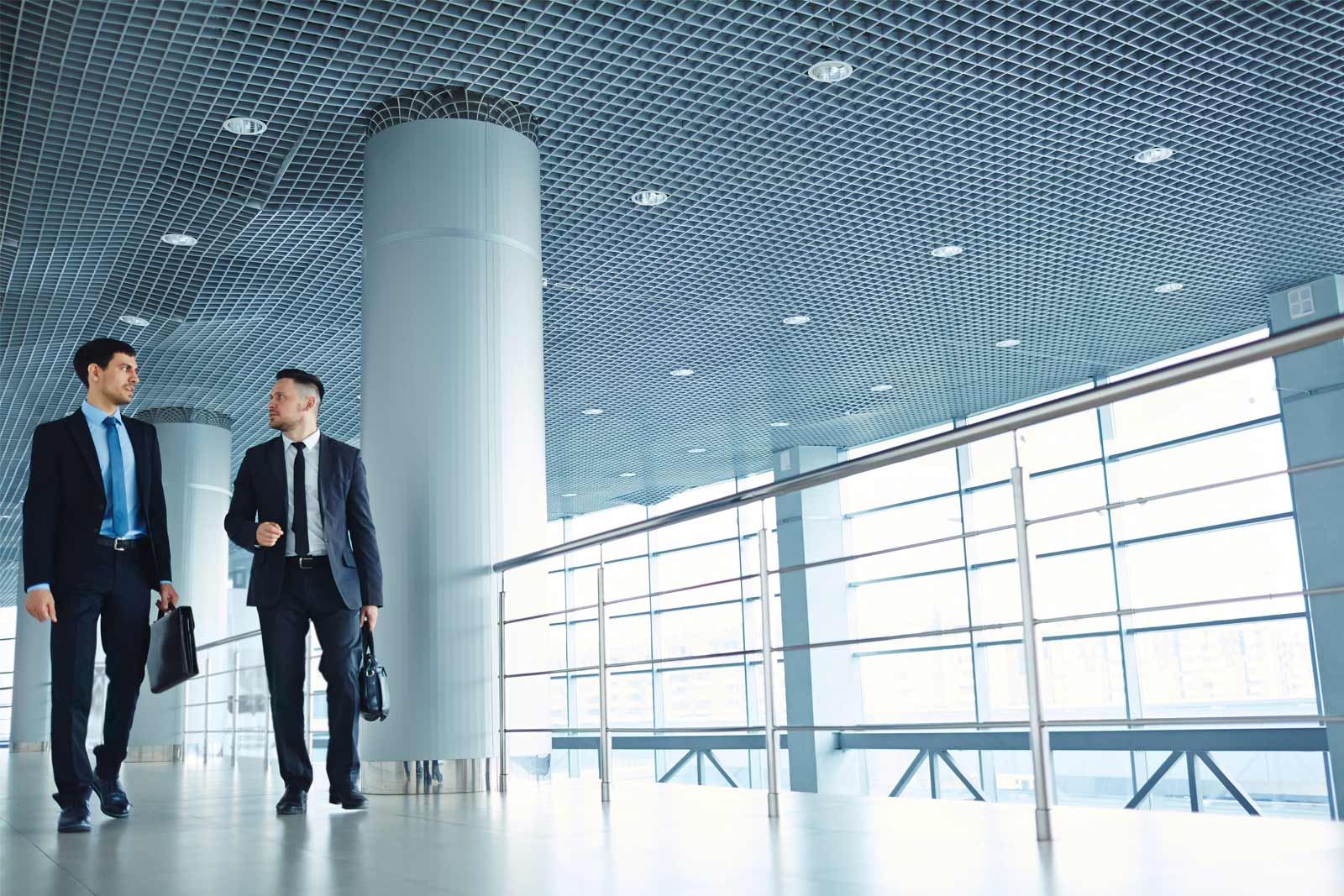 Enterprise Cloud Services
HashRoot ECS give the freedom to customize an infrastructure to the exact requirements, the agility to add or remove resources as quickly as the needs change and the assurance that the IT environment will never become obsolete.
Cloud Hypervisor Management
Monitoring And Automation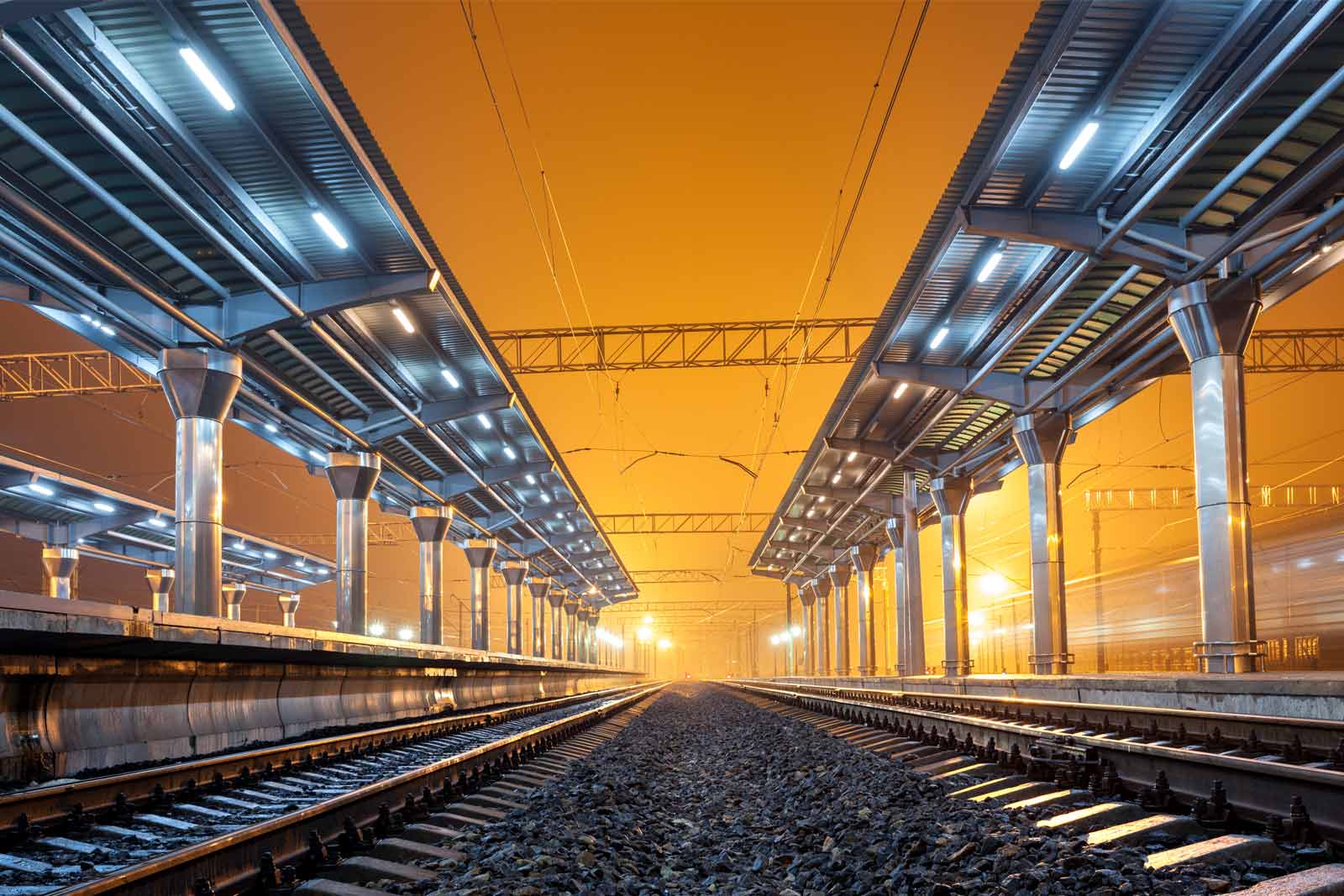 Autoscaling
HashRoot auto-scaling performs monitoring and adjusts the capacity automatically to maintain a stable performance at the least conceivable cost.
---
Can boost the benefits of AWS cloud by adding AWS autoscaling to the network architecture.
---
Effectively defects failed instances. It terminates the failed one instantaneously and replaces with a new one
---
Pay only for the launched EC2 instances and it depends on how long you utilize them
---
Immensely available and fault tolerant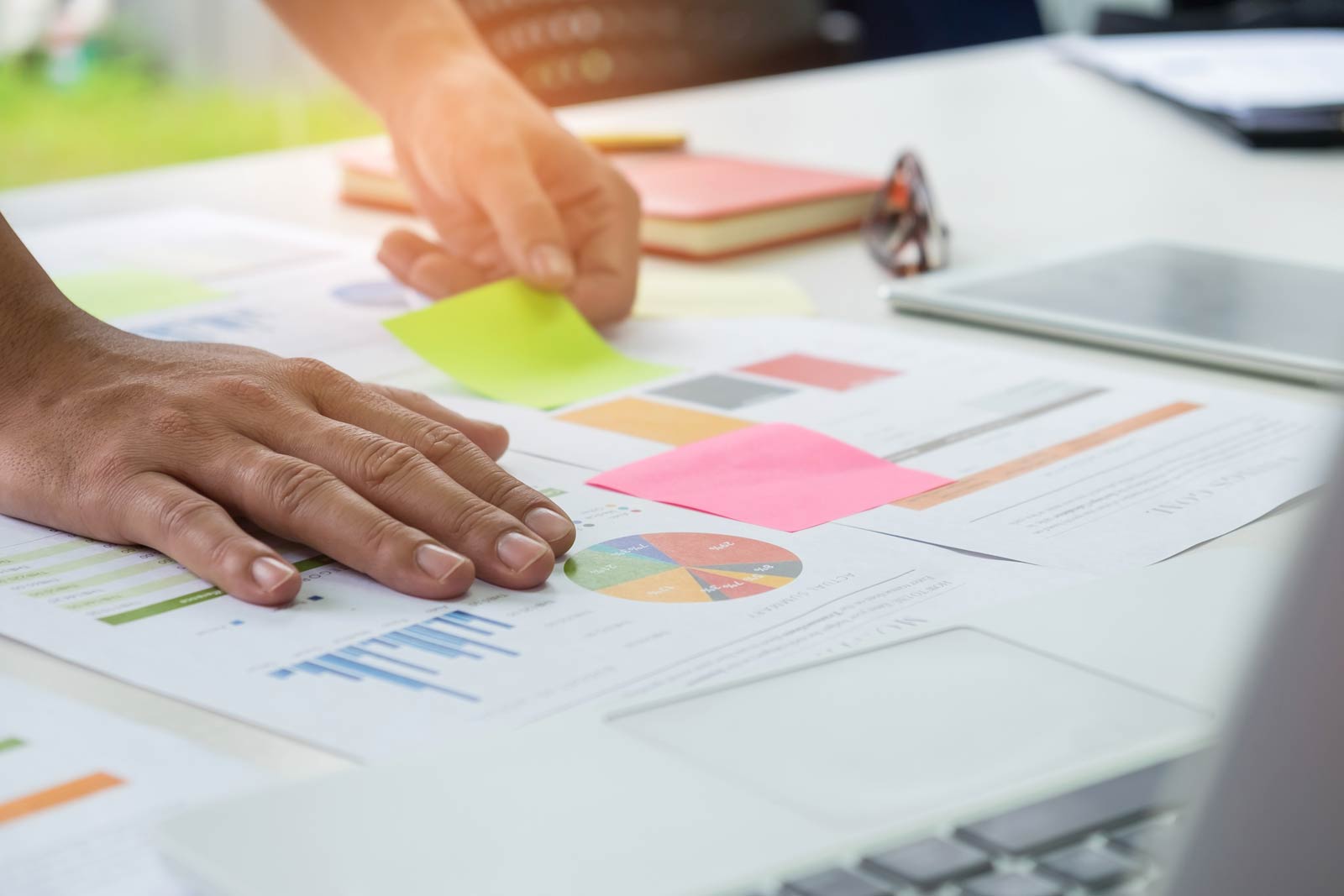 Data Analytics
HashRoot uses Nex-Gen data analytics to enable data-driven decision making for better outcomes and operational efficiency.
Inferential Statistical Analysis
Machine Learning/Data Mining
Predictive and Prescriptive Analytics
Data Visualization Solutions
Data Analysis and Modeling
Data Discovery and Pattern Analysis
Unstructured Data Analysis
Operational Analytics Dashboards
Diagnostic, Predictive and Prescriptive Model Design
Spatial and Time Series Analysis
Let's discuss your project
Subscribe our newsletter to stay updated!