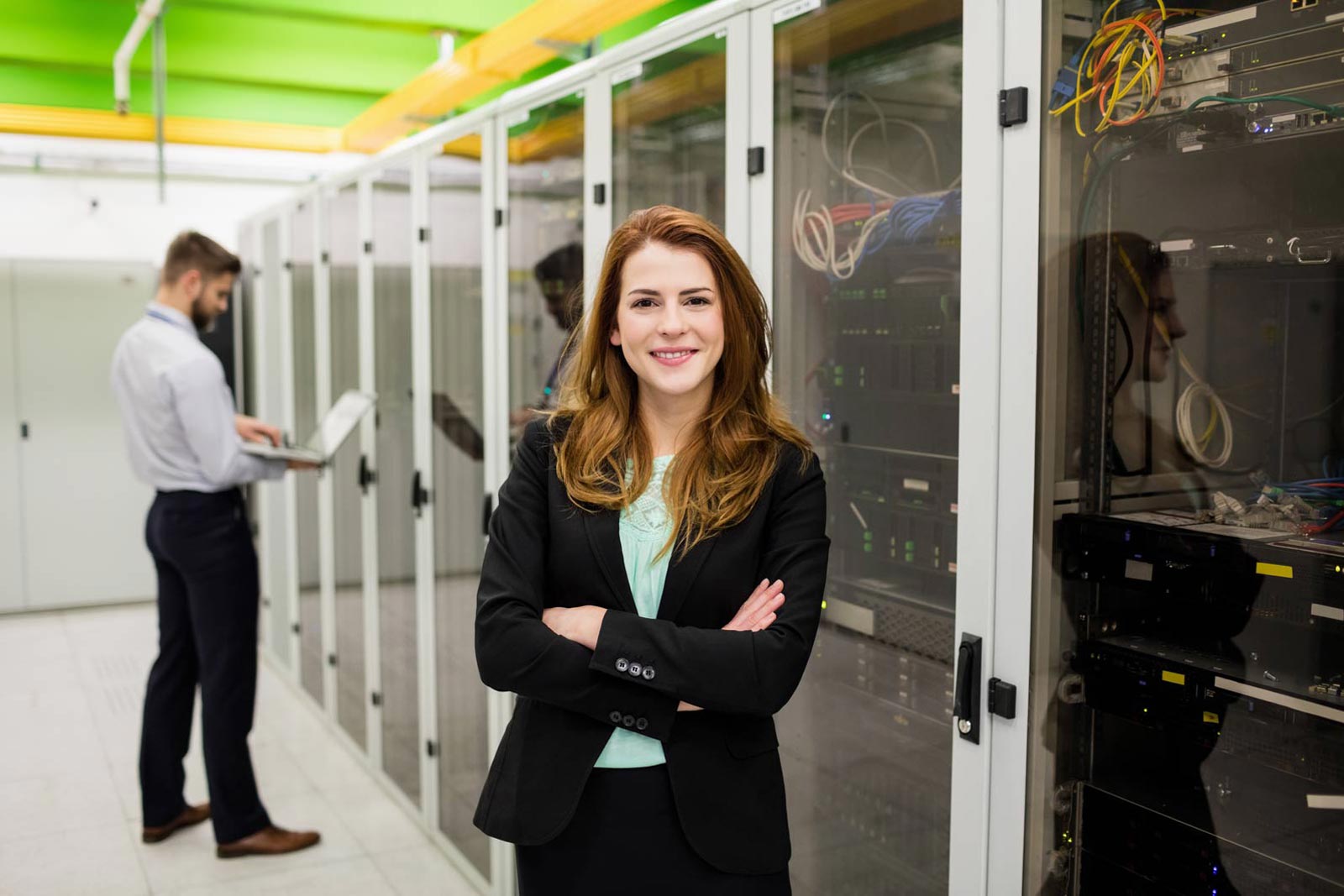 IT Infrastructure Management
Consult. Architect. Implement. Manage. Support
Saved 70% costs on complete infrastructure management of a North American Data center having 14 world wide data centers and networks.
Read Case Study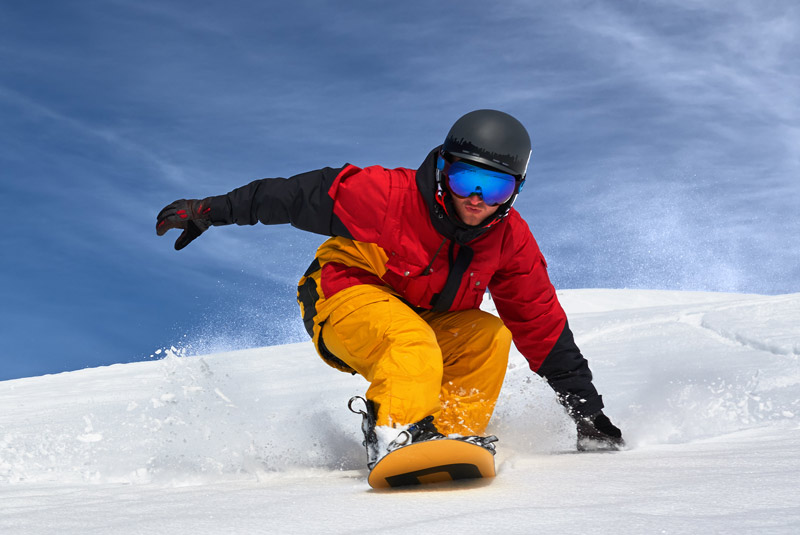 Our Insights
Learn how HashRoot performs Cloud Migration and Cloud deployment, check our portfolio on 'Custom Scalable Web Deployment' and 'Hybrid Microsoft AD Deployment in AWS'
Read Whitepaper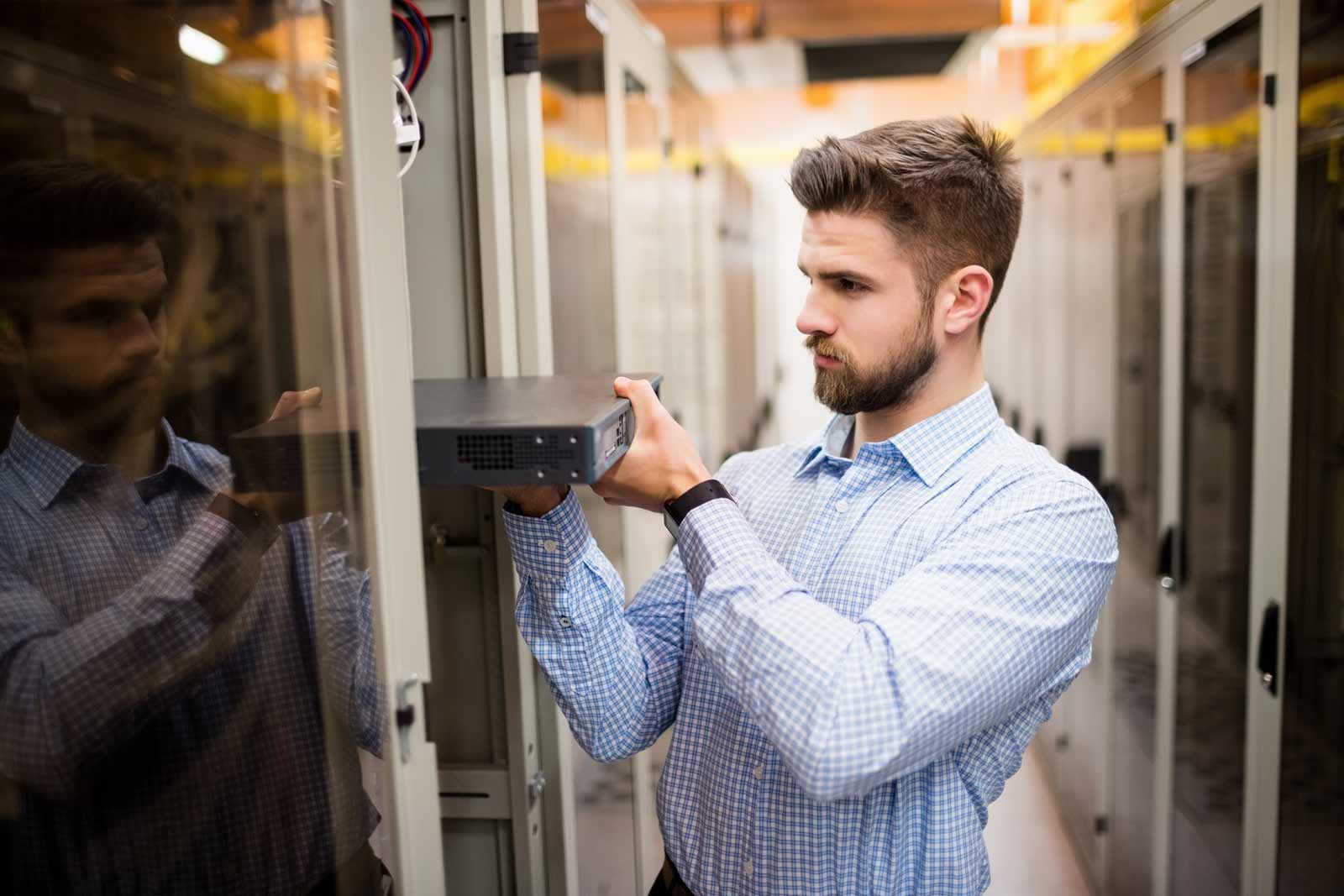 Cloud Infrastructure
Design. Deploy. Automate. Migrate. Consult. Support.
HashRoot restructured the complete cloud infrastructure by migrating all applications from rackspace cloud to AWS and added autoscaling architecture.
View Casestudy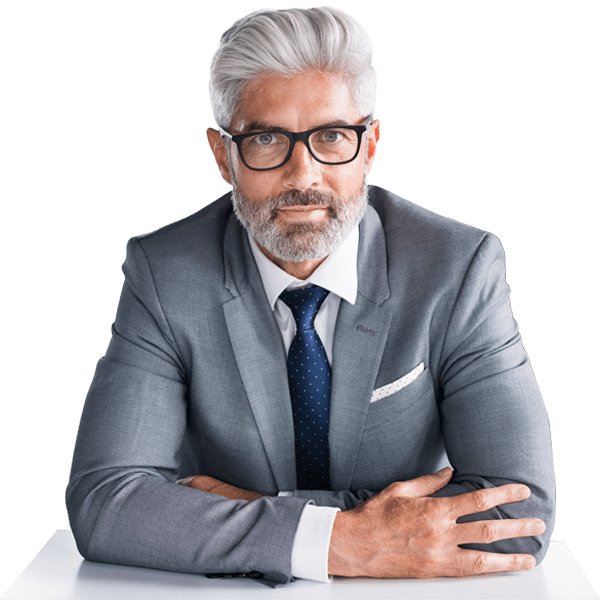 Success Story
Conducted Mission Critical Security Audit / Intensive penetration testing in respect to Internal/External Endpoints and deployed strategic SIEM for a financial institution powered by Hashroot SOC.
Read Case study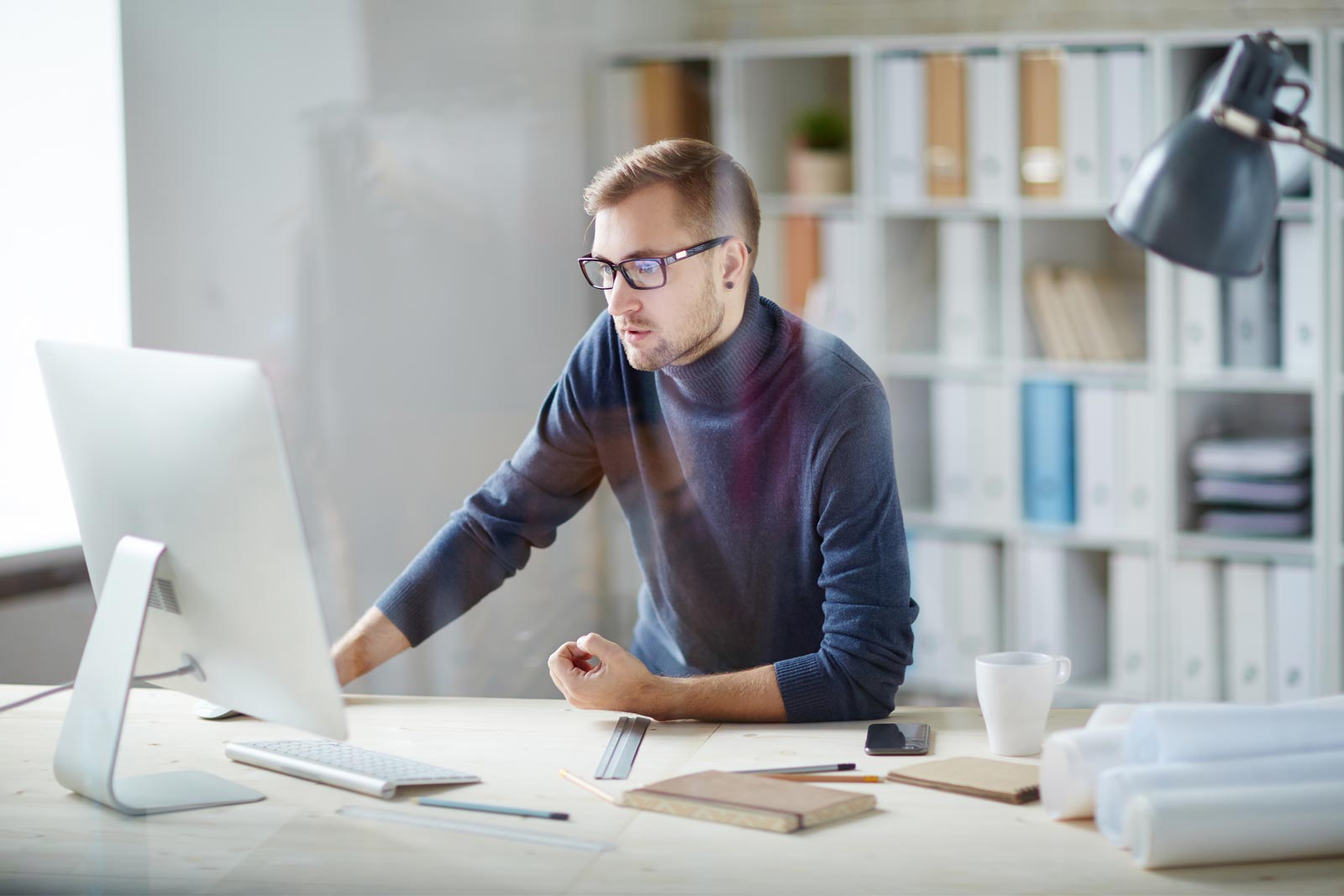 IT Automation & DevOps
Plan. Code. Integrate. Test. Release. Deploy
HashRoot build automation for non-automated workforce reducing cost spent on a manual task. We take a holistic approach to drive innovation, process streamlining and improve productivity.
Find Out How
Our Insights
HashRoot, empower clients to harden their IT Infrastructure round the clock by delivering State of Art managed Security Operations Center (SOC) services. Learn more about our Security Operations Workflow, SOC Team structure and technology expertise.
Read Whitepaper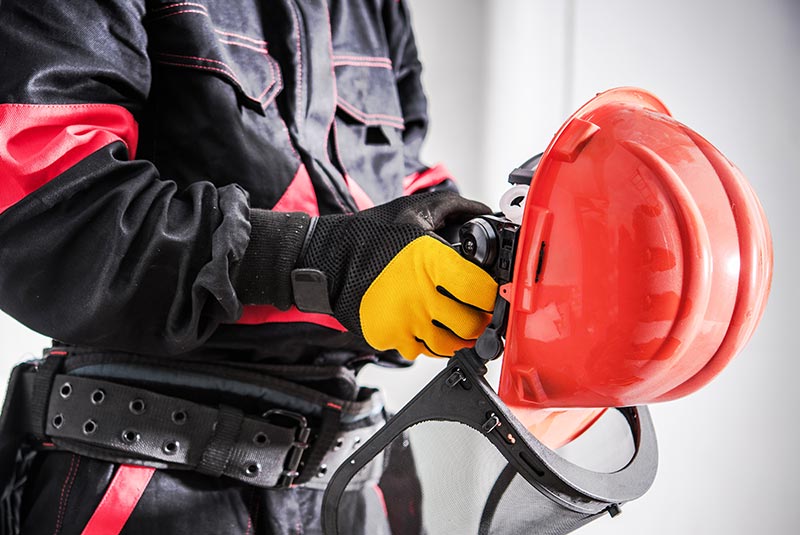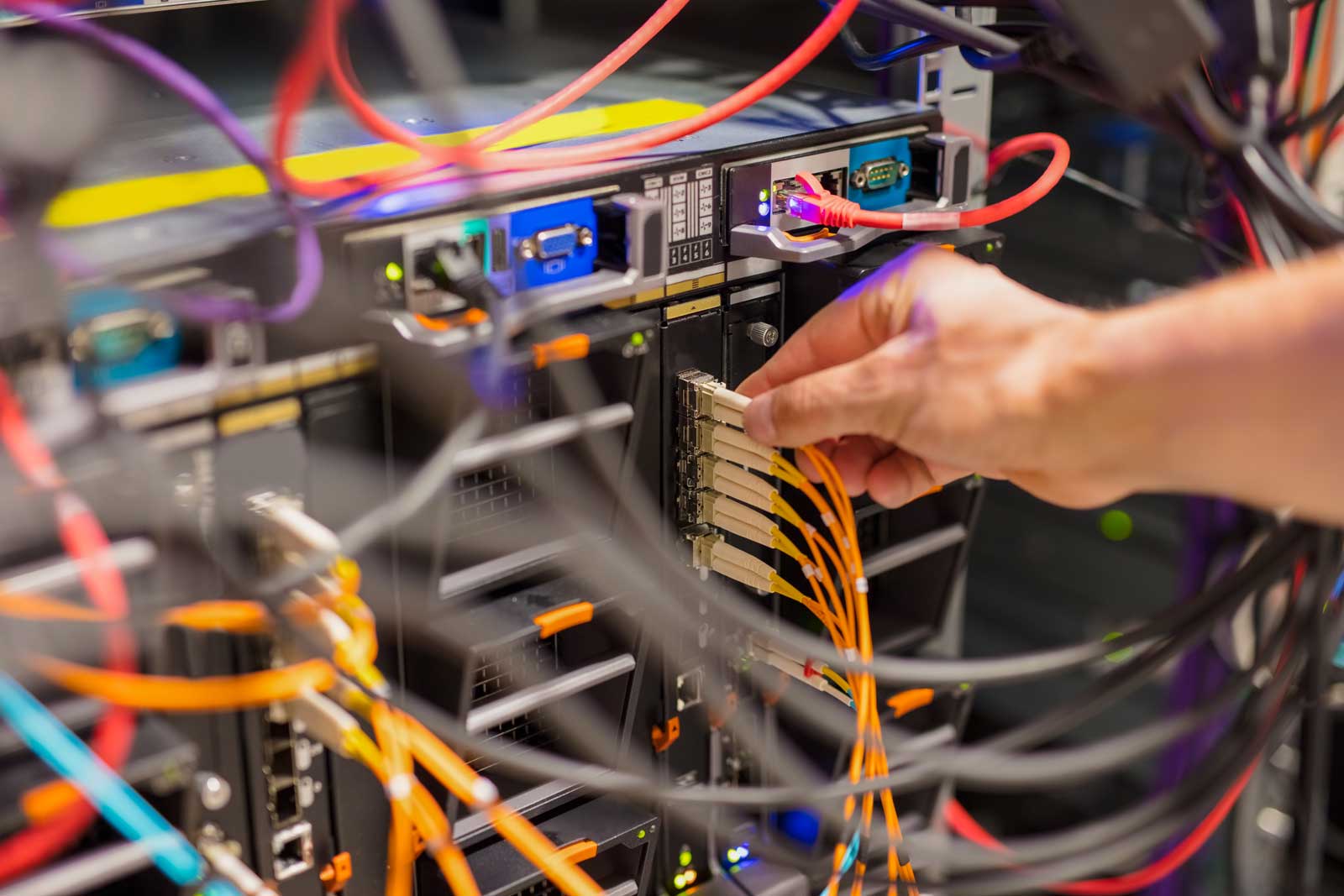 NOC Services
Smart. Stable. Secure.
HashRoot's comprehensive and advanced 24/7 NOC platform can help the organization cut cost by offering the most advanced and efficient workflow management.
Learn More
Success Story
HashRoot Designed / Delivered Fully Automated CI/CD Pipeline for a Software as a Service (SaaS) provider with custom cloud catalog & Optimized the cloud cost by implementing AWS Auto-scaling configuration.
Read Case Study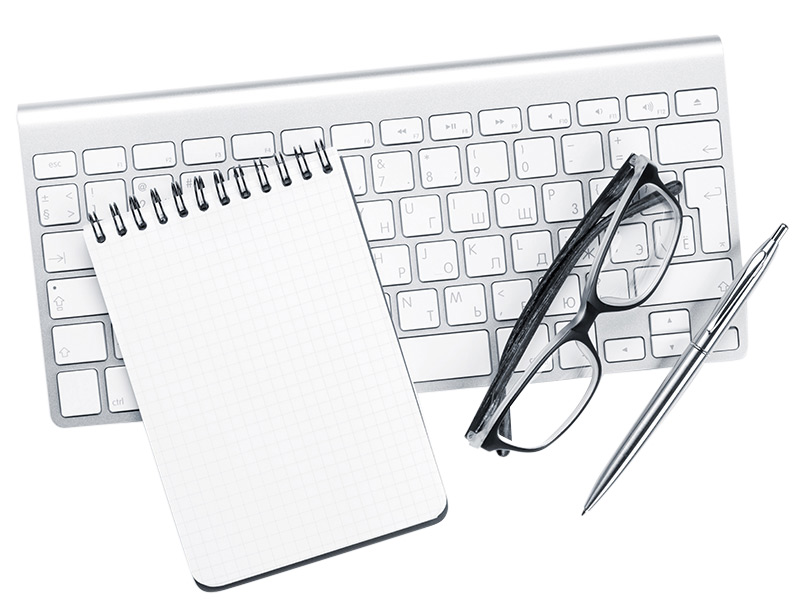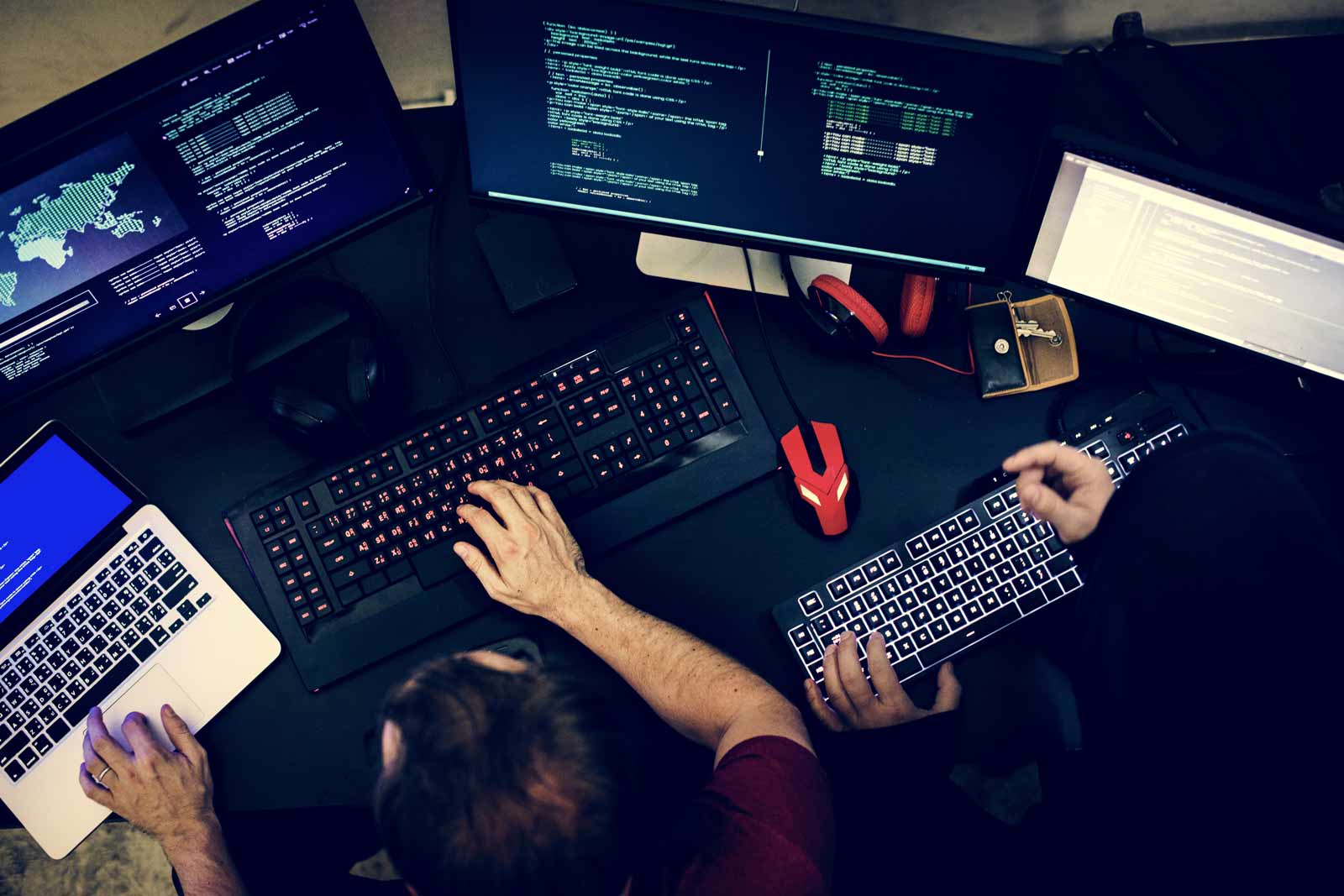 Information Security
Discover. Report. Manage.
Utilizing our round the clock SIEM services, you can eliminate the cost of investment for setting up an in-house security operations centre (SOC).
Find Out How
Subscribe our newsletter to stay updated!