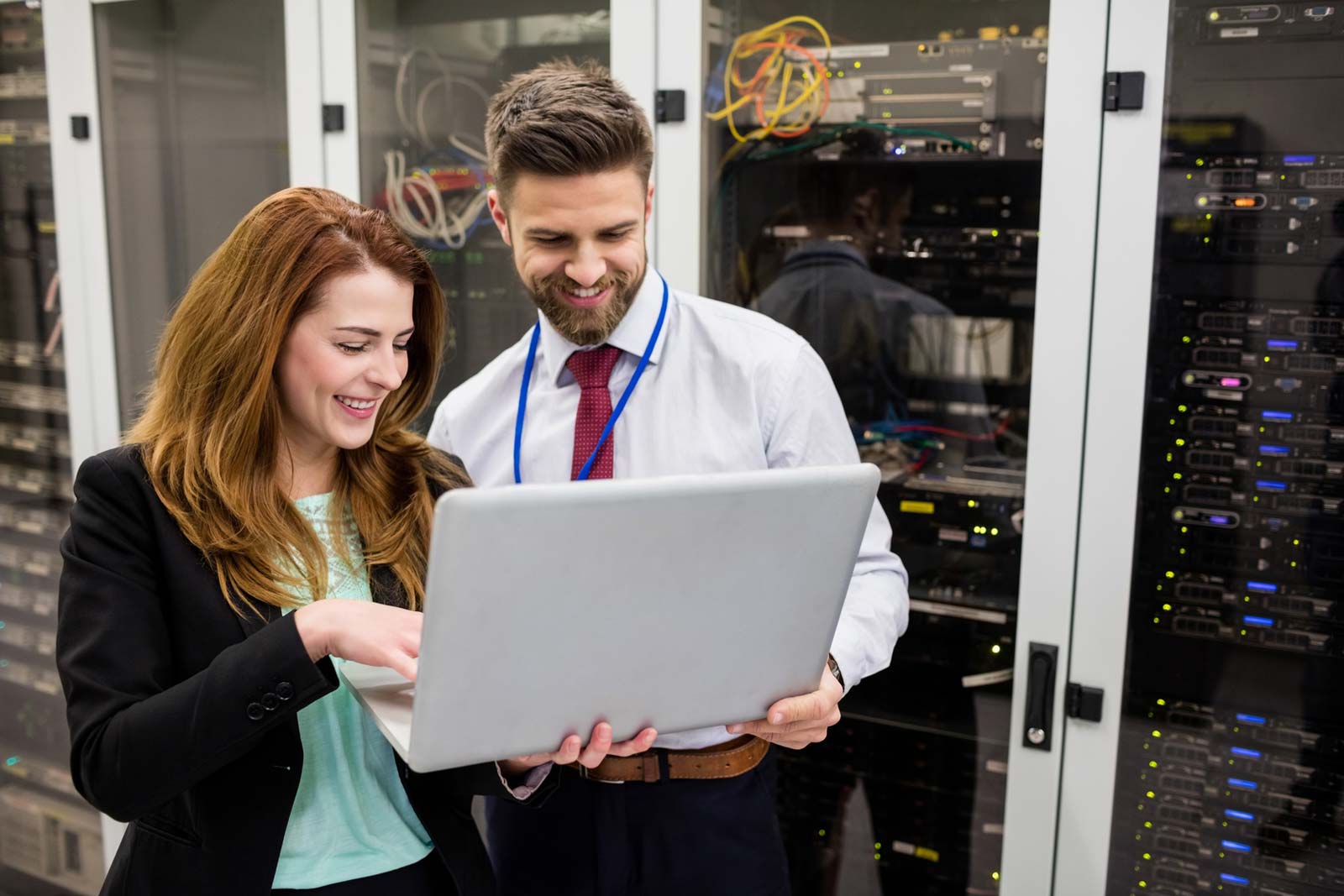 White Label Server Management
HashRoot's proactive white-label server management offers outsourced 24/7 technical support, remote systems administration and helpdesk Management to Data centers, Web Hosting companies, and ISPs around the world. While we manage your servers to ensure 100% server uptime you can fully concentrate on your core business.
Server Management Workflow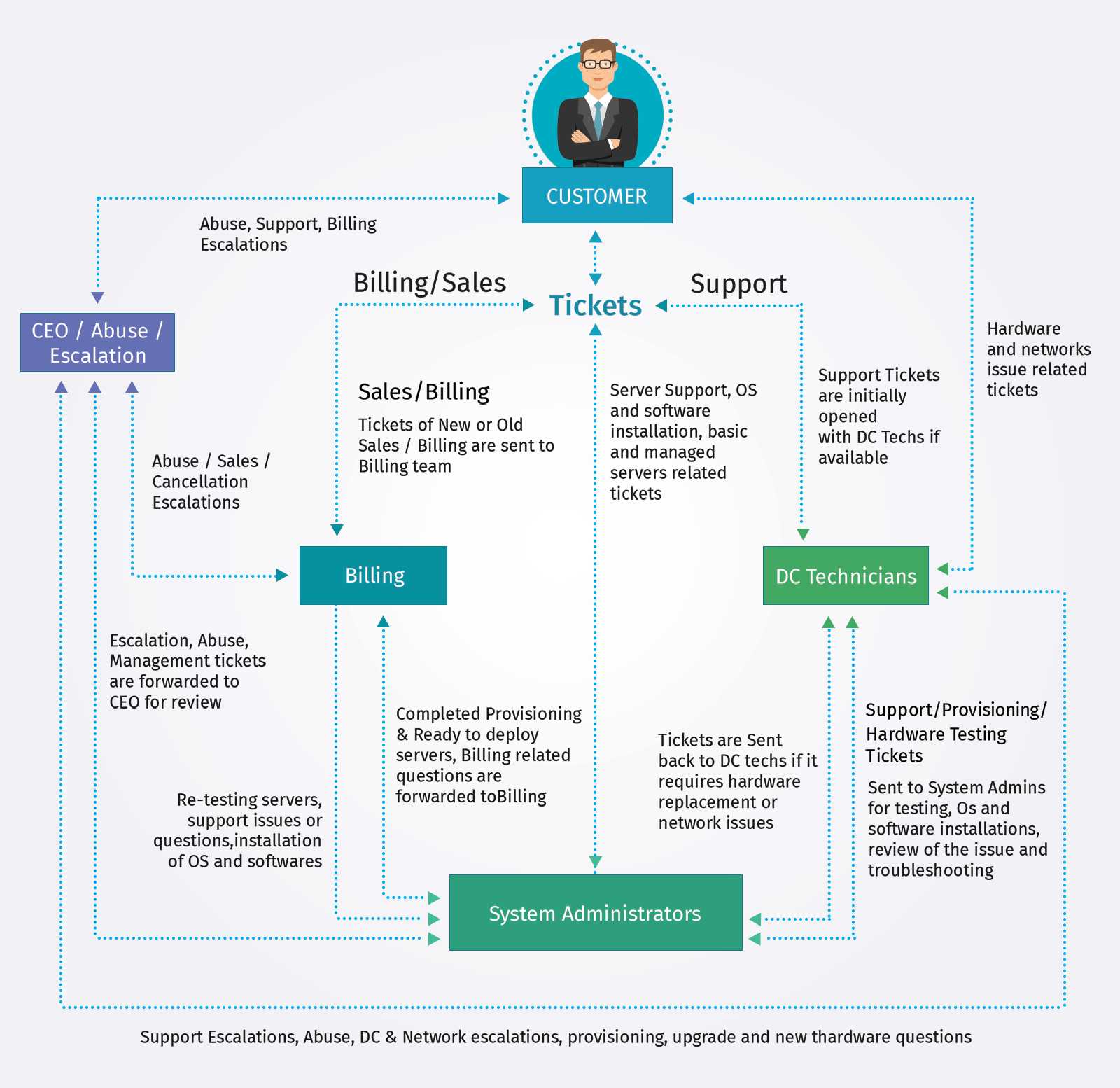 White Label Server Management Offerings
MANAGED INFRASTRUCTURE
Ensures all storage and computing resources are fit-for purposes across their lifecycle.
DATA CENTER AUDIT
Audit Data Center and provide recommendations to optimize and virtualize servers running.
SERVER MANAGEMENT SERVICES
Support of virtual and physical environments on various hardware platforms with fully integrated automated systems management tools.
SERVER ADMINISTRATION
Provides highly skilled workforce for troubleshooting and end-to-end support and manage unmatched reliability, availability, and uptime.
MANAGED APPLICATION STORAGE
Provide complete enterprise storage service that delivers key business functionality including backup and restores.
DATABASE ADMINISTRATION
Manage databases and data across all application touchpoints seamlessly.
NETWORK AND
COMMUNICATION
Keep networks at business speed, provided with an increased load of rich media communications.
IDENTITY, SECURITY AND RISK MANAGEMENT
Help to achieve secure and uninterrupted business operations through extended secure integrated physical and digital environments.
BACKUP AND STORAGE ADMINISTRATION
Delivers end-to-end storage solution for all enterprise needs and remedies for unprecedented reliability and data security.
MESSAGING SUPPPORT
The fully integrated support team is proficient in the latest technologies ensuring seamless migrations and end-to-end business continuity.
Why Choose White Label Server Management From HashRoot?
---
White Label Support
HashRoot makes sure that prompt support is always available to your customer on your behalf.
Swift Response Time
Our technical experts offer you prompt assistance and ensure a speedy recovery.
Secured Infrastructure
Leveraging modern technology we have set up a highly secured infrastructure to serve our esteemed clients.
Emergency Help Desk
You can contact our emergency help desk to get a quick and reliable fix for critical issues.
Dedicated NOC Team
Your infrastructure will be monitored 24/7/365 by a dedicated NOC team to respond to alerts quickly.
Round The Clock Support
We are available round the clock to offer you a fast and friendly support