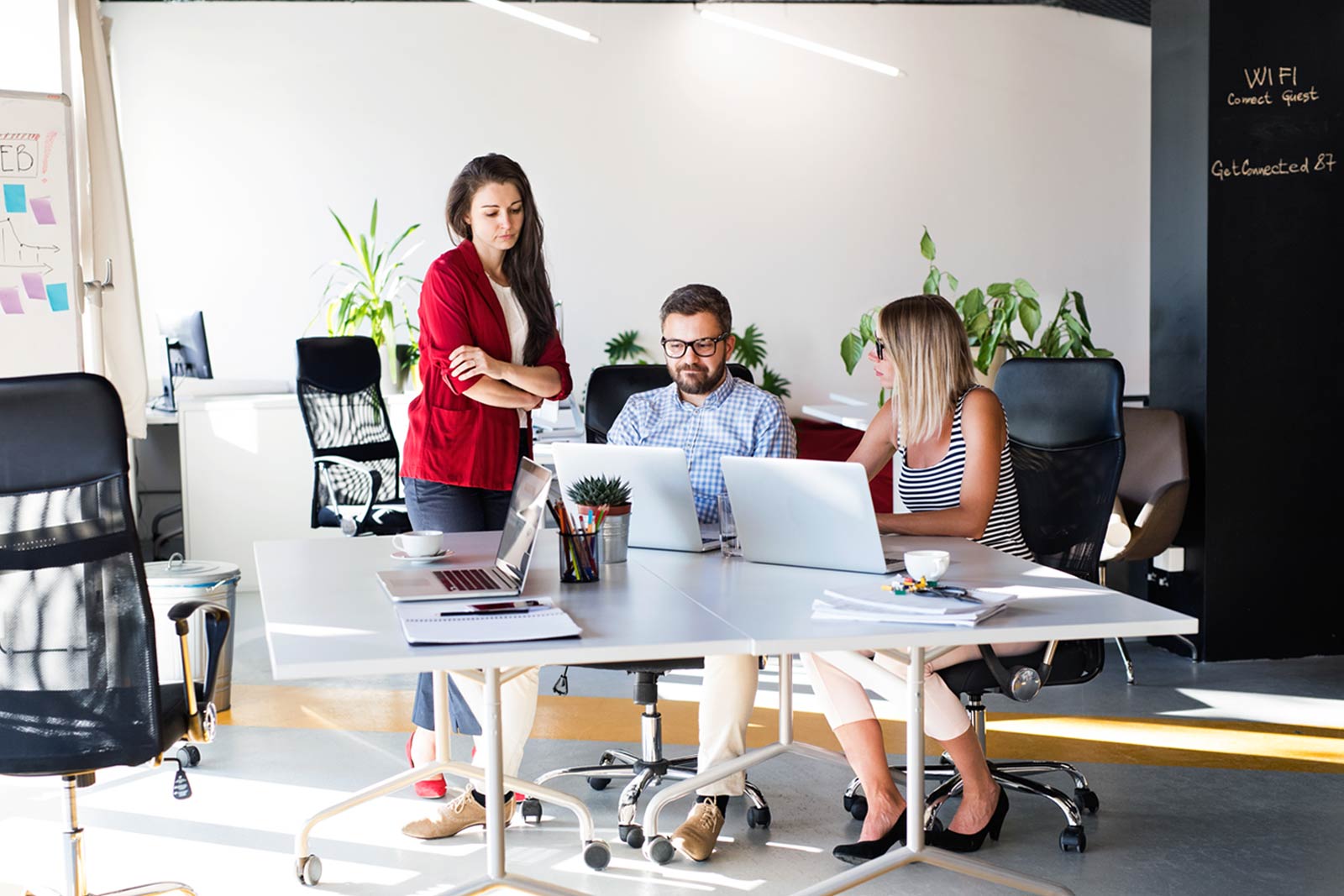 Cloud Infrastructure Design
Backed by a professional architecture team and multi-cloud approach to cloud architecture design, HashRoot assesses your workload and application needs, to choose the right cloud platform.
REQUIREMENT ANALYSIS
Through interactive mockups and discussions with your business professionals, we understand your business architecture, functional and nonfunctional requirements and plan a roadmap of the project.
Expertise Design
Fabricate a technically designed customized cloud solution, by implementing the proposed plans keeping in mind the identified requirements.
24/7 CONSTANT SUPPORT
On the successful completion of migration, we offer constant support to ensure the solution is well-managed through 24/7 monitoring, performance optimization, security patching, integration, and testing etc
MIGRATION
Propose an efficient cloud migration plan and post-migration testing with the most reliable and tested migration tools to help you migrate your existing workloads to the cloud with minimal risk.
TESTING AND QA
Our quality experts perform a quality check to guarantee if the designed cloud architecture meets the execution needs. On completion of the testing process, cloud infrastructure can be deployed which liberates organizations from incurring costly operational expenses.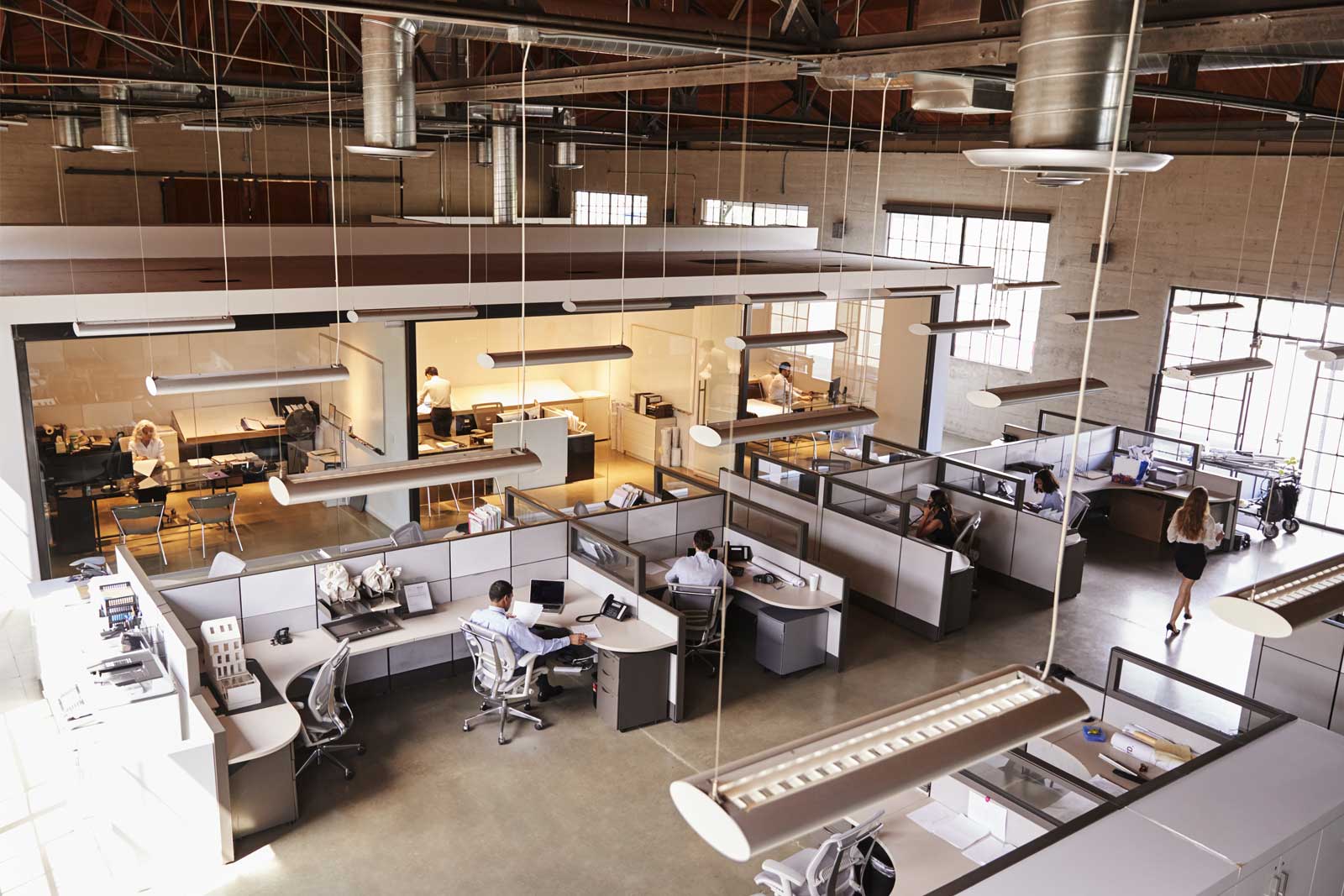 Private Cloud Design
Holding an unrivaled technical experience, our design and engineering team can effectively handle the risk out of cloud deployments and optimize your private cloud infrastructure for efficient implementation. We formulate marketed-tested best cost-effective solutions in stipulated time to ensure your private cloud meets your business requirements.
DESIGN
---
Translate the business requirements into technical requirements by sketching different private cloud options and by developing different machine images considering the key business requirements. Evaluate the cloud orchestration platforms and build the design by integrating the services with existing systems.
IMPLEMENTATION AND MANAGEMENT
---
Configure and implement orchestration platforms and cloud automation with DevOps integration. To facilitate the management of your cloud resources quickly and easily, the implemented orchestration platforms possess features like Showback, Service catalog, Quota management, Self- provisioning, re-harvesting of VM, etc
MONITOR
---
Adopt a unique strategy to monitor private cloud infrastructure round the clock. Ensure a secure environment that adheres to organizational security and access policies. Also prevent configuration drift making use of top-notch configuration management tools.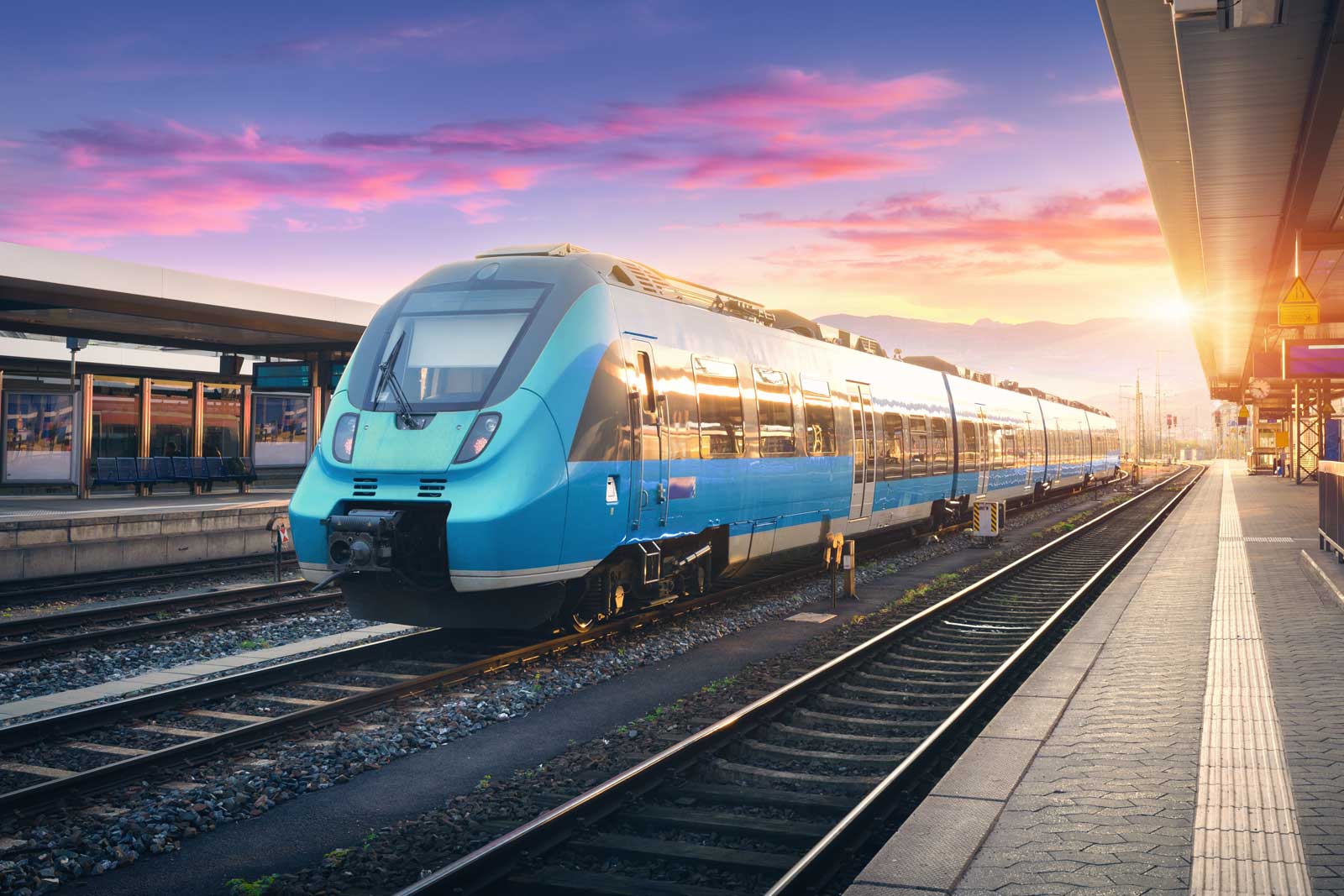 Public Cloud Design
HashRoot holds an exemplary experience in designing architectures and implementing secure, compliant and scalable architectures for a spectrum of industries including IT corporates, Banking and financial sectors, Healthcare, e-Commerce, Media etc.
Next-gen Public Cloud Managed Services
Architecture designing and migration
24/7 Support including Disaster Recovery
Round-the-clock monitoring
Automated backups and recovery
Constant traffic flow analysis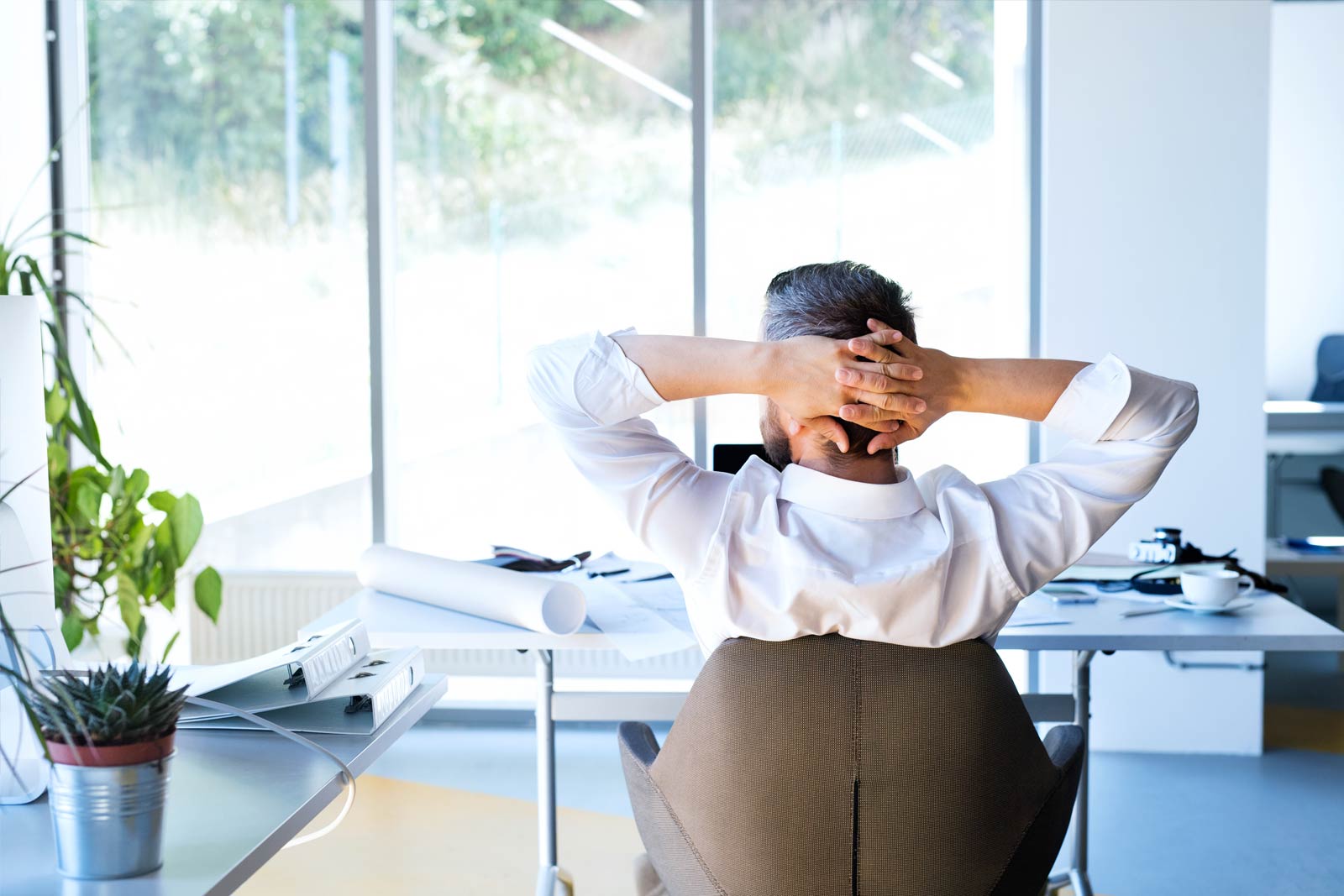 Hybrid Cloud Design
Possessing a decade of experience in virtualization and cloud technologies we are partnered with some of the top technology giants, to design customer-centric solutions.
Let's discuss your project
Subscribe our newsletter to stay updated!